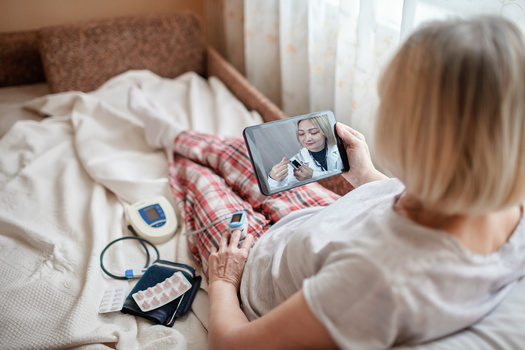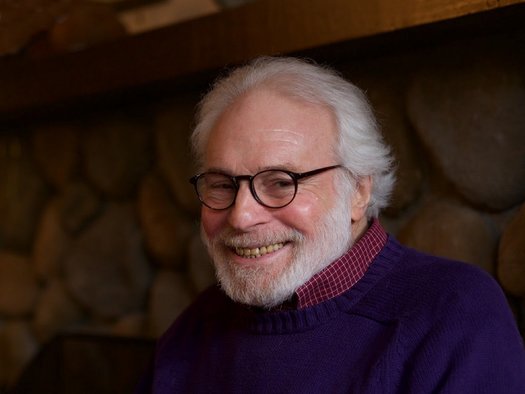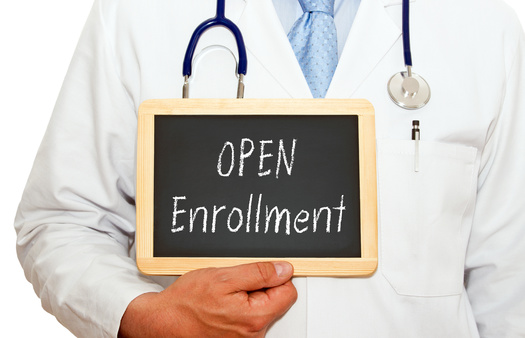 NASHVILLE, Tenn. — The number of children who are not enrolled in Medicaid or CHIP, the Children's Health Insurance Program, is on the rise. A new report from the Georgetown University Center for Children and Families estimates more than 88,000 children in Tennessee are no longer enrolled in Medicaid or CHIP, and likely have lost health insurance.

The report said that's a 10% drop, the highest decline in the country and more than double the national average. Bruce Lesley, president of the advocacy organization First Focus on Children, said the dwindling number of enrolled children is an alarming trend.

"And we're really concerned about the effects that this has, particularly in light of the bigger picture," Lesley said. "We know that suicide rates for children are also up, and we see increases in school shootings, child abuse and neglect rates. We're also failing kids with respect to child health coverage."

The report found around 800,000 fewer children nationwide were enrolled in Medicaid or CHIP at the end of 2018. Researchers say the drop in the child enrollment rate was driven by staggering declines in the number of children enrolled in Medicaid or CHIP in just a handful of states, including Tennessee, California, Florida, Texas, Illinois, Missouri and Ohio.

Tricia Brooks, lead author of the report, said while an improved economy in 2018 may have led some families to obtain coverage through employer-sponsored health plans, there is little evidence that access to this type of coverage improved for low-wage workers.

She said the federal government should take steps to prevent more children from falling through the cracks.

"The federal government and states should also put the welcome mat out again by investing in outreach and consumer assistance to help families learn about and enroll their eligible children," Brooks said. "States should also cut red tape by adopting policy options like 12-month continuous eligibility."

Brooks said President Donald Trump's rhetoric on immigration and proposed changes to immigration policy may be deterring parents from enrolling their children in government programs. She said a recent national survey found 1-in-6 immigrant families with children younger than 19 did not participate in Medicaid or CHIP last year out of fear of risking future green-card status.


Disclosure: Georgetown University Center for Children & Families contributes to our fund for reporting on Children's Issues, Health Issues. If you would like to help support news in the public interest,
click here.
get more stories like this via email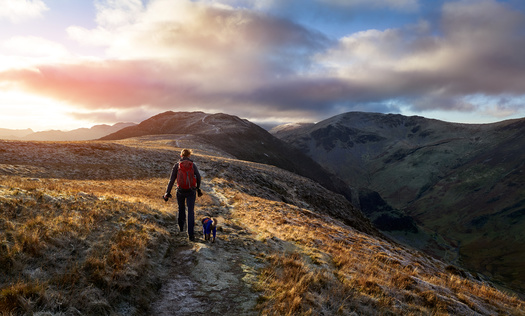 Environment
This is the last weekend to get involved in a photo competition designed to encourage Montanans to explore the wilderness with their pets. There …
In a new poll, about a quarter of Hispanic students in post-high school education and training programs report feeling discriminated against…
Social Issues
New Yorkers are preparing for an impending government shutdown. State officials are worried about how it could impact the work state agencies have …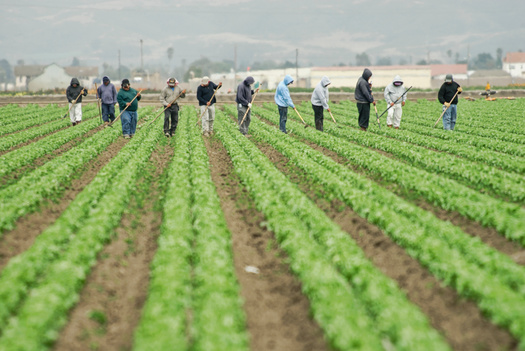 Environment
Advocates are drawing attention to systemic racism in farming across North Carolina and the nation. The National Farm Worker Ministry is hosting its …
Environment
Researchers have found the amount of land affected by saltwater intrusion on the Delmarva Peninsula has dramatically increased in recent years…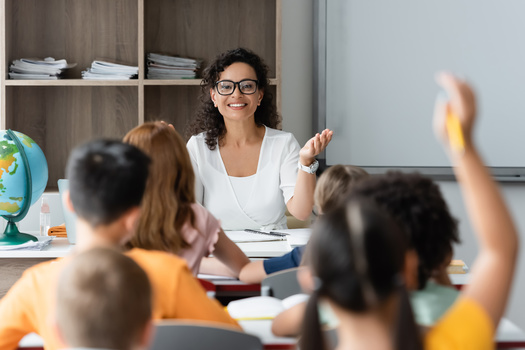 Social Issues
This weekend marks the kickoff of National Bullying Prevention Month. Those raising awareness hope schools in South Dakota and elsewhere work toward …
Environment
The arrival of fall has farmers transitioning to the harvest season, but what if some gathered their crops with rows of solar panels right alongside …
Environment
A new report finds more than half of the sewage facilities in Idaho had pollution violations in 2022. The sixth annual analysis by the Idaho …