Will 2019 Bring Consumers Relief from Rising Prescription Prices?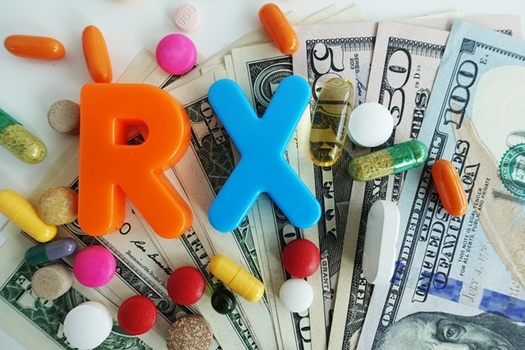 80% of Americans say the costs of medications are unreasonable. (adrian_ilie825/Adobe Stock)
July 2, 2019
LITTLE ROCK, Ark. — The debate over prescription drug prices is heating up in state legislatures and on Capitol Hill, and was even a point of contention in the first debate for the 2020 presidential election. However, the high price of medications is more than just political fodder for many Arkansans.

Research from the Kaiser Foundation showed 80% of Americans said the cost of medications is unreasonable, and 1-in-4 adults age 50-plus reports having difficulty affording a prescription. As a practicing pharmacist outside Little Rock, Eric Crumbaugh said he sees patients faced with difficult choices that can impact their health.

"I have people who come in and, unfortunately, they have to choose between getting their blood pressure medication or their inhaler or their insulin or going to the grocery store that day," Crumbaugh said. "And sometimes people do choose to either not eat or go without their medication."

Congressional leaders are considering multiple solutions to bring down prices, including legislation introduced last week, co-sponsored by Arkansas Republican Rep. Bruce Westerman, that focuses on the cost of expensive biologic drugs. President Donald Trump recently signed an executive order to increase transparency on medical costs.

Drug manufacturers say rising costs are the result of research and development, which they argue has led to significant innovation. And pharmacy benefit managers, who also have taken heat for escalating prices, claim they've helped contain costs through rebates and discounts.

Crumbaugh countered there just isn't enough transparency.

"There's a lot of oversight in health care in the interest to protect public health," he said. "However, these insurance companies and some of these pharmacy benefit-manager companies don't have any oversight, and unfortunately they kind of set the rules and set up a very unfair marketplace."

Arkansas has passed laws to increase transparency, but Crumbaugh noted it will take time before new regulations go into effect. Learn more about efforts to lower prescription prices through AARP's Stop Rx Greed campaign here.