As Pandemic Continues, Concern Immigrants Could Be Missed in Census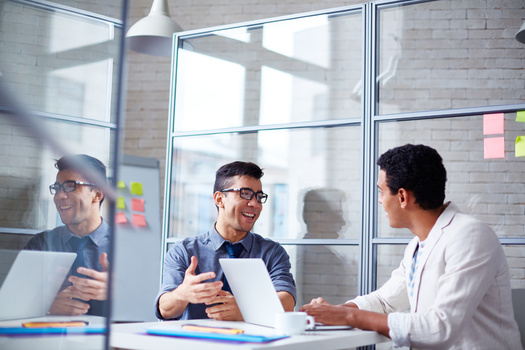 In 2014, immigrants in northwest Arkansas contributed more than $3 billion to the region's economy. (Adobe Stock)
April 13, 2020
LITTLE ROCK, Ark. -- The COVID-19 pandemic is making efforts to ensure immigrants in the state are all accounted for in the 2020 Census more difficult.

Immigrant families accounted for 42% of Northwest Arkansas' population growth between 2009 and 2014, according to a report from the nonprofit research group New American Economy.

Advocates say even without a public health crisis, they've already faced an uphill battle clearing up misinformation about the national households survey.

Juliana Cabrales, mid-Atlantic director of the NALEO Educational Fund, says hesitation remains when it comes to sharing information in the census questionnaire, particularly in Latino communities. She says many still believe they will be asked about their citizenship status.

"Fear and lack of trust really stood out amongst community members," Cabrales states.

Cabrales stresses there are no citizenship questions on the census form, and adds that residents should know federal law requires that all information collected be kept confidential and cannot be shared with law enforcement, courts or immigration authorities.

Cabrales says that while field work has been delayed due to COVID-19, social media and other online tools are being used to reach immigrant families and spread the word about why the census is critical to receiving federal funding.

"For the resources that come down to communities and for political representation," she states.

Cabrales also points out that funding for English-language classes and job training programs are at stake, if organizations that serve immigrant and refugee communities -- and that depend on good data -- have to rely on inaccurate numbers.