Bipartisan Bill Seeks Reforms to MN Sexual-Assault Laws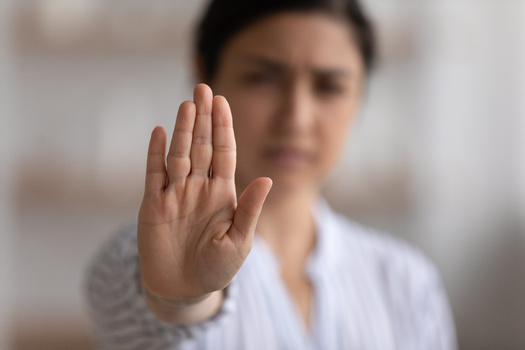 ST. PAUL, Minn. -- A controversial ruling from the Minnesota Supreme Court has brought renewed focus on the state's criminal sexual-conduct laws.

A group of lawmakers, advocates and victims already had been working on reforms and supporters said the decision added a sense of urgency.

The court recently set aside an assault conviction, essentially ruling someone can't be guilty of rape if an incapacitated victim was voluntarily intoxicated.

Legal observers say the court was interpreting state law, which advocates say is outdated.

Lindsay Brice, law and policy director for the Minnesota Coalition Against Sexual Assault, said pending legislation would close loopholes like this one.

"Survivors who choose to engage with the criminal-justice system deserve a system that does not perpetuate additional harm," Brice argued.

The bipartisan bill, which has been advancing through the House, has other provisions, including one that makes sexual extortion a crime.

Supporters worried not all the recommendations will be adopted by the Senate.

Ahead of a hearing in the upper chamber this week, a key senator suggested the proposal would receive a detailed look, and hinted the intoxication loophole would at least be addressed.

Rep. Kelly Moller, DFL-Shoreview, a chief sponsor of the legislation, said the plan should be adopted with all the included fixes, so that there won't be public backlash over future rulings.

"We shouldn't wait for other bad case law in order to make the other important changes," Moller contended.

The measure also raises the victim age limit from to 13 to 14 when it comes to statutory rape.

Backers of the bill say the time is now to act, with April being Sexual Assault Awareness Month. They also note the movement comes on the heels of Women's History Month.


get more stories like this via email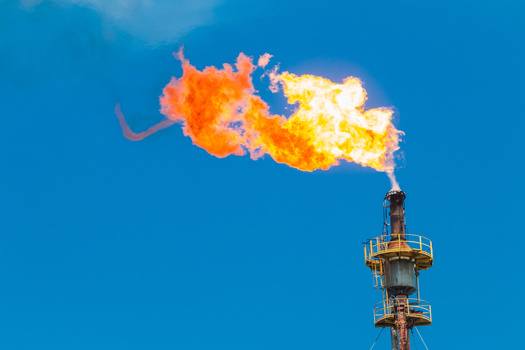 Environment
A new study found gas flaring in oil-producing states like North Dakota is not as effective in limiting harmful emissions when compared to long-standi…
Social Issues
Community and technical college faculty members are preparing for the legislative session in Olympia, and among the top priorities for the American …
Social Issues
The Holyoke area is home to many Puerto Rican families who say they will do what they can to help people there as they recover from the latest hurrica…
Social Issues
On the heels of a regional conference, multiple groups are working on new solutions for reducing the poverty gap in Minnesota. Nonprofits, …
Social Issues
The pandemic took a toll on the nursing profession, resulting in shortages across the nation and especially Texas, ranked the second-hardest-hit …
Social Issues
Most criminal offenses can be annulled except for violent crimes and those involving obstruction of government administration. An upcoming legal …
Social Issues
Advocates for a man wrongfully imprisoned for decades due to misconduct by a Durham Police detective and released in 2016, want the city to honor a …
Social Issues
Groups fighting hunger in California say untold suffering could be avoided if the policies championed at the latest White House conference are put int…