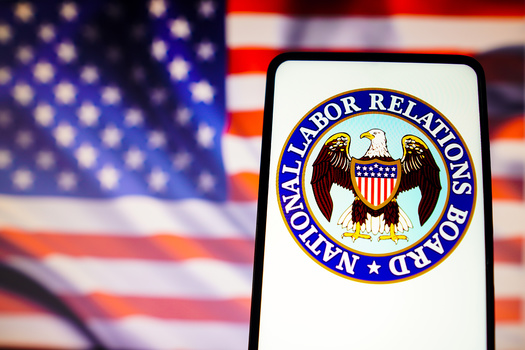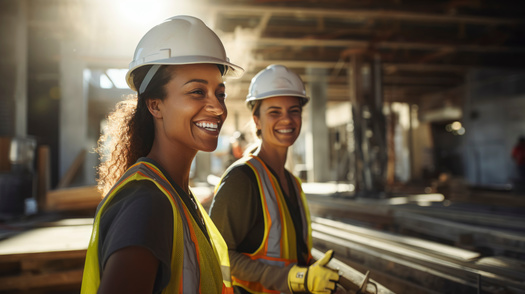 LAS VEGAS, Nev. -- Unions that represent carpenters are calling on Nevada lawmakers to pass a bill to fight fraud and wage theft in the construction industry.

Assembly Bill 227 would require everyone working on construction projects that require a general contractor to be employees of the company or its subcontractors, thus discouraging the practice of hiring workers "under the table" and paying them cash.

Frank Hawk, vice president and chief operating officer for the Southwest Regional Council of Carpenters, said unscrupulous companies use the method to get out of paying for general liability insurance or worker's comp, Social Security and unemployment taxes.

"There needs to be a crackdown on these employers that do not play by the rules," Hawk contended. "It's a growing problem, to where you're seeing it more and more often, mainly in the residential markets."

Today, advocates are launching a campaign to combat tax fraud in the construction industry nationwide.

They complain the practice takes away tax dollars from the state and allows companies to cheat, and thus massively undercut legitimate contractors.

Assembly Bill 227 has already passed the State Assembly and now awaits a vote in the Nevada Senate.

Adam Duininck, director of government affairs for the North Central States Regional Council of Carpenters, said unscrupulous contractors often prey on vulnerable workers, including immigrants who speak little English and can't advocate for themselves.

"It's important for them to be treated with dignity at their workplace," Duininck asserted. "And if you're selling your work by the hour, your labor by the hour, you deserve to be paid well."


get more stories like this via email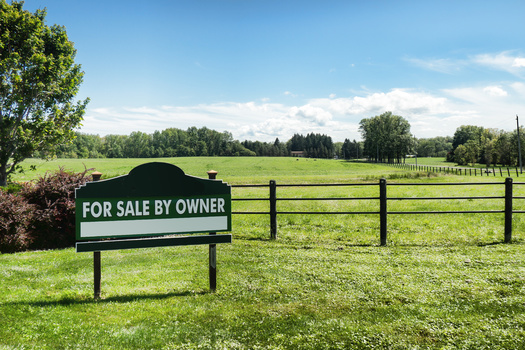 Environment
North Dakota's farming landscape is seeing policy shifts dealing with corporate ownership of agricultural interests. Now, there's fresh debate at the …
Social Issues
Advocates for unpaid family caregivers in Maine say they'll need continued support beyond the recently passed paid family and medical leave program…
Social Issues
The Students for Justice in Palestine chapters at the University of Florida and the University of South Florida are filing lawsuits against the deacti…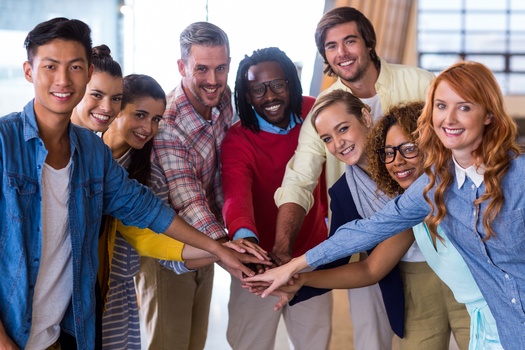 A new report from WGU Labs, a nonprofit affiliate of Western Governors University based in Millcreek, Utah, is shedding light on the importance of …
Social Issues
Many older residents of Washington state are facing strains on their budgets -- and the government programs that could assist them are underused…
Environment
Bloomington and Indianapolis are getting some international recognition for the work they're doing to help the environment. The two have been named …
Health and Wellness
New Mexico activists are tapping today's World AIDS Day, Dec. 1, to announce they'll ask the State Legislature to provide more money for treatment …
Bipartisan legislation that proposes the installation of solar panels in schools across Pennsylvania awaits a vote in the state Senate. The Solar …