CT Group: Child-Abuse Awareness Must Continue Beyond April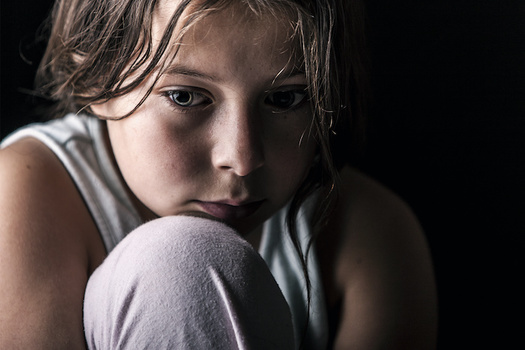 BRIDGEPORT, Conn. - Today marks the last day of National Child Abuse Awareness Month, but advocates for children in Connecticut say it's important that people continue to remain vigilant to prevent abuse.

The Center for Family Justice - or CFJ - says people usually come forward weeks, months or even years after abuse, so it's still too early to know the full extent of the child neglect and abuse that may have spiked during the pandemic.

But Deb Greenwood, president and CEO of the Bridgeport-based center, said there are ways to detect possible child abuse - and noted one tip-off that a child or teen might be in trouble.

"If there's been a significant change in personality and how someone's acting, how they're feeling," said Greenwood. "Whether you had a normal happy child that likes to be involved - and all of a sudden, they've lost a lot of interest - there might be concern."

According to CFJ, calls to Connecticut domestic-violence hotlines spiked in the last year - as much as 30%.

Greenwood noted CFJ has resources to learn more about prevention. The group also works with other Connecticut nonprofits, mental-health providers and educators.

Greenwood said the stress of home quarantines has most definitely been a factor.

"So, that really did take many relationships in a whole different level," said Greenwood. "On top of it, you know, the escape for children having to go to school is not there any longer."

She added that a larger domestic-violence safe house is newly open in the greater Bridgeport region to help more victims of sexual abuse.

CFJ also operates Camp HOPE America-Bridgeport, which helps children who have experienced abuse. The program recently won a $1.5 million grant, which Greenwood said will be used to expand both the summer camp and mentoring program.

"And we know that scientifically, when a child or even an adult has gone through trauma, it really affects the brain," said Greenwood. "So, our job is to help them navigate their trauma, to give them the hope and the skills so that they can bring that back into their life spectrum."

The National Domestic Violence Hotline is open 24-7 and can guide people to identify abuse and local resources, plan for safety, and more. The phone number is 800-799-SAFE (7233).


get more stories like this via email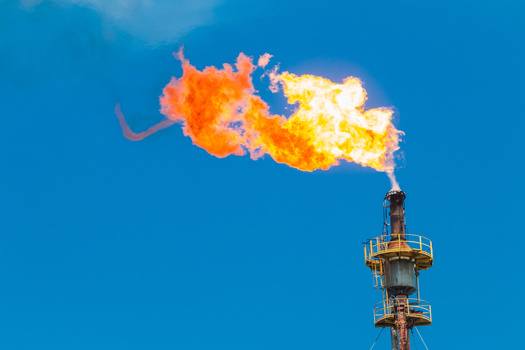 Environment
A new study found gas flaring in oil-producing states like North Dakota is not as effective in limiting harmful emissions when compared to long-standi…
Social Issues
Community and technical college faculty members are preparing for the legislative session in Olympia, and among the top priorities for the American …
Social Issues
The Holyoke area is home to many Puerto Rican families who say they will do what they can to help people there as they recover from the latest hurrica…
Social Issues
On the heels of a regional conference, multiple groups are working on new solutions for reducing the poverty gap in Minnesota. Nonprofits, …
Social Issues
The pandemic took a toll on the nursing profession, resulting in shortages across the nation and especially Texas, ranked the second-hardest-hit …
Social Issues
Most criminal offenses can be annulled except for violent crimes and those involving obstruction of government administration. An upcoming legal …
Social Issues
Advocates for a man wrongfully imprisoned for decades due to misconduct by a Durham Police detective and released in 2016, want the city to honor a …
Social Issues
Groups fighting hunger in California say untold suffering could be avoided if the policies championed at the latest White House conference are put int…