MA Community Makes Progress on Goal to Vaccinate 70% of Adult Population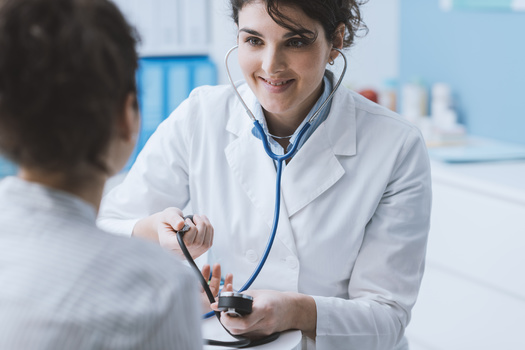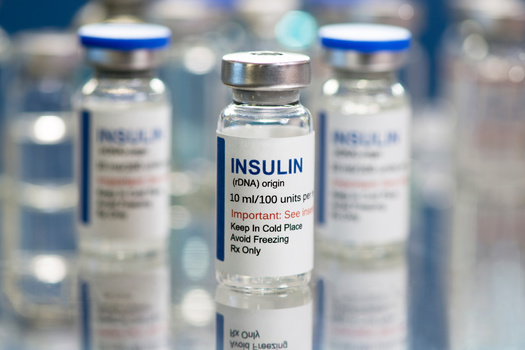 FRAMINGHAM, Mass. - A Massachusetts community has joined the Mayor's Challenge to help meet the goal of getting 70% of the U.S. adult population vaccinated by July 4.

It's a collaboration between the White House and U.S. Conference of Mayors, part of President Joe Biden's National Month of Action.

Framingham is one of the state's 20 equity communities, meaning one of the places in the Commonwealth that has been hit the hardest by COVID-19. Mayor Yvonne Spicer is one of 83 top city officials across the country who have signed on.

She said more than half of her city's residents have received at least one dose of the vaccine and she's confident they will meet the goal or at least come close to it.

"Giving people an opportunity to be educated about why the vaccine is important, and giving them information in their native language," said Spicer. "And to make it convenient, you know, where people can come during their lunch hour or after work right in their neighborhood."

She said some of the barriers have been transportation to get to a vaccine site, or lack of Internet access to sign up for an appointment. She said being flexible and allowing walk-up appointments has been another key component.

Spicer said the sooner more residents get the vaccine, the sooner the community can return to a greater sense of normalcy, while still being aware and compliant of public health and safety recommendations.

"Massachusetts has been doing well with vaccines," said Spicer. "But there are certain targeted populations that have been underserved in terms of receiving the vaccine. So we need to get at that. And that's particularly in the Latino and African American community."

Among other measures, the Biden administration has committed $130 million to help underserved communities get the vaccine, by using educational materials and toolkits, identifying barriers to getting vaccinated and finding solutions, equipping trusted messengers of COVID information and increasing opportunities for mobile and community-based vaccination clinics.


get more stories like this via email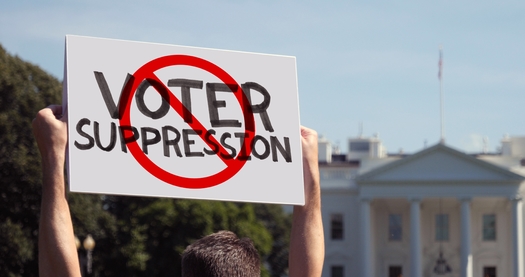 Social Issues
Voting-rights advocates are suing the state of Arizona over new regulations they say make it harder for some people to register and would block thousa…
Social Issues
New Hampshire ranks second in the country on measures of child well-being, according to the new 2022 Kids Count Data Book from the Annie E. Casey …
Social Issues
Massachusetts ranks first in the nation for children's well-being, according to the 2022 Kids Count Data Book from the Annie E. Casey Foundation…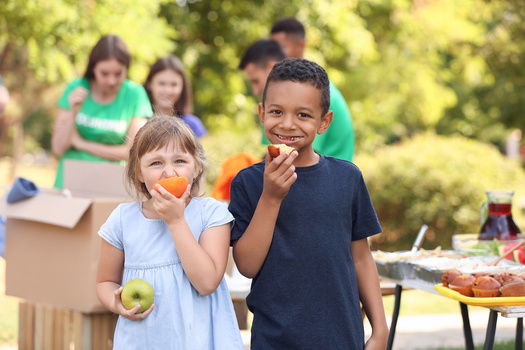 Social Issues
Minnesota once again gets a high ranking among states for child well-being, but an annual report says the state's disparities remain a challenge…
Social Issues
Some measurements of children's well-being show warning signs in Iowa in the area of education. The numbers contrast with Iowa's overall ranking in a …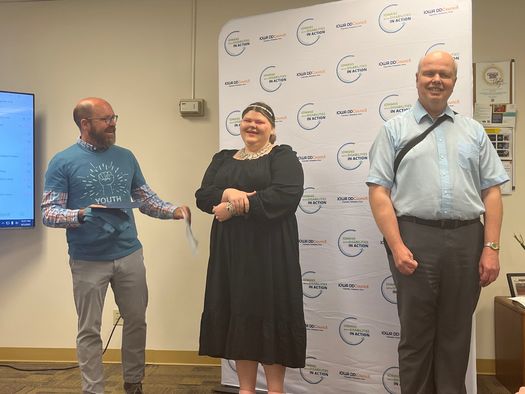 Health and Wellness
Nearly a dozen Iowa youths with disabilities are taking newly developed leadership skills out into the world. A summer academy wrapped up this month…
Environment
A coalition of community organizations teamed up in Oregon to force a chronic polluter out of business, and bring environmental justice to a nearby …
Social Issues
As parts of Southern California suffer with triple-digit temperatures, state lawmakers are set to vote today on two bills to study and mitigate heat …