'Our Independence Day': Juneteenth Has New Meaning in ND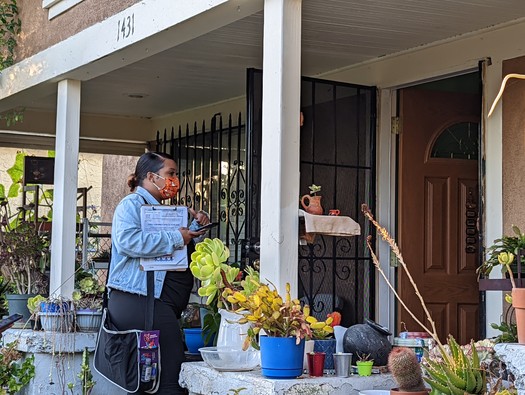 FARGO, N.D. -- North Dakotans will gather in Fargo and Grand Forks tomorrow to celebrate Juneteenth, which recognizes the end of slavery.

With the day now observed as a state and federal holiday, local activists say it should be embraced like other holidays, even as the fight for racial justice continues. The 4th of July, Cinco de Mayo and St. Patrick's Day are times when Americans either pause and reflect or honor cultures in grand fashion.

Faith Dixon, BLM organizer and founder of Faith4Hope, is putting together Fargo's weekend event. She feels Juneteenth, which commemorates the day in 1865 when Union soldiers informed enslaved Black people in Texas they were free, should be treated the same way.

"It is a day for us to come out together as a community and as a people and have a good time and look back on where we came from," Dixon explained. "We still have a long way to go, but we can enjoy the victories."

Earlier this year, North Dakota adopted a bill to recognize Juneteenth as a holiday, after being one of the last few states not to do so.

North Dakota's day was not to have been a day off for state workers, but this week, President Joe Biden signed a bill to make Juneteenth the 12th federal holiday in the U.S., potentially encouraging more employers to provide it as a day off for staff.

Some racial-justice advocates have expressed mixed feelings about the latest developments surrounding Juneteenth, noting longstanding equality issues that still exist. They also point to efforts in conservative states to block a more robust teaching of racism in America in schools.

But Dixon argued the holiday can be a launching point to reach younger generations.

"This is our Independence Day, and we want children to learn that," Dixon remarked.

She added beyond Martin Luther King Junior Day and Black History Month, school curriculum lacks details and nuance about the treatment of Black people in U.S. history, as well as their accomplishments.

Dixon emphasized Juneteenth celebrations can help connect people with the facts, while expressing joy about the significance of the events from 1865.


get more stories like this via email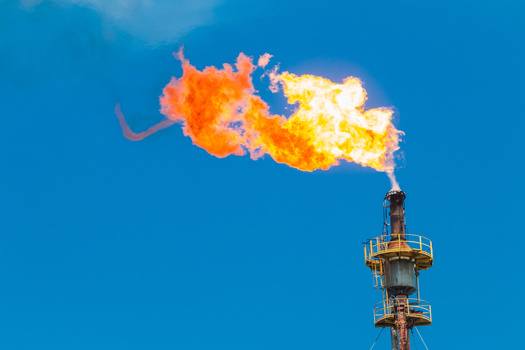 Environment
A new study found gas flaring in oil-producing states like North Dakota is not as effective in limiting harmful emissions when compared to long-standi…
Social Issues
Community and technical college faculty members are preparing for the legislative session in Olympia, and among the top priorities for the American …
Social Issues
The Holyoke area is home to many Puerto Rican families who say they will do what they can to help people there as they recover from the latest hurrica…
Social Issues
On the heels of a regional conference, multiple groups are working on new solutions for reducing the poverty gap in Minnesota. Nonprofits, …
Social Issues
The pandemic took a toll on the nursing profession, resulting in shortages across the nation and especially Texas, ranked the second-hardest-hit …
Social Issues
Most criminal offenses can be annulled except for violent crimes and those involving obstruction of government administration. An upcoming legal …
Social Issues
Advocates for a man wrongfully imprisoned for decades due to misconduct by a Durham Police detective and released in 2016, want the city to honor a …
Social Issues
Groups fighting hunger in California say untold suffering could be avoided if the policies championed at the latest White House conference are put int…