Environmental Groups Seek Funding for NY Coastal Resilience
NEW YORK -- Environmental groups across the U.S. are asking Congress for money in the next infrastructure package to curb the negative effects of climate change on coastal states. The $10 billion in funding would benefit more than three-dozen coastal states, including New York.

Jean Flemma, director of the Ocean Defense Initiative and co-founder of the Urban Ocean Lab, said a study completed after Hurricane Sandy showed the benefits of coastal wetlands in the Northeast.

"And that analysis showed that coastal wetlands that did exist saved the communities more than $600 million in damages that would have otherwise occurred if those wetlands were not there to help buffer the impact of the storm," Flemma explained.

Superstorm Sandy caused $50 billion in damage, and significant erosion to natural infrastructure, wetland habitats and beaches down the Eastern seaboard. In the next 14 years, it's projected that New York sea levels will rise six inches and the coast will see even more destructive hurricanes.

Apurva Iyengar, youth leadership council member for EarthEcho International, debunked the notion that restoration is about improving coastal appearance.

"It's helping these communities deal with the impacts of the climate crisis better, and we know these impacts are already happening," Iyengar asserted. "Storms have already been getting much, much stronger and more devastating in the last 10 years."

New York City, Suffolk County and Nassau County are also planning solutions for sea-level rise, such as seawalls, raising the roads and fixing drainage; projects that amount to over $4 billion.

Iyengar also pointed to Hurricane Sandy as a reason for more federal investment in resilience efforts.

"As a country, we'll be able to protect those people from having to experience that again, and from being really at the mercy of the climate crisis and the storms that it creates," Iyengar contended.

A 2017 analysis by the National Oceanographic and Atmospheric Administration found coastal-restoration projects funded by stimulus money would also benefit the economy, creating around 15 jobs for every million dollars of investment.


get more stories like this via email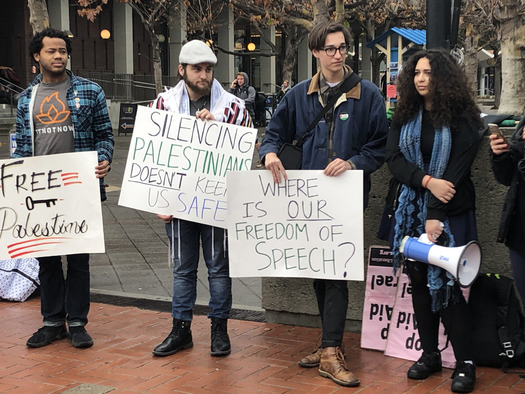 Social Issues
Groups fighting for Palestinian rights are praising a new fact sheet on religious discrimination from the U.S. Department of Education's Office for …
Social Issues
Lawmakers and immigrants-rights activists in the Commonwealth are hoping to pass the Language Access and Inclusion Act, which would dramatically …
Environment
New U.S. Department of Agriculture rules will target fraud and increase oversight of the $64 billion-a-year organic food industry. In Iowa, the …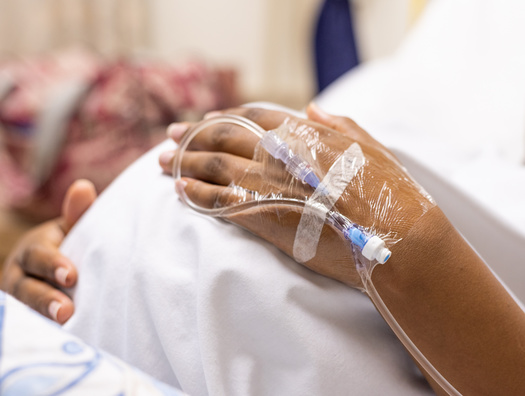 Social Issues
By Jennifer Weiss-Wolf for Ms. Magazine.Broadcast version by Eric Galatas for Colorado News Connection reporting for the Ms. Magazine-Public News …
Health and Wellness
With Black History Month underway, Wisconsin researchers and support groups are highlighting the disparities in cases of Alzheimer's disease…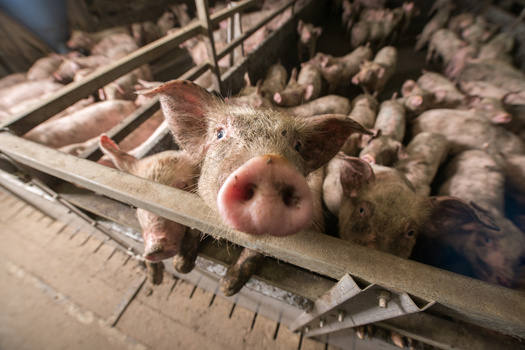 Environment
North Dakota's plan to boost animal agriculture has reignited a thorny issue: loosening restrictions on corporate ownership of farms. The state said …
Environment
Oregon is pursuing an aggressive climate plan to switch to renewable energy sources, but it faces one often overlooked issue: enough high-voltage …
Social Issues
A measure in the Washington State Legislature would provide free school meals to K-12 students, but nutrition service workers are worried they are …