CO Water Stewards Brace for Record Crowds on Public Lands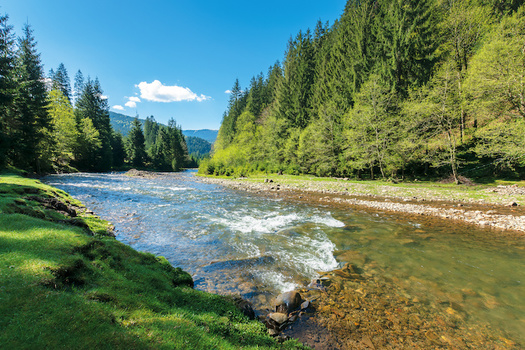 ALAMOSA, Colo. -- Colorado's public lands, which account for 43% of the entire state, are seeing record use after officials relaxed COVID-19 health restrictions. Land managers are struggling to balance the recreational needs of many newcomers unfamiliar with best outdoor practices, particularly with water conservation.

Christine Canaly, director of the San Luis Valley Ecosystem Council, said the pandemic definitely contributed to a groundswell of Coloradans wanting to access their public lands.

"Stress in people's lives have compelled them to get out more," Canaly observed. "People are feeling overwhelmed, and being able to go and take a walk and be surrounded by nature is a great way to hit the reset button."

Canaly explained it is important for people to get to know local and site-specific rules and regulations. She pointed out land managers have done a lot of work determining where it's appropriate to park, hike and camp, and where human traffic should be limited to protect watersheds and wildlife.

The Leave No Trace Center for Outdoor Ethics offers tips for recreating responsibly.

The increase in people heading outdoors also has led to a significant increase in the amount of dog and human waste and trash near trails. Canaly noted public lands are critical watersheds that supply drinking water for millions of Coloradans and others downstream. She cautioned it is important for visitors to do their part to protect riparian areas along waterways, and keep all off-road vehicles far away from flood plains and stream banks.

"And when people aren't respectful, they end up trashing riparian areas," Canaly remarked. "It takes a long time to repair that kind of damage."

In July of last year, Colorado Parks and Wildlife counted 3.4 million visitors, an increase of almost a million from the same time period before the pandemic. Colorado's state parks hosted four million more visitors in 2020 than in 2019.


get more stories like this via email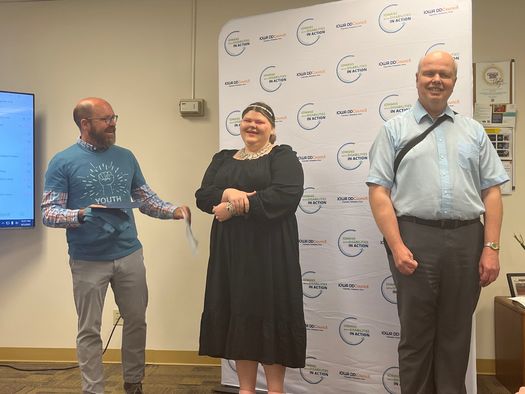 Health and Wellness
Nearly a dozen Iowa youths with disabilities are taking newly developed leadership skills out into the world. A summer academy wrapped up this month…
Environment
A coalition of community organizations teamed up in Oregon to force a chronic polluter out of business, and bring environmental justice to a nearby …
Health and Wellness
During National Health Center Week, health-care advocates are highlighting the work Community Health Centers are doing to improve access to care …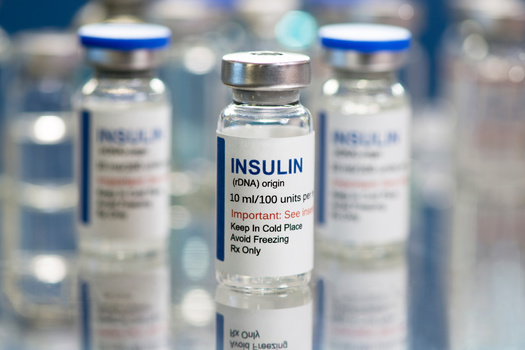 Health and Wellness
Health advocates are hailing the new Inflation Reduction Act, saying it would be the biggest health-care reform since the Affordable Care Act…
Social Issues
As parts of Southern California suffer with triple-digit temperatures, state lawmakers are set to vote today on two bills to study and mitigate heat …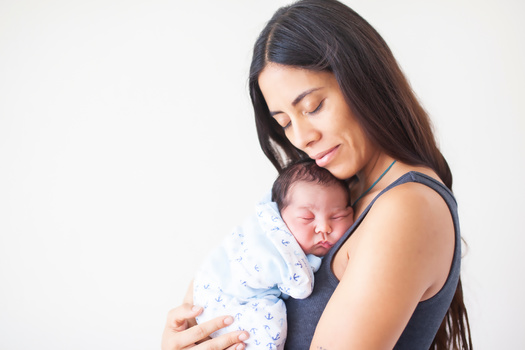 Social Issues
While abortion care is in the headlines, a new report says accessing other health-care services is a challenge for many women in Georgia. Data from …
Environment
Hunters, landowners and wildlife managers are gathering in Montana to discuss the need for novel approaches to elk management. The 2022 Elk …
Environment
Next week, North Dakota landowners will get a chance to hear updates on a proposed underground pipeline for transporting and sequestering carbon …