Is Profit Motive Behind 2020 Presidential Election Disinformation?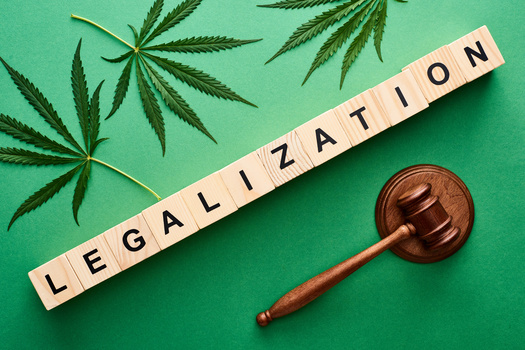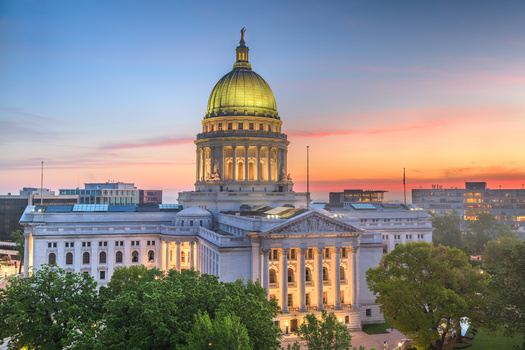 AUSTIN, Texas -- Critics of the post-election presidential audits ongoing in Arizona and threatened in Pennsylvania advised to discern the truth, follow the money.

David Becker, executive director and founder of the Center for Election Innovation and Research, said the organizations and news networks that allege President Joe Biden did not defeat Donald Trump by eight million votes in 2020 are sowing doubt, because they've been incentivized to divide the country.

Becker suspects they're doing it to raise money from Trump supporters disappointed by the outcome.

"And those who seek to profit off of those disinformation campaigns and lying to supporters of the former president, they're really preying upon these people for profit," Becker asserted.

By not accepting verified election results, Becker argued, people are making the case democracy no longer serves United States' citizens. Many Republicans reject the 2020 results, believing there was election fraud, although state election officials from both political parties have said there's no evidence of widespread fraud or other irregularities.

Becker noted ongoing threats against election officials and their families also work to delegitimize election outcomes and destabilize democracy. He cited a survey by the Bipartisan Policy Center and the Brennan Center for Justice, which found one in three election officials feel unsafe in their jobs.

Becker warned America could lose a generation of professionalism and expertise in election administration.

"And we are seeing an exodus of experienced election officials from both parties," Becker observed. "This is of great concern, particularly as we're now seeing some of the election deniers actually run for Secretary of State in places like Nevada, Arizona, Georgia, Michigan, etc."

The Brennan Center report also found one in five election officials said they're concerned about death threats, while half said the explosion of disinformation about elections has made their jobs more dangerous.

Support for this reporting was provided by The Carnegie Corporation of New York.


get more stories like this via email
Environment
COLUMBUS, Ohio -- Succession is an inevitable process for Ohio farmers, and it can also be an opportunity to re-imagine the land. Vicki Harder-…
Environment
HELENA, Mont. -- To honor the Biden administration's steps toward greater ties with tribal nations, conservation groups are calling on it to list the …
Environment
RICHMOND, Va. -- In central Virginia, permanent access to land is one of the biggest barriers to farming. A new land-trust model aims to secure both …
Social Issues
BOSTON -- This holiday season, consumer advocates are urging Commonwealth residents to consider giving gifts that don't require purchasing anything…
Social Issues
AUSTIN, Texas -- Supply chain delays have some holiday shoppers stressed that gifts won't be on store shelves on this "Black Friday," or won't arrive …
Social Issues
DETROIT -- As cold weather moves in, state agencies are working to make sure Michiganders know how to apply for the Michigan Energy Assistance …
Social Issues
NEW YORK -- A team of New York-based filmmakers is producing a documentary about reclaiming Indigenous heritage, told through the experiences of an 18…
Social Issues
ANNAPOLIS, Md. -- A new report ranks Maryland as one of the worst states in providing support for young victims of sex trafficking. While Maryland …