Eelgrass Research Could Help Guide OR Coastal Management
PORTLAND, Ore. -- A new study finds restoration of eelgrass, an important marine plant, depends mostly on where, rather than how. The findings could help guide Oregon as it updates its decades-old estuary management plans.

The report, commissioned by The Pew Charitable Trusts, analyzed 51 eelgrass restoration projects on the West Coast, including four in Oregon. It showed the location of projects is the biggest factor in their success.

Patty Snow, Oregon coastal management program manager for the Department of Land Conservation and Development, explained the need to update the state's approach.

"When we first were putting our estuary plans together 40 years ago, we knew the habitat value of eelgrass but didn't realize these other important benefits that eelgrass provides," Snow noted.

Eelgrass is found near shore and is considered a foundation species for ecosystems. Other species, from sea otters to halibut, use it as habitat. It also plays an important role in combatting climate change.

However, researchers have found about 30% of the world's eelgrass has disappeared since the 1870s.

Melissa Ward, post-doctoral researcher at San Diego State University and the report's co-author, studies eelgrass's ability to combat climate change. She said it stores carbon and removes carbon dioxide from seawater, which is increasing in the ocean as more greenhouse gases are pumped into the atmosphere.

"It's becoming more and more important to keep eelgrass in the water, because it can elevate the pH and make the water less acidic," Ward pointed out. "The refuge that seagrasses provide may become more critical as we move forward. But at the same time, they're also threatened by climate change."

Ward added restoration is crucial work, but conservation is as well.

"While we do need to restore to try to get close to historic levels of eelgrass coverage, we also need to make sure that we don't lose what we already have," Ward concluded.

Support for this reporting was provided by The Pew Charitable Trusts.


get more stories like this via email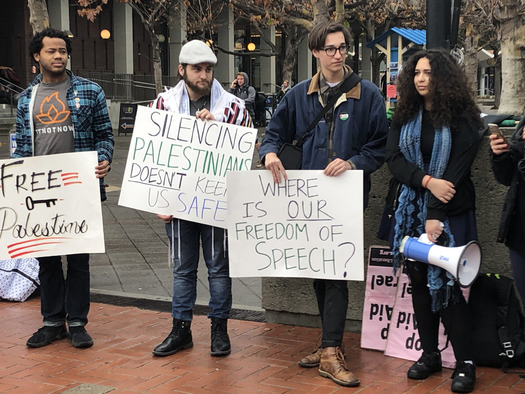 Social Issues
Groups fighting for Palestinian rights are praising a new fact sheet on religious discrimination from the U.S. Department of Education's Office for …
Social Issues
Lawmakers and immigrants-rights activists in the Commonwealth are hoping to pass the Language Access and Inclusion Act, which would dramatically …
Environment
New U.S. Department of Agriculture rules will target fraud and increase oversight of the $64 billion-a-year organic food industry. In Iowa, the …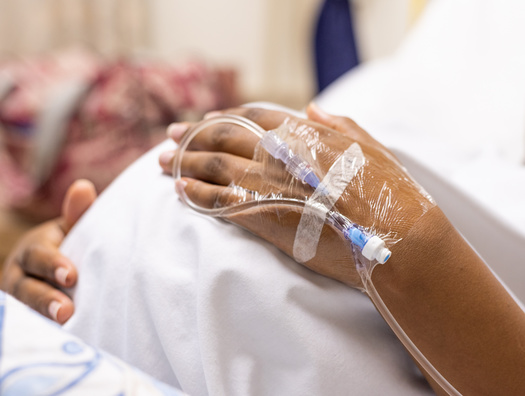 Social Issues
By Jennifer Weiss-Wolf for Ms. Magazine.Broadcast version by Eric Galatas for Colorado News Connection reporting for the Ms. Magazine-Public News …
Health and Wellness
With Black History Month underway, Wisconsin researchers and support groups are highlighting the disparities in cases of Alzheimer's disease…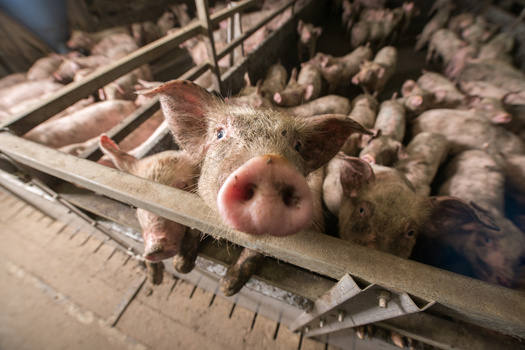 Environment
North Dakota's plan to boost animal agriculture has reignited a thorny issue: loosening restrictions on corporate ownership of farms. The state said …
Environment
Oregon is pursuing an aggressive climate plan to switch to renewable energy sources, but it faces one often overlooked issue: enough high-voltage …
Social Issues
A measure in the Washington State Legislature would provide free school meals to K-12 students, but nutrition service workers are worried they are …