With Fewer CT Youths in Jail, Advocates See Path for More Reforms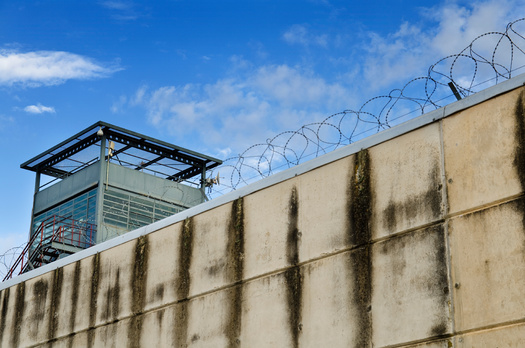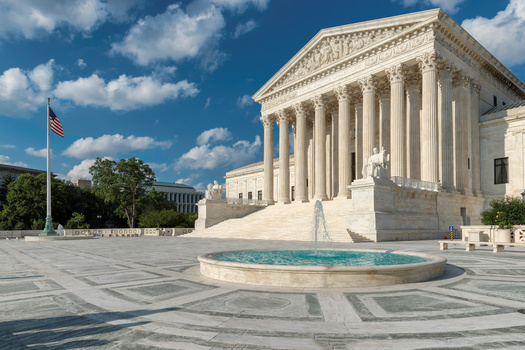 HARTFORD, Conn. -- A new report shows Connecticut has been able to decrease the number of young people in its juvenile-justice system since increasing the age of criminal responsibility to 18.

In 2007, Connecticut was the first state to make this change, in a reform package that was completely implemented by 2012. From 2000 to 2011, the state saw 60% fewer minors in residential care.

Marcy Mistrett, senior fellow at The Sentencing Project and the report's author, noted the trend has led to less need overall for youth detention facilities.

"States that raised the age overall did not need to build new facilities, and even those that initially built extra were able to close them down after a couple of years," Mistrett reported.

Connecticut was able to close a youth detention center and a juvenile training school, without having to build more facilities. The report also recommended states address racial disparities in the criminal justice system, such as Connecticut's practice of narrowing the path to transfer young people to adult court.

The report said in the U.S., young people who are Black are five times more likely than their white counterparts to be detained or sentenced.

Jordyn Wilson, community connections associate for the Connecticut Justice Alliance, said changing the trend will require ample support for programs and services to help kids at risk.

"I would just recommend the investment in wraparound services, and making sure that kids from these communities have equitable resources," Wilson urged. "And making sure that any measures that we take for dealing with these kids, and any other root issues, isn't punitive."

This week, Gov. Ned Lamont signed a bill to raise the minimum age of arrest from seven years old to 10.

Wilson's group advocated for the change, but hoped it would be raised to age 12. She explained the majority of cases involving kids that age are not being prosecuted.

"So it's a waste of resources, it's a waste of time, and it's a waste of energy to even be arresting them," Wilson contended. "It's a very traumatic thing; I don't think that we should put a seven-year-old in that predicament, and I also don't think that we should be putting a 10-year-old in that predicament."

According to the Connecticut Justice Alliance, kids of that age are at a stage of brain development where they can't understand the legal process, or often, their own actions, meaning they're not fit to stand trial.

A half-dozen states, including New York and Massachusetts, also recently raised the minimum age for prosecution.


get more stories like this via email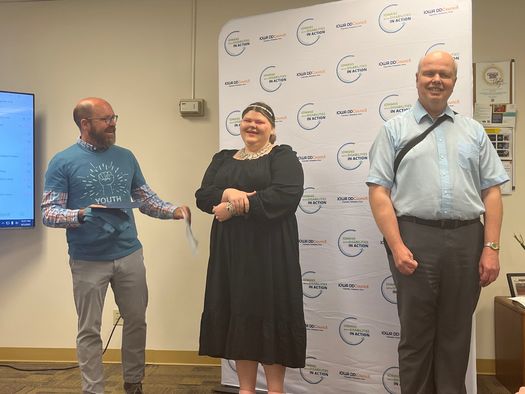 Health and Wellness
Nearly a dozen Iowa youths with disabilities are taking newly developed leadership skills out into the world. A summer academy wrapped up this month…
Environment
A coalition of community organizations teamed up in Oregon to force a chronic polluter out of business, and bring environmental justice to a nearby …
Health and Wellness
During National Health Center Week, health-care advocates are highlighting the work Community Health Centers are doing to improve access to care …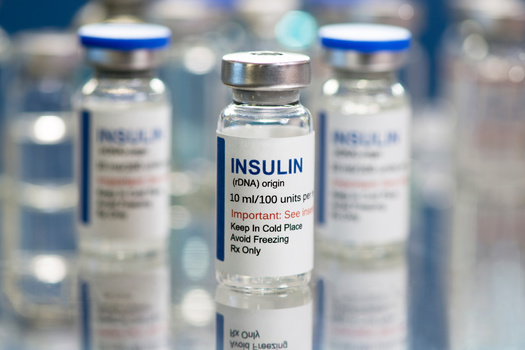 Health and Wellness
Health advocates are hailing the new Inflation Reduction Act, saying it would be the biggest health-care reform since the Affordable Care Act…
Social Issues
As parts of Southern California suffer with triple-digit temperatures, state lawmakers are set to vote today on two bills to study and mitigate heat …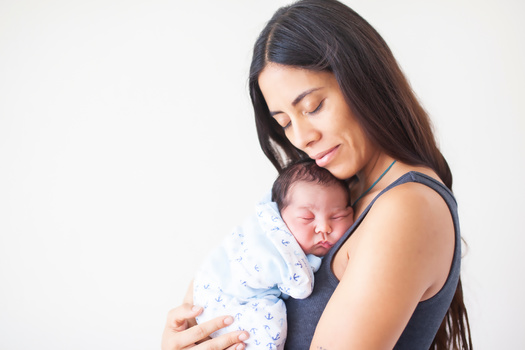 Social Issues
While abortion care is in the headlines, a new report says accessing other health-care services is a challenge for many women in Georgia. Data from …
Environment
Hunters, landowners and wildlife managers are gathering in Montana to discuss the need for novel approaches to elk management. The 2022 Elk …
Environment
Next week, North Dakota landowners will get a chance to hear updates on a proposed underground pipeline for transporting and sequestering carbon …