Racial Disparities in CT Juvenile Facilities Higher than US Trends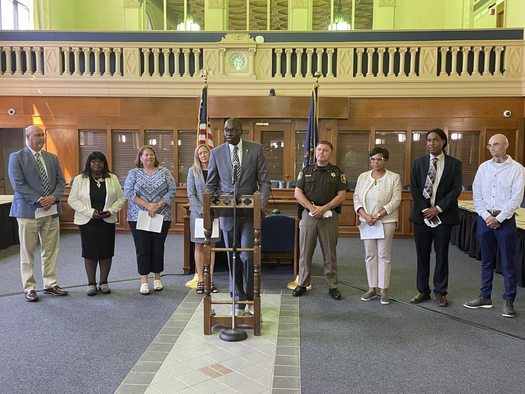 HARTFORD, Conn. -- While there has been a decline in youth incarceration overall, a report on data gathered just before the pandemic shows disparities based on race persist.

In Connecticut, it said the trend is especially stark. A young person in Connecticut who is Black is at least 10 times more likely to be held in placement than their white counterparts, compared to a national rate of 4.4 times.

Between 2015 and 2019, Connecticut saw this disparity grow by 1%, according to The Sentencing Project report.

Martha Stone, founder and executive director of the Center for Children's Advocacy, ties this to an increase in racial disparities among arrests, despite youth arrest rates falling in the state.

"What we look at is our kids of color not getting diverted at the same rate that that other Caucasian kids are," Stone explained. "I think one of the biggest issues is the school-based arrests."

Stone noted cities where schools have resource officers historically have more arrests compared to rural schools without officers on campuses. However, she added since the pandemic, arrest and detention numbers have fallen dramatically in Connecticut.

Josh Rovner, senior advocacy associate for The Sentencing Project and the study's author, said it is important minors be diverted from the juvenile justice system if possible, so a record will not follow them into adult life. He noted many kids won't receive a placement for low-level offenses.

"But you do see the front door opening because the kid now has an arrest record, now may be on probation," Rovner pointed out. "And when they get in a little trouble later on, as kids are going to do, now this gives an excuse for the judges to incarcerate those kids."

Stone added there are a number of ways the state can close the racial gap, such as education-related initiatives and violence-interruption programs. She emphasized community-based alternatives are also among them, but they need more money.

"Some of the more grassroots community agencies that have the mentors, that have the credible messengers, that have some of the wraparound and some of the folks with lived experienced, are not funded adequately," Stone contended.

The Juvenile Residential Facility Census Databook showed 41% of all young people placed in juvenile detention are Black, despite being only 15% of the population.


get more stories like this via email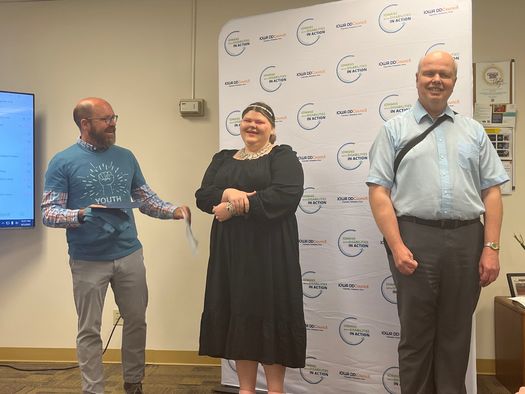 Health and Wellness
Nearly a dozen Iowa youths with disabilities are taking newly developed leadership skills out into the world. A summer academy wrapped up this month…
Environment
A coalition of community organizations teamed up in Oregon to force a chronic polluter out of business, and bring environmental justice to a nearby …
Health and Wellness
During National Health Center Week, health-care advocates are highlighting the work Community Health Centers are doing to improve access to care …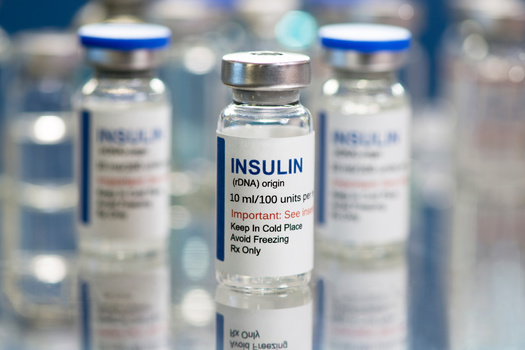 Health and Wellness
Health advocates are hailing the new Inflation Reduction Act, saying it would be the biggest health-care reform since the Affordable Care Act…
Social Issues
As parts of Southern California suffer with triple-digit temperatures, state lawmakers are set to vote today on two bills to study and mitigate heat …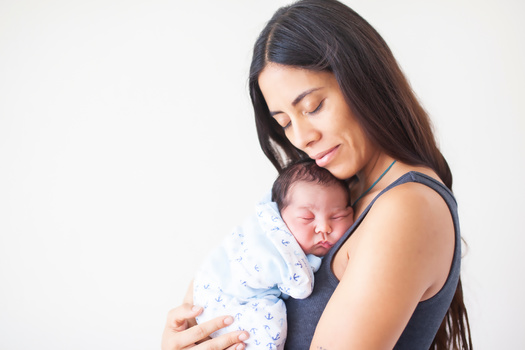 Social Issues
While abortion care is in the headlines, a new report says accessing other health-care services is a challenge for many women in Georgia. Data from …
Environment
Hunters, landowners and wildlife managers are gathering in Montana to discuss the need for novel approaches to elk management. The 2022 Elk …
Environment
Next week, North Dakota landowners will get a chance to hear updates on a proposed underground pipeline for transporting and sequestering carbon …