Poll: Majority of Virginians Back Taxing Wealthy to Pay for Biden Relief Plan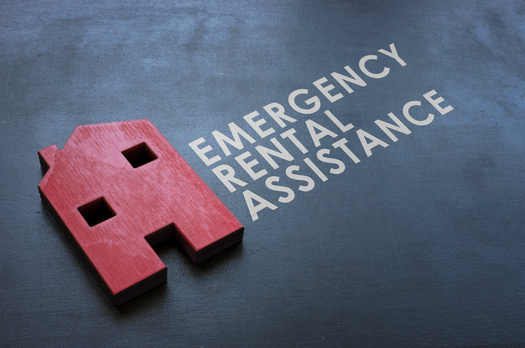 Thursday, August 12, 2021
RICHMOND, Va. -- With the House now set to debate President Joe Biden's infrastructure bill, part of his Build Back Better plan to help working families, a new poll shows Virginians overwhelmingly support paying for the plan by making sure wealthy Americans and corporations pay their fair share in taxes.

By more than two to one, Virginia voters back the $3.5 trillion proposal and more than two-thirds support funding the plan by raising taxes on large companies and Americans making more than $400,000 a year.

Ashley Kenneth, president of the Commonwealth Institute for Fiscal Analysis, one of three groups that released the poll, said almost 60% of Virginians want the corporate tax rate increased to 28%. The change is one of the key parts of the plan, which would expand the Child Tax Credit and offer free community college tuition.

"We are calling on Sens. Warner and Kaine and the rest of our congressional delegation to deliver what all our families deserve and what this poll shows that people in Virginia want: An equitable recovery and tax justice to fund our future and the investments that would help build an economy that works for all of us," Kenneth stated.

Some Congressional opponents are against raising corporate and individual tax rates to pay for what they see as an unaffordable spending plan. They also think the proposal should not focus so heavily on expanding the use of green energy.

More than 35 Virginia organizations, including congregations, unions and environmental groups,
released a letter with the poll results to the Commonwealth's congressional delegation.

Karen Downing, member of the Eastern Shore Chapter of Virginia Organizing, which signed the letter, pointed out Biden's new plan would help rebuild families, who struggled during the pandemic while some wealthy families grew richer.

"During the pandemic, the wealthiest 1% got $4 trillion richer," Downing observed. "We are calling on Senator Mark Warner to make sure the millionaires and the big corporations pay their fair share of the tax."

The letter noted in 2020, 55 of the nation's biggest corporations, including FedEx and Nike, made more than $40 billion in profits, but paid nothing in federal income taxes.


get more stories like this via email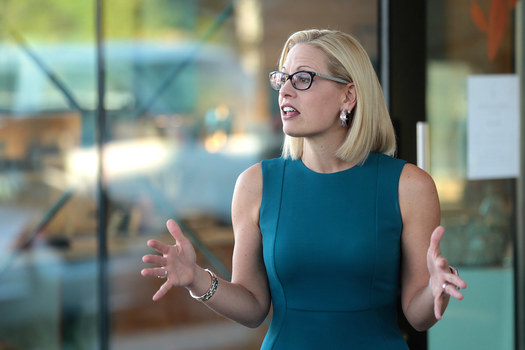 Social Issues
A wave of new Arizona voters in the 2020 election changed the normally conservative state to one where progressive candidates and ideas have a fightin…
Environment
The U.S. Army Corps of Engineers plans to use federal funds for a project to help keep invasive carp out of the Great Lakes. It is proposing using …
Social Issues
Healthcare workers at an Oregon hospital have achieved what they say is a "win" after several strikes in recent months. Nearly 300 workers and …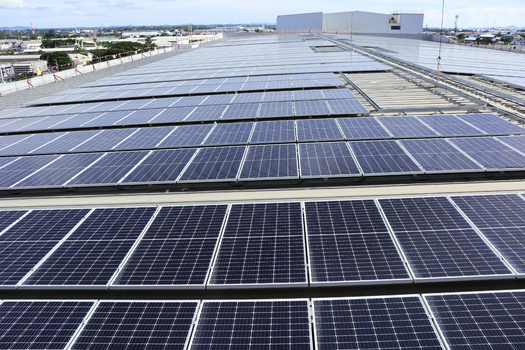 Environment
As Pennsylvania continues to grow its solar-energy capacity, a new report found the roofs of big-box stores present a big opportunity to increase …
Social Issues
If Iowa wants to create healthier outcomes for its residents, advocates say there are steps policymakers can take right now to make it happen…
Social Issues
Nearly 1,200 Hoosiers are about to have some of their student-loan debt forgiven, as part of a multistate settlement with the student-loan-servicing …
Social Issues
After a defeat on Wednesday, Democrats in the U.S. Senate say they'll keep trying to pass voting-rights legislation, and one Wisconsin group wants …
Social Issues
Bridgeport is one of six U.S. cities selected for an 18-month project kicking off this month, to create more education and career opportunities for …