New Map Highlights Impact of Slaughter Facilities on Waterways
DES MOINES, Iowa - Some of Iowa's largest drinking-water sources have struggled with runoff from livestock facilities and farm sites. A new interactive map connects the dots concerning pollution from slaughterhouses as federal regulators are urged to update standards.

The digital map was issued by the Environment America Research & Policy Center, which says in 2019, processing facilities released more than 28 million pounds of nitrogen and phosphorus into U.S. rivers and streams.

The group's Clean Water Program Director John Rumpler said given the health-risks posed by this runoff, there needs to be a serious awakening over food production.

"We should not have to pollute our water to grow our food," said Rumpler. "Here in the 21st century - the United States of America - we can and must do better than that. "

The map says the Des Moines River system is impacted by eight processing facilities that release nearly 500,000 pounds of waste. A key tributary, the Raccoon River, was recently placed on the annual Most Endangered Rivers list from a separate group American Rivers.

Iowa agriculture officials criticized the ranking, pointing to nutrient reduction efforts in the state. Meanwhile, Environment America is suing the federal Environmental Protection Agency, saying it has been slow to update pollution control standards.

The agency did not respond to a request for comment before deadline.

Rumpler noted updated standards are required under the Clean Water Act as technology allows. But standards for larger facilities haven't been revised since 2004.

"That's the last time these standards were updated for the largest meat and poultry processing plants," said Rumpler. "For the smaller ones, many of them are still operating under standards that were set in 1975."

Rumpler contended that plants with advanced technology have proved to produce less pollution.

The map includes data from the U.S. Department of Agriculture and the EPA.

As the legal process plays out, the group says the project is intended to inform the public about what's showing up in local water supplies.




get more stories like this via email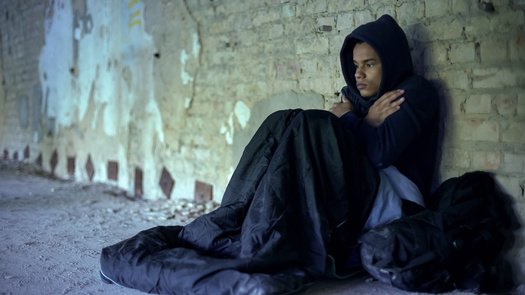 Health and Wellness
Boston's 'Mass and Cass' area, with its large homeless population and open-air drug market, remains a trouble spot for city officials, but staff at …
Social Issues
Maryland's Juvenile Restoration Act has been in effect for more than a year now and its impact has people talking about additional reforms. The act …
Social Issues
Local candidates that signed onto a no-corporate-money pledge made midterm election gains in Charleston. Katie Lauer, co-chair of West Virginia …
Health and Wellness
A new statewide initiative aims to help connect domestic-violence survivors with medical providers, with a focus on treating traumatic brain injury…
Environment
A successful program that helps low-income households weatherize homes and lower energy bills is setting its sights on improving the health outcomes o…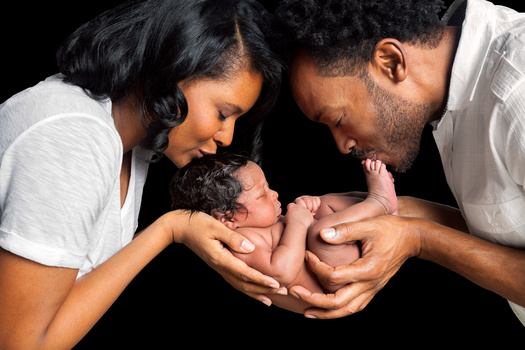 Social Issues
The Arizona New Parent Guide is a resource that is intended to help new parents meet the challenges of having a baby and support their baby's health …
Environment
This story is based on original reporting by Elizabeth McGowan for Energy News Network, and is part of the Solutions Journalism Network-Public News …
Social Issues
In just two months, it should be easier for providers of children's services in Pennsylvania's child-welfare and foster-care system to get the …