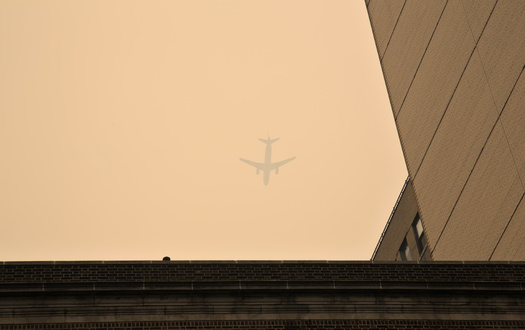 GRAND RAPIDS, Minn. -- The Line 3 oil pipeline for northern Minnesota could begin operating by as early next month.

The latest update comes as opponents, including tribal organizers, carry out efforts to halt the work, while calling attention to action by law enforcement.

According to Bloomberg, recently filed shipping notices have indicated that Line 3, which Enbridge Energy is building to replace an aging line, could be up and running by Sep. 15.

Tara Houska, tribal attorney and founder of the Giniw Collective, has been among those fighting the project. She said the Biden administration needs to stay true to its word on aggressive environmental policy and intervene.

"The reality is this is one of the largest tar-sands infrastructure projects in North America," Houska explained. "And it's going through the headwaters of the Mississippi River to the shore of Lake Superior. There's been 28 spills already into the river as they know, and they haven't intervened."

She is referring to 28 drilling fluid spills reported by the Minnesota Pollution Control Agency as construction ramped up.

In one of the latest efforts to stop Line 3, the White Earth Band of Ojibwe sued the Minnesota Department of Natural Resources in tribal court, saying pumping of water during construction violates treaty rights because of the impact on wild rice.

Enbridge and project supporters say the environmental risk has held up to scrutiny during the permitting process.

Meanwhile, Houska and other self-described "water protectors" pointed out nearly 700 people have been arrested while carrying out their resistance. She added she was struck by rubber bullets and Mace at point-blank range when demonstrating at a construction site two weeks ago.

"The response by law enforcement was extreme and brutal," Houska asserted. "It was one instance of many that we've experienced as land defenders."

Houska noted law enforcement is incentivized to go after protesters because of a special fund Enbridge pays into to cover security costs along the construction route. Some local police agencies have criticized that characterization, saying people have the right to protest, and law enforcement has to do its job when calls come in for trespassing or damage to property.


get more stories like this via email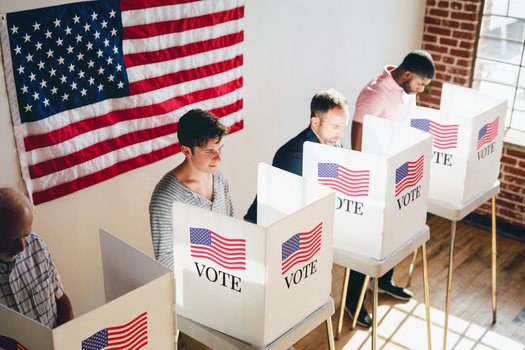 Social Issues
The youngest North Carolina voters could end up shifting the political landscape of the state in the not-too-distant future. New data from the …
Social Issues
Protests have heightened in New York as Israeli Prime Minister Benjamin Netanyahu joins the United Nations General Assembly today. Sonya Meyerson-…
Environment
Many across the state of Nevada will celebrate National Public Lands Day tomorrow. Nevadans will be able to visit state parks for free on Saturday…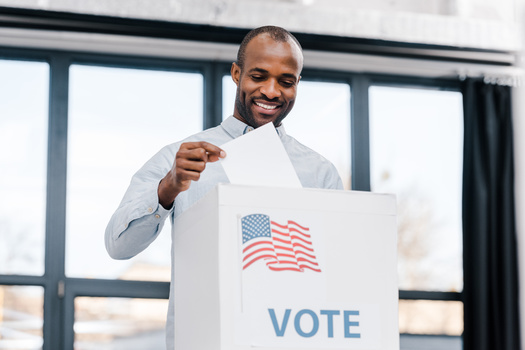 Social Issues
Across Utah, 10 cities will be using ranked choice voting in the general election in November. In 2018, Utah passed a bill to establish a pilot …
Social Issues
While North Dakota does not have voter registration, civic engagement groups say efforts are still needed to help underserved populations get …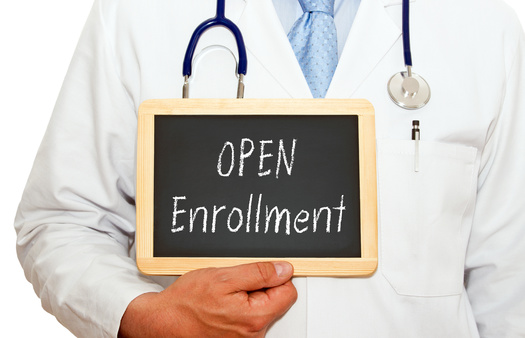 Health and Wellness
Open enrollment begins soon for employer-sponsored health insurance for coverage starting Jan 1. Most people will have multiple options to choose …
Health and Wellness
Health care advocates are urging Gov. Gavin Newsom to sign four bills aiming to lower medical bills, improve transparency, and make health care more …
Environment
Rural advocates are supporting the Farmland for Farmers Act in Congress. It would restrict the amount of Iowa farmland large corporations can own…