Doctors: Mask Up in Schools, Get Vaccine to Protect Hoosier Kids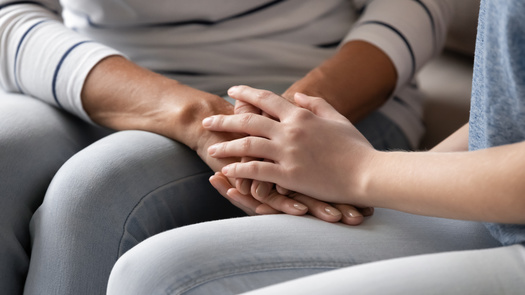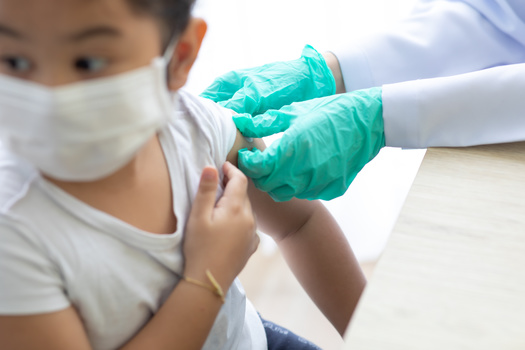 INDIANAPOLIS -- Hospitals in Indiana are seeing an increase in children being admitted with complications due to the coronavirus, which they say is a combination of the Delta variant and kids going back to school.

Doctors are voicing concerns some parents continue to oppose mask mandates at school board and school start meetings.

Dr. Emily Scott, president of the Indiana chapter of the American Academy of Pediatrics, emphasized masks and COVID-19 vaccines have been proven safe and effective. She believes both are needed to protect Hoosier kids.

"Just like kids know that they have to put on a seatbelt to get in the car and drive safely, or they know they have to put on their helmet to ride their bike, kids are doing quite well with masking in schools," Scott observed. "And they are very safe for kids to wear, all day long, in school."

Scott added for kids under 12, who are not yet approved to receive the vaccine, masking, social distancing and testing are key. She added it is also important the adults in their lives are vaccinated if they are able to receive it. Gov. Eric Holcomb expressed his support for schools that choose to require masks.

Scott pointed to a study from Georgia that found schools with universal masking have seen 37% fewer positive COVID-19 cases.

"Some kids are requiring to be in the hospital," Scott stressed. "There's kids in the ICU with COVID. And so, we really want to take this seriously. Masking in schools is just a really simple and easy step that we can do that will be effective."

Dr. Samir Ginde, president of the Indiana Academy of Family Physicians, also urged people to be diligent about where they get their COVID information, and recommended the Centers for Disease Control and Prevention. He noted a lot of misinformation has spread about the safety of masks as well as the vaccines.

"They're difficult to decipher, 'What's real? What's myth? What's fact?'" Ginde remarked. "And I would ask that everybody try to use legitimate websites to get the information."


get more stories like this via email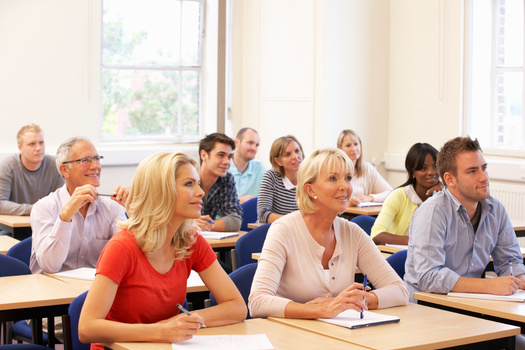 Social Issues
The number of people with some higher education but no degree or other credential to show for it has increased in recent years, according to a new …
Environment
Starting this month, chemical companies will resume being taxed for cleanup of areas with a lot of leftover toxic waste, also known as Superfund …
Social Issues
Today is the deadline for Missouri residents to make sure they are registered to vote if they want to cast a ballot in the August primary. Eligible …
Social Issues
As states ban abortion with the overturning of Roe v. Wade, women's advocates in New York and beyond are raising awareness of the outsized impact …
Social Issues
The fate of more than 600,000 so-called "dreamers" hangs in the balance as opening statements are heard today in a case that could make or break the D…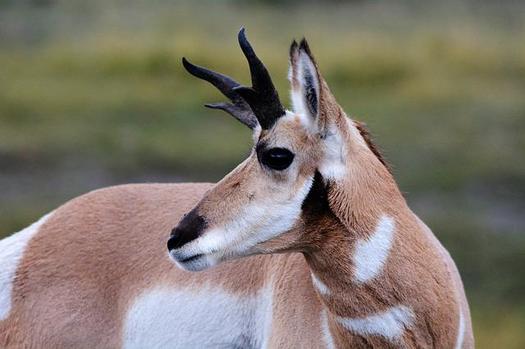 Environment
A four-year project to map big-game routes throughout the West will end without additional funds from Congress - at least for now. Since 2018…
Environment
Groups working to curb climate change said a Supreme Court ruling limiting the ability of the Environmental Protection Agency (EPA) to control carbon …
Environment
Government labels on meat products that say "humane" or "raised in a stress-free environment" are meaningless, according to some animal-rights groups…