Texas Becomes Most Populous State with Permitless Gun-Carry Law
Wednesday, September 1, 2021
AUSTIN, Texas - Texans age 21 and older can carry handguns without a license or training starting today, despite opposition from instructors who teach people how to be responsible shooters.

Legislation signed by Gov. Greg Abbott eliminates the requirement for Texas residents to obtain a license to carry handguns. Raul Camacho, chief firearms instructor at Safety Measures LLC, and 50 other experts urged lawmakers to vote against the bill. Camacho said he believes training helps reduce the main reasons for gun accidents, which he said are ignorance and carelessness.

"To have people less educated on the laws, less educated on the actual firearm and how to use it, and have no basic training whatsoever," he said, "it's a recipe for disaster."

Before today, Texas residents only could obtain a license to carry a handgun after completing a four-hour course by a licensed instructor and demonstrating basic shooting ability by firing at a target. Another gun-related bill signed by the governor allows school marshals and hotel guests to carry guns.

Supporters of the new law have said it will allow Texans to better defend themselves in public and abolish what they see as barriers to the constitutional right to bear arms. Camacho said that argument, about restoring gun owners' rights, doesn't make sense to him.

"Restore what rights? You know, you can carry a long gun, a shotgun in public without a license; you can carry your handgun in your vehicle - have it in your home," he said. "People's rights were never taken away."

Texas already has at least 1.6 million handgun license holders. It also has been the site of several mass shootings, including at an El Paso Walmart, a church in Sutherland Springs and a high school outside Houston.


get more stories like this via email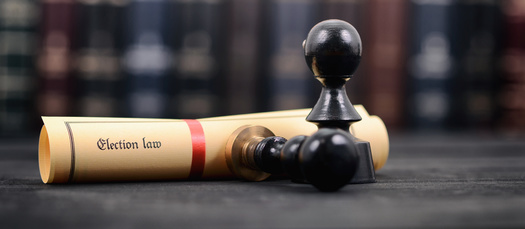 Social Issues
Examples of proposed policies and candidates tied to false claims of election fraud have spread to Minnesota, and a new national report found the …
Environment
New Mexico continues to battle the largest wildfires in its history, and other states including Nevada, along with parts of Arizona and Colorado…
Social Issues
A new museum exhibition in Baltimore opening to the public today aims to tell the story of Maryland's fight for civil rights, both in the past and …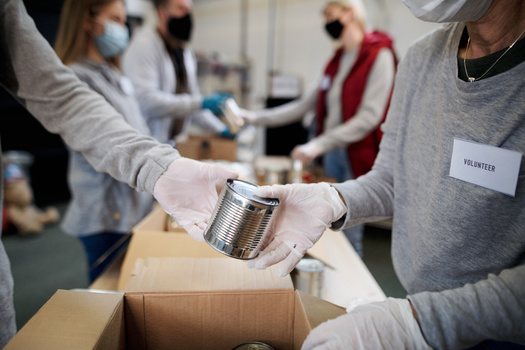 Social Issues
Virginia's food banks are facing a perfect storm of issues. High inflation for everyday goods is driving up food costs for lower-income families…
Health and Wellness
Vice President Kamala Harris met with abortion providers from Missouri and other restrictive states Thursday to consider ways the Biden administration…
Health and Wellness
Today is National Bike to Work Day, and while it may sound "easier said than done," it may not be as daunting as you think. Enthusiasts said the …
Environment
Connecticut is celebrating its first estuary reserve, which will help identify environmental threats to waterways and natural resources. …
Health and Wellness
A new report urges states to take steps to minimize Medicaid coverage loss when the state of emergency for the pandemic comes to an end. COVID …