Report: Failure to Connect Extreme Weather to Climate "Media Malpractice"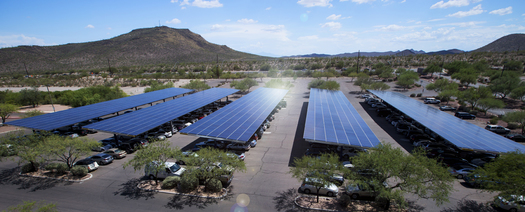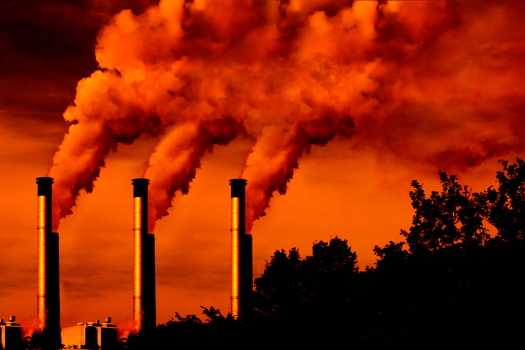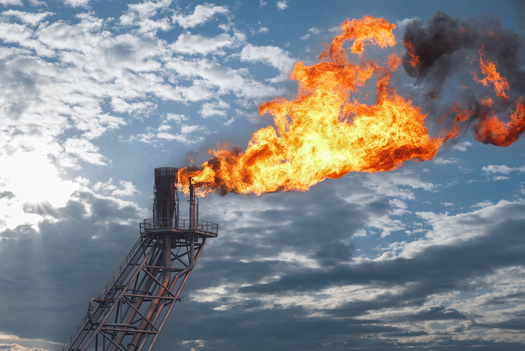 Tuesday, September 7, 2021
LINCOLN, Neb. - New research suggests the nation's most trusted news sources are dropping the ball when it comes to helping voters in Nebraska and across the nation connect the dots between more frequent and extreme weather events and a warming planet.

Scientists repeatedly have warned that climate change is exacerbating drought, wildfires and flooding, and making storms such as Hurricane Ida stronger.

But Allison Fisher - climate and energy program director with the watchdog group Media Matters - said Americans are not getting the full story.

"The hesitancy to connect extreme weather events to climate change by these networks," said Fisher, "is very closely related to campaigns by the fossil-fuel industry to make climate change a third rail, make it confusing, to cast that doubt."

Over a 96-hour period of wall-to-wall coverage of Hurricane Ida, just 4% of nearly 800 news segments aired by corporate broadcast and cable news outlets mentioned climate change.

The latest report by the world's top climate scientists confirms that less than a decade remains to dramatically cut greenhouse-gas emissions from fossil fuels to avoid potentially catastrophic impacts.

Fisher said at this point, not connecting climate change to extreme weather events amounts to media malpractice.

Fisher said news coverage on Hurricane Ida improved as the storm moved into high population centers along the East Coast, producing surprising levels of damage.

"And it hit the media hub in New York City," said Fisher. "It kind of forced a deeper look at what was behind this record-breaking rainfall. And the answer is climate change."

Fisher said it's important for climate change to become a bigger part of the national conversation, along with what's causing it: the burning of oil, gas and coal.

"Just to say 'climate change' is the first step," said Fisher. "And then from there, it's where you need to start having the conversation of 'well, who is responsible, and what is responsible, and what is or is not being done to mitigate these problems or address these problems.'"




get more stories like this via email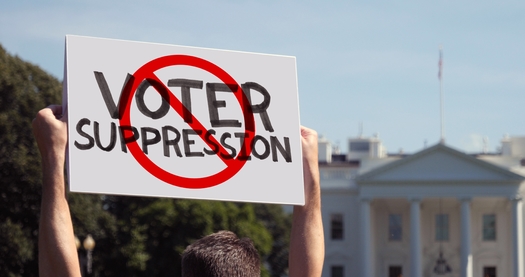 Social Issues
Voting-rights advocates are suing the state of Arizona over new regulations they say make it harder for some people to register and would block thousa…
Social Issues
New Hampshire ranks second in the country on measures of child well-being, according to the new 2022 Kids Count Data Book from the Annie E. Casey …
Social Issues
Massachusetts ranks first in the nation for children's well-being, according to the 2022 Kids Count Data Book from the Annie E. Casey Foundation…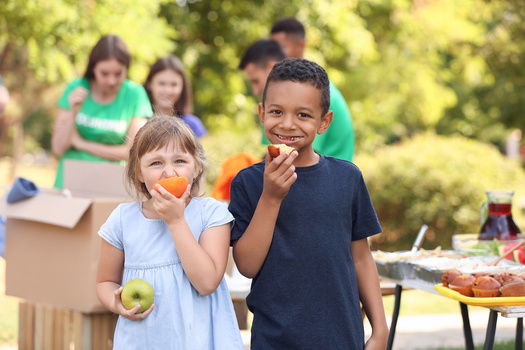 Social Issues
Minnesota once again gets a high ranking among states for child well-being, but an annual report says the state's disparities remain a challenge…
Social Issues
Some measurements of children's well-being show warning signs in Iowa in the area of education. The numbers contrast with Iowa's overall ranking in a …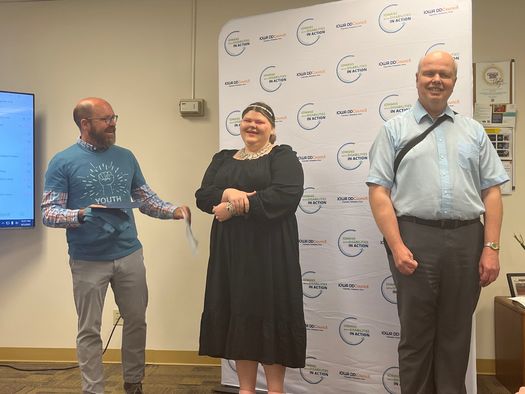 Health and Wellness
Nearly a dozen Iowa youths with disabilities are taking newly developed leadership skills out into the world. A summer academy wrapped up this month…
Environment
A coalition of community organizations teamed up in Oregon to force a chronic polluter out of business, and bring environmental justice to a nearby …
Health and Wellness
During National Health Center Week, health-care advocates are highlighting the work Community Health Centers are doing to improve access to care …