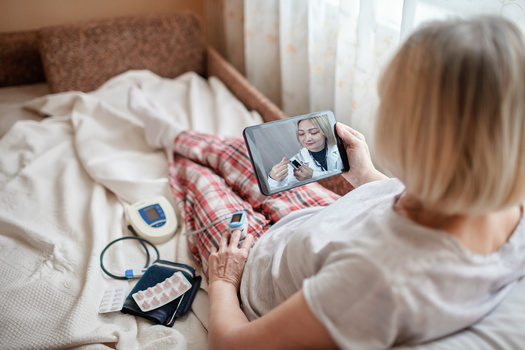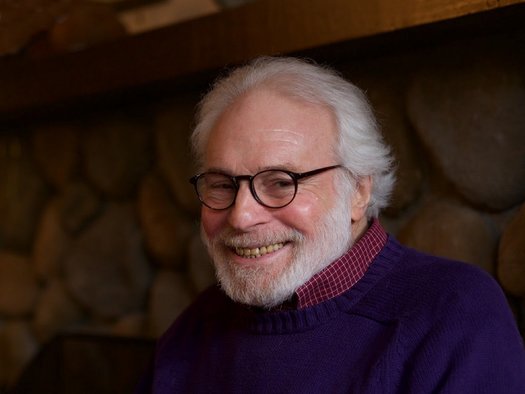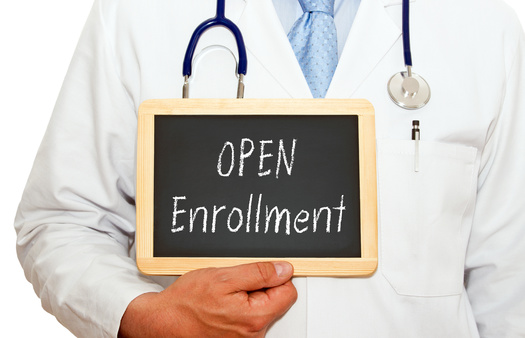 Wednesday, September 8, 2021
COLUMBUS, Ohio -- COVID-19 vaccine outreach is serving as a catalyst for improving health equity in some of Ohio's lower-income communities.

The Cancer Justice Network is bringing nurses, doctors and navigators into housing projects, churches, senior centers, high schools and other sites in underserved neighborhoods in Greater Cincinnati.

Steve Sunderland, director of the Cancer Justice Network, explained the American healthcare system has largely ignored poorer populations and has created mistrust.

"They have terrible stories of going to the emergency room and waiting hours, and then being disrespected," Sunderland reported. "They have terrible stories of healthcare bills coming to them when they never even knew they were going to get a bill. So, they're resentful, they're angry, they're upset."

Along with a hot meal, he pointed out the team is providing vaccinations, plus reliable information about the vaccine and listening to people's concerns. Sunderland added the navigators also discuss other health issues such as cancer, heart disease and diabetes, and connect people to resources.

And while people may be frightened by the virus, Sunderland noted it often takes more than one conversation to convince them the vaccine is safe.

"The greatest myths are that this is really a conspiracy to hurt poor people, Black people, Hispanic people," Sunderland outlined. "In fact, since they've never had a relationship with a physician, they don't really believe that these nurses and doctors that are there, giving the vaccinations, really have their best interests at heart."

According to the Centers for Disease Control and Prevention, people of color have poorer health outcomes in several areas: infant mortality, chronic disease, and overall physical and mental health. Low-income people also report worse health status than those with higher incomes.

Sunderland emphasized the pandemic brought these disparities to light.

"Now, we are at a crossroads," Sunderland stated. "We could turn the corner and give health care to the poor. We can make sure that everybody has Medicaid. We can make sure that everybody has a vaccine."


get more stories like this via email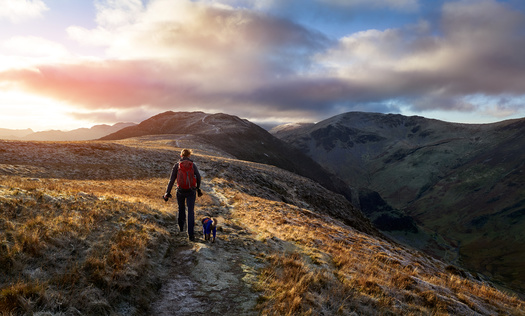 Environment
This is the last weekend to get involved in a photo competition designed to encourage Montanans to explore the wilderness with their pets. There …
In a new poll, about a quarter of Hispanic students in post-high school education and training programs report feeling discriminated against…
Social Issues
New Yorkers are preparing for an impending government shutdown. State officials are worried about how it could impact the work state agencies have …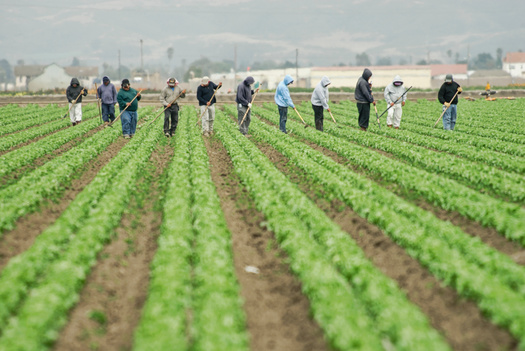 Environment
Advocates are drawing attention to systemic racism in farming across North Carolina and the nation. The National Farm Worker Ministry is hosting its …
Environment
Researchers have found the amount of land affected by saltwater intrusion on the Delmarva Peninsula has dramatically increased in recent years…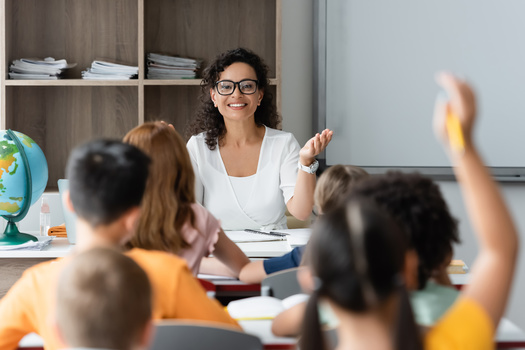 Social Issues
This weekend marks the kickoff of National Bullying Prevention Month. Those raising awareness hope schools in South Dakota and elsewhere work toward …
Environment
The arrival of fall has farmers transitioning to the harvest season, but what if some gathered their crops with rows of solar panels right alongside …
Environment
A new report finds more than half of the sewage facilities in Idaho had pollution violations in 2022. The sixth annual analysis by the Idaho …