TX Muslims Engage Community With Vaccines, Hot Food to Mark 9/11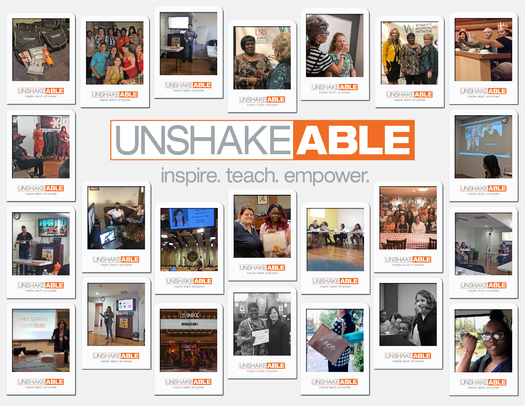 Friday, September 10, 2021
AUSTIN, Texas -- Tomorrow marks 20 years since the fateful events of 9/11, with followers of Islam reflecting on progress in the treatment of American Muslims.

Anger over the terrorist attacks and massive casualties led some to target U.S. Muslims, including those living in Texas, which has the fifth-largest Muslim population in the nation.

Imam Islam Mossaad of the North Austin Muslim Community Center (NAMCC), said he's seen a lot of progress in the past two decades.

"Twenty years on, a lot has changed," Mossaad acknowledged. "And there's still a lot that is the same, unfortunately, in some ways that we need to improve as societies here in the United States and all over the world, I believe."

NAMCC and Austin's Council on American Islamic Relations (CAIR) will hold a COVID-19 vaccination drive and soup kitchen tomorrow from 9:00 a.m. to 2:00 p.m.

Also in Austin, firefighters will climb the Pleasant Valley Drill Tower to equal roughly the height of New York's twin towers. Locals can also climb the stairs to the city's iconic COTA Tower four times, to mimic the 110 floors of the World Trade Center.

Texas has taken in more refugees than any other state in the past decade, and will soon be asked to settle Afghan refugees, following withdrawal from the 20-year war there.

William White, manager of government affairs for CAIR Austin, hopes residents will be as welcoming as they have been to Muslims.

"The influx of refugees has been going on for the last 10 decades or so," White pointed out. "Texas has always been a welcoming home to Syrians, Afghanis, Iraqis, as well as people from all over Africa and South America, so this isn't really anything new for our Texas neighbors."

Mossaad believes one-on-one interactions are the way to create a better understanding of diverse religious beliefs.

"There is a need to keep our doors open to people, especially when they're curious and wanting to know and understand," Mossaad urged. "And likewise, the Muslims should understand people who are from other faith traditions, or from no faith tradition."

Republican Gov. Greg Abbott has been largely silent on the resettlement of Afghan refugees. A Texas lawsuit to prevent additional Syrian refugees from settling there was dismissed in 2016.


get more stories like this via email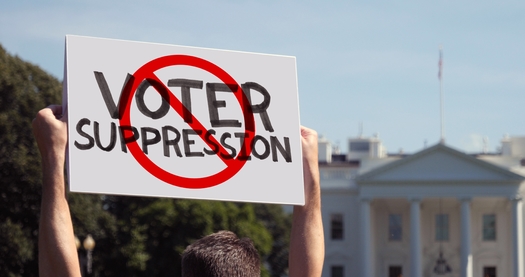 Social Issues
Voting-rights advocates are suing the state of Arizona over new regulations they say make it harder for some people to register and would block thousa…
Social Issues
New Hampshire ranks second in the country on measures of child well-being, according to the new 2022 Kids Count Data Book from the Annie E. Casey …
Social Issues
Massachusetts ranks first in the nation for children's well-being, according to the 2022 Kids Count Data Book from the Annie E. Casey Foundation…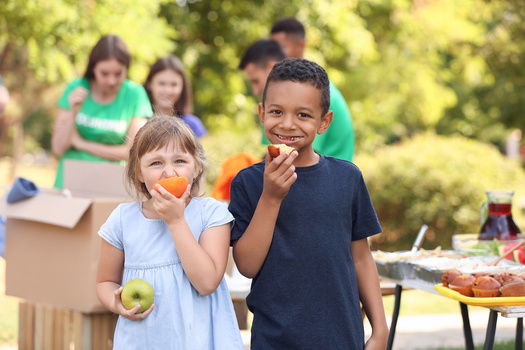 Social Issues
Minnesota once again gets a high ranking among states for child well-being, but an annual report says the state's disparities remain a challenge…
Social Issues
Some measurements of children's well-being show warning signs in Iowa in the area of education. The numbers contrast with Iowa's overall ranking in a …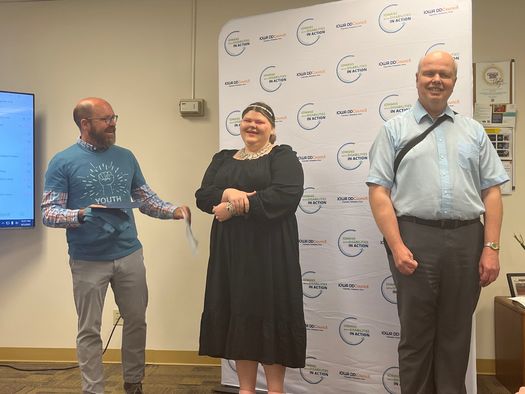 Health and Wellness
Nearly a dozen Iowa youths with disabilities are taking newly developed leadership skills out into the world. A summer academy wrapped up this month…
Environment
A coalition of community organizations teamed up in Oregon to force a chronic polluter out of business, and bring environmental justice to a nearby …
Health and Wellness
During National Health Center Week, health-care advocates are highlighting the work Community Health Centers are doing to improve access to care …