Flood Resiliency: One NY Priority for "Build Back Better" Plan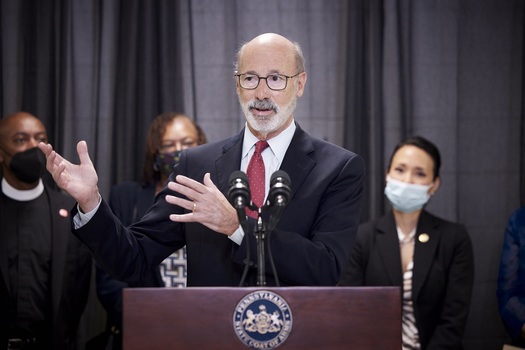 Friday, September 17, 2021
ALBANY, N.Y. - As a U.S. House committee debates the Biden administration's "Build Back Better" Act, a letter from more than 200 wealthy Americans calls on Congress to pass tax hikes proposed to pay for it.

The plan includes shoring up social safety-net programs, but also boosts clean-energy jobs and creates a Civilian Climate Corps - to be paid for by increasing tax rates for the country's highest earners.

Julie Tighe, president of the New York League of Conservation Voters, said the infrastructure investment is dire, especially since the state was hit hard by Tropical Storms Henri and Ida.

"So, we know we have a great need to be making our communities more resilient," she said, "and having the water infrastructure investments that are included as part of Build Back Better will make a big difference in making New York better prepared for flooding events, which are going to be more frequent and more intense here in the Northeast."

Fourteen New Yorkers are among those who signed the letter. The plan unveiled by House Democrats calls for top corporate and individual tax rates of 26.5% and 39.6% respectively, rolling back Trump-era tax cuts made in 2017.

In the letter, high-net-worth individuals said it's time for those who have been able to build wealth to pay what's referred to as "their fair share."

Sandra Fluke, president of Voices for Progress, a group that organized the letter campaign, said this tax-based support could fund programs that change the trajectory for families across the country.

"Everything from the care economy, around child-care affordability, to things like protecting all of us from the natural disasters we're currently experiencing are good investments," she said, "investments that will help to rebuild our economy and to strengthen our democracy."

Build Back Better also includes funding for paid family and medical leave and universal pre-K. President Joe Biden has pledged not to increase taxes on anyone making less than $400,000 a year.


get more stories like this via email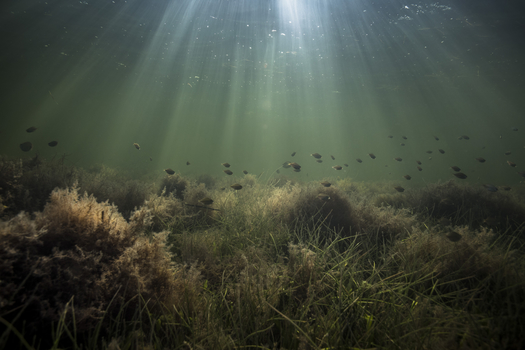 Environment
This afternoon, members of the public will get to have a say on the management plan for the first new aquatic preserve created in Florida in 32 years…
Environment
After two decades of drought and with no relief in sight, many Utahns are looking for ways to conserve water, and for many residents, part of the …
Social Issues
May is Wildfire Awareness Month, and state officials are encouraging Coloradans to get up to speed on prevention and emergency-exit strategies if …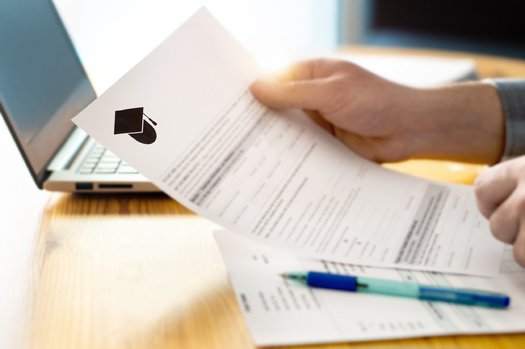 Social Issues
The White House is fielding pitches from top Democratic lawmakers about their desire to dramatically expand student loan forgiveness. While a …
Health and Wellness
As the school year winds down, education leaders are shedding light on increased mental-health demands among students, including thoughts of suicide…
Social Issues
A new report found dishonest employers steal from some 213,000 people in Ohio each year by paying them less than the minimum wage; and it is just one …
Social Issues
Illinois has a new law banning the sale and possession of "ghost guns," essentially untraceable firearms that are sold in kit-form online or at gun sh…
Social Issues
With firearm deaths in Connecticut and across the country on the rise, a new initiative in Hartford aims to interrupt gun violence through a …