Redistricting: Taking It to the Virtual Streets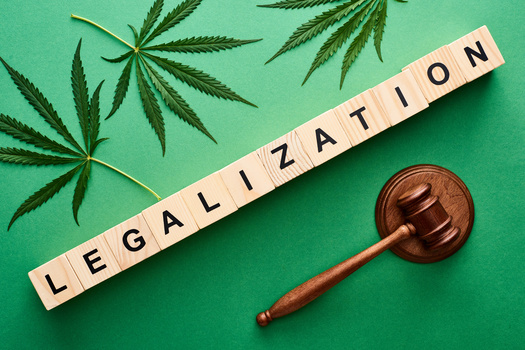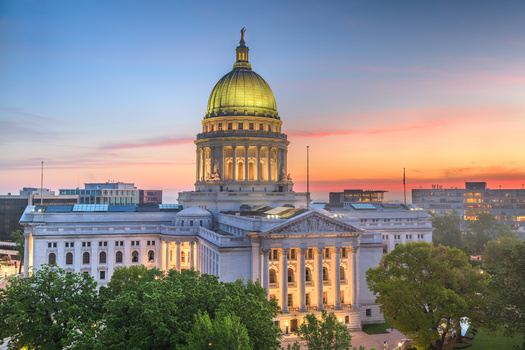 Friday, September 24, 2021
HUDSON, Wis. -- A day-long virtual lobby session will be led Monday by Wisconsin's Fair Maps Coalition, so people can share their concerns with state lawmakers as redistricting takes shape.

They will also push for a bill calling for an independent commission to oversee the process in the future. While it is too late for the current effort, organizers said they hope it conveys the need for fairness before maps are finalized.

Bob Maline, a volunteer at the grassroots group Western Wisconsin for Nonpartisan Voting Districts from Hudson, feels a growing sense among the public to end gerrymandering.

"There's just more awareness of it this year," Maline observed. "Even from people that don't pay a lot of attention to politics, there is a momentum in the air that does give me hope for real balance this year."

Following redistricting a decade ago, Wisconsin Republicans were criticized for producing maps to give their party electoral advantages. They control the process again.

Party leaders have offered an online tool for the public to submit suggestions. They are also being asked to factor in maps from a non-binding, independent commission created by Democratic Gov. Tony Evers.

Maline pointed out it is possible Evers could veto maps approved by Republicans and the matter would be settled by the courts. In the meantime, he noted the lobby day is a way for Wisconsin voters, who want politics removed from the process, to share why they think changes are needed.

"Having a process that's the same every decade, that both parties can support, and remove one more piece of, you know, fuel for the fire, that's what this represents to me," Maline emphasized.

Organizers said they are continuing to book appointments with legislators and their staff members, so they can hear from participants. Maline added lawmakers from both major parties have agreed to join the discussion.


get more stories like this via email
Environment
COLUMBUS, Ohio -- Succession is an inevitable process for Ohio farmers, and it can also be an opportunity to re-imagine the land. Vicki Harder-…
Environment
HELENA, Mont. -- To honor the Biden administration's steps toward greater ties with tribal nations, conservation groups are calling on it to list the …
Environment
RICHMOND, Va. -- In central Virginia, permanent access to land is one of the biggest barriers to farming. A new land-trust model aims to secure both …
Social Issues
BOSTON -- This holiday season, consumer advocates are urging Commonwealth residents to consider giving gifts that don't require purchasing anything…
Social Issues
AUSTIN, Texas -- Supply chain delays have some holiday shoppers stressed that gifts won't be on store shelves on this "Black Friday," or won't arrive …
Social Issues
DETROIT -- As cold weather moves in, state agencies are working to make sure Michiganders know how to apply for the Michigan Energy Assistance …
Social Issues
NEW YORK -- A team of New York-based filmmakers is producing a documentary about reclaiming Indigenous heritage, told through the experiences of an 18…
Social Issues
ANNAPOLIS, Md. -- A new report ranks Maryland as one of the worst states in providing support for young victims of sex trafficking. While Maryland …