Scammers Cheating COVID Victims Out of FEMA Funeral Funds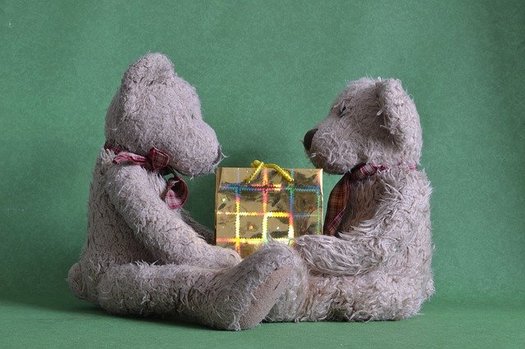 Friday, September 24, 2021
AUSTIN, Texas -- Many people are not aware the Federal Emergency Management Agency has a program to reimburse funeral expenses up to $9,000 dollars when someone dies of COVID-19.

Now, scammers are trying to take advantage of grieving families, checking obituaries and cold-calling relatives of people who died of COVID.

To prevent fraud, you have to apply over the phone, not online.

Veronica Verde, external affairs officer for FEMA Region 9, said applicants must prove that their loved one died after Jan. 20, 2020, with COVID-19 as the likely cause of death.

"You must provide a copy of the death certificate, proof of funeral expenses incurred, and proof of funeral assistance received from any other source," Verde outlined.

Any monies you received, such as from a GoFundMe account, are deducted from the benefit amount. You will also have to provide a Social Security number and date of birth, for yourself and the person who died. More information is online, on FEMA's COVID funeral assistance website. To apply, call 844-684-6333.

According to FEMA, scammers have been calling families and offering to complete the registration process for them. If you are contacted out of the blue, Verde advised hanging up, and calling FEMA directly.

"FEMA will not contact you until you call or apply for assistance," Verde explained. "FEMA is not going to ask you to pay anything to get this benefit. So please do not give out any information about yourself or your loved ones, to anyone who may contact you."

You can report a scammer to FEMA or to the Federal Trade Commission at ReportFraud.ftc.gov.


get more stories like this via email
Environment
COLUMBUS, Ohio -- Succession is an inevitable process for Ohio farmers, and it can also be an opportunity to re-imagine the land. Vicki Harder-…
Environment
HELENA, Mont. -- To honor the Biden administration's steps toward greater ties with tribal nations, conservation groups are calling on it to list the …
Social Issues
PIERRE, S.D. -- Supporters of establishing recreational marijuana in South Dakota say they're pouring all their energy into a new ballot initiative…
Environment
RICHMOND, Va. -- In central Virginia, permanent access to land is one of the biggest barriers to farming. A new land-trust model aims to secure both …
Social Issues
DETROIT -- As cold weather moves in, state agencies are working to make sure Michiganders know how to apply for the Michigan Energy Assistance …
Social Issues
NEW YORK -- A team of New York-based filmmakers is producing a documentary about reclaiming Indigenous heritage, told through the experiences of an 18…
Social Issues
ANNAPOLIS, Md. -- A new report ranks Maryland as one of the worst states in providing support for young victims of sex trafficking. While Maryland …
Environment
CASS LAKE, Minn. - Minnesota boat owners have stored their watercraft for the winter. But in the coming weeks, some lakes will be getting new …