Hoosiers to See Increase in SNAP Benefits Next Month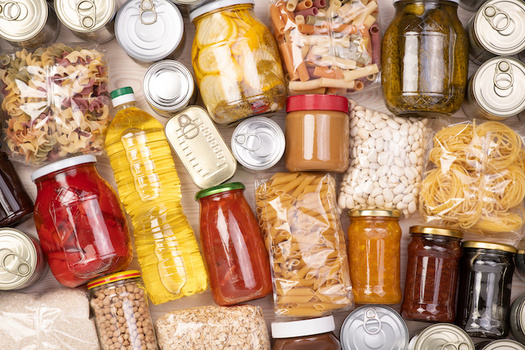 Thursday, September 30, 2021
INDIANAPOLIS -- Hoosiers enrolled in the federal Supplemental Nutrition Assistance Program (SNAP) will see an increase in their monthly benefits starting Friday.

The U.S. Department of Agriculture's largest-ever increase to regular SNAP benefits, 21%, goes into effect Oct. 1. At the same time, the pandemic-related 15% increase in SNAP benefits is ending.

Emily Weikert Bryant, executive director of Feeding Indiana's Hungry, said the federal program has played a huge role in helping Indiana families. The increase should be $12 to $16 per person, per month.

"Almost all households will see that modest increase," Weikert Bryant explained. "The exact amount for individual households will be different. And states are automatically making these changes, so SNAP recipients don't need to do anything."

All SNAP recipients in Indiana have been receiving the maximum amount due to the pandemic. Weikert Bryant noted that's a state policy, and it will end once Indiana is no longer under a public health emergency order.

Weikert Bryant added the overall SNAP benefit increase is long overdue. The USDA's Thrifty Food Plan measures the cost of a market basket of nutritious, low-cost foods for a family of four.

She pointed out before now, the USDA would adjust the cost of a 1975 market basket of groceries to inflation, but this increase is based on what items actually cost today, and what we have since learned about nutrition.

"Looking more at what a healthy diet is now, compared to what we thought it was in 1975, so there's more dairy, there's more protein, things like that," Weikert Bryant outlined. "We eat differently now than we did 40 years ago."

She noted if folks have questions about their benefits, they can call the number on the back of their EBT card. And to check their benefit amount, they can use the online checking system or the Providers app.


get more stories like this via email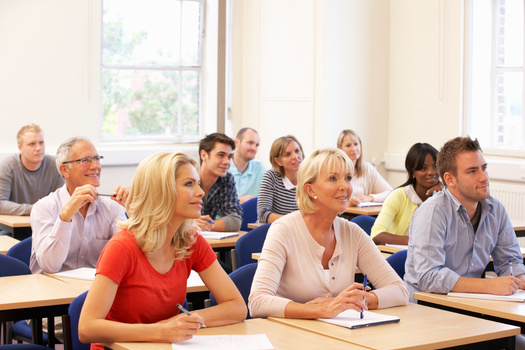 Social Issues
The number of people with some higher education but no degree or other credential to show for it has increased in recent years, according to a new …
Environment
Starting this month, chemical companies will resume being taxed for cleanup of areas with a lot of leftover toxic waste, also known as Superfund …
Social Issues
Today is the deadline for Missouri residents to make sure they are registered to vote if they want to cast a ballot in the August primary. Eligible …
Social Issues
As states ban abortion with the overturning of Roe v. Wade, women's advocates in New York and beyond are raising awareness of the outsized impact …
Social Issues
The fate of more than 600,000 so-called "dreamers" hangs in the balance as opening statements are heard today in a case that could make or break the D…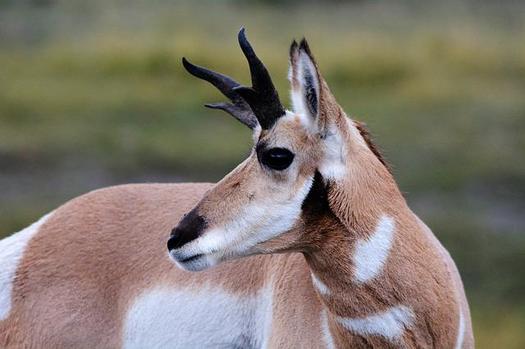 Environment
A four-year project to map big-game routes throughout the West will end without additional funds from Congress - at least for now. Since 2018…
Environment
Groups working to curb climate change said a Supreme Court ruling limiting the ability of the Environmental Protection Agency (EPA) to control carbon …
Environment
Government labels on meat products that say "humane" or "raised in a stress-free environment" are meaningless, according to some animal-rights groups…