MN Teachers Applaud Student-Loan Program Overhaul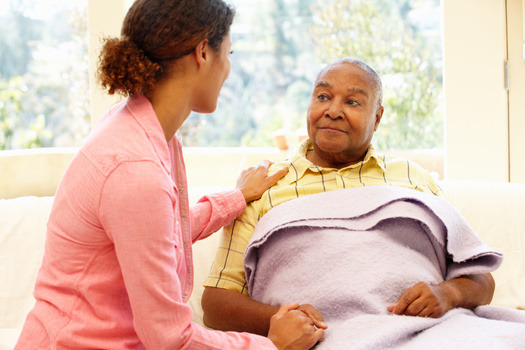 Thursday, October 7, 2021
CHASKA, Minn. -- Teachers in Minnesota and around the country with qualifying student loans are poised to see some relief, after federal officials announced changes to a program criticized for its ineffectiveness.

The U.S. Department of Education is temporarily easing requirements for the Public Service Loan Forgiveness Program.

Created in 2007, it was meant to provide student-loan relief to public-service workers, including teachers and paraprofessionals, but observers say bureaucratic hurdles have made it harder to qualify.

Sarah Rother, a public middle school teacher in Chaska, said her struggles with the application process ran counter to the praise teachers often receive.

"It just felt really disheartening and demoralizing," Rother recounted. "It was just kind of one more obstacle that teachers faced."

She stressed she is grateful to see her advocacy got a response.

For eligible borrowers, a waiver is being offered to count all payments toward the forgiveness program, regardless of the loan program or payment plan. However, the waiver is only good through October of next year.

Lori Haak, a public high school teacher in Inver Grove Heights, feels there is an information gap, which underscores longstanding problems with the program.

"I found the government's website on student loans to be very unhelpful when I was trying to navigate this by myself," Haak explained.

Haak noted guidance from her union helped her along the way, but she feels those without such resources face even bigger obstacles.

Miguel Cardona, U.S. Secretary of Education, said the department is ready to right the wrongs inflicted on teachers across the country.

"We want to make sure that we're doing everything in the agency to protect our borrowers, our students," Cardona pledged. "We serve our students. We have to make that clear, not only in our talk, but in our actions. You've done so much to help our community. You were made a promise, and it's now our turn to deliver on that promise."

Under the program, the remainder of a borrower's debt is forgiven once 120 monthly payments have been made while working full-time.


get more stories like this via email
Environment
COLUMBUS, Ohio -- Succession is an inevitable process for Ohio farmers, and it can also be an opportunity to re-imagine the land. Vicki Harder-…
Environment
HELENA, Mont. -- To honor the Biden administration's steps toward greater ties with tribal nations, conservation groups are calling on it to list the …
Social Issues
PIERRE, S.D. -- Supporters of establishing recreational marijuana in South Dakota say they're pouring all their energy into a new ballot initiative…
Environment
RICHMOND, Va. -- In central Virginia, permanent access to land is one of the biggest barriers to farming. A new land-trust model aims to secure both …
Social Issues
BOSTON -- This holiday season, consumer advocates are urging Commonwealth residents to consider giving gifts that don't require purchasing anything…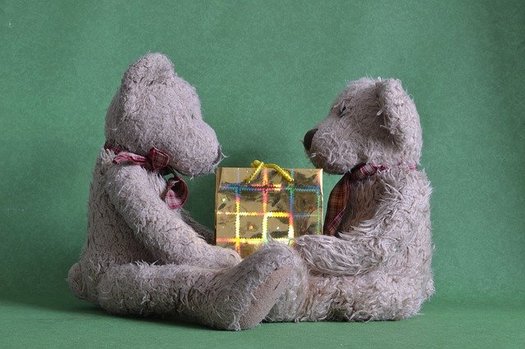 Social Issues
AUSTIN, Texas -- Supply chain delays have some holiday shoppers stressed that gifts won't be on store shelves on this "Black Friday," or won't arrive …
Social Issues
DETROIT -- As cold weather moves in, state agencies are working to make sure Michiganders know how to apply for the Michigan Energy Assistance …
Social Issues
NEW YORK -- A team of New York-based filmmakers is producing a documentary about reclaiming Indigenous heritage, told through the experiences of an 18…