Survey: PA Long-Term Care Industry in Crisis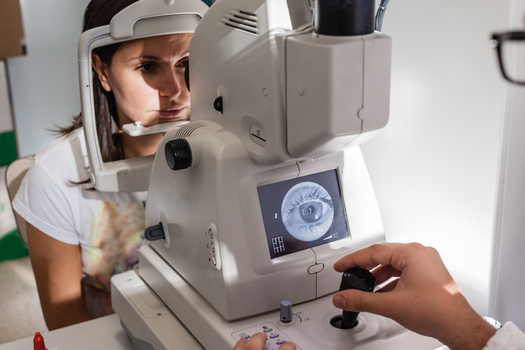 HARRISBURG, Pa. -- Amid staffing shortages at Pennsylvania's long-term care facilities, there are growing fears many vulnerable older adults and their caretakers will be left to fend for themselves in the event of closures.

A recent survey of 82 operators and administrators of nursing homes, personal-care homes and assisted-living communities showed nearly 40% said they cannot afford to keep facilities open more than another year.

Many of the issues stem from a shortage of long-term care workers, who have experienced low wages and burnout during the pandemic. A majority of facilities have had to limit new admissions in the last six months as well.

Zach Shamberg, president and CEO of the Pennsylvania Health Care Association, which conducted the survey among its members, said the results are alarming.

"They are being forced to turn potential residents away because they don't have enough workers to care for those new residents and to continue providing care," Shamberg observed. "In one of the oldest states, in terms of our population, that should be a real concern for every single Pennsylvanian."

Wages in Pennsylvania long-term care facilities vary, with registered nurses making an average of $37 an hour and certified nursing assistants making an average of $15 an hour.

For respondents of the survey, more than 80% said maintaining a workforce is their biggest challenge.

Shamberg pointed out one of the issues facing facility operators is 70% of care in state nursing homes is paid for by Medicaid. However, costs have risen while Medicaid reimbursement rates remain stagnant.

"That Medicaid reimbursement allows them to provide care, but it also allows them to increase wages, to offer benefits," Shamberg explained. "And until we see a meaningful investment from state leaders, we won't be able to then invest in our workers."

Reimbursement rates fall short by an estimated $50 per day, according to the association. Shamberg noted another way for Pennsylvania to save long-term care in the state is by passing legislation to cut some red tape and regulatory hoops that hamper entering a career in the industry.


get more stories like this via email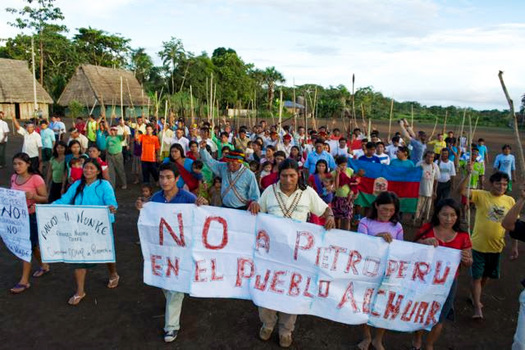 Environment
LOS ANGELES -- California-based facilities are refining half of all the oil drilled in the Amazon rain forests, according to a new report by the …
Environment
ALBUQUERQUE, N.M. -- People who live on the Navajo Nation near the San Juan Basin are closely following work by the Environmental Protection Agency (…
Social Issues
PHOENIX -- A new report shows, despite getting billions of dollars from the federal government under the American Rescue Plan, many airlines continue …
Social Issues
NEW HAVEN, Conn. -- Connecticut is among several states working on what its new recreational marijuana industry will look like, and a new coalition …
Social Issues
PRAIRIE DU SAC, Wis. -- Broadband gaps affect many facets of life, including education. The new federal infrastructure plan includes money to expand …
Environment
HASTINGS-ON-HUDSON, N.Y. -- One of the major takeaways from last month's big climate conference in Scotland is, all levels of government need to …
Social Issues
ALBANY, N.Y. -- New York State United Teachers (NYSUT) has released a new report this week, with recommendations from educators about how best to …
Social Issues
BALTIMORE, Md. -- Maryland civil rights groups are proposing a lawsuit against Baltimore County if it adopts its current redistricting plan, claiming …