Are Lenient Texas Gun Laws Tied to Latest School Shooting?
Thursday, October 14, 2021
ARLINGTON, Texas -- Texas has some of the weakest gun laws in America, and gun-control advocates say the permissive attitude may be why a student took a gun to school last week, which led to a shooting, injuring four people.

A Texas law took effect Sep. 1, allowing residents who are 21 or older to carry handguns in public without a license. The Arlington high school student involved in the shooting was 18.

Kris Brown, president of Brady United Against Gun Violence, said it is alarming once again "back to school" has meant back to school shootings.

"This is a uniquely American epidemic," Brown asserted. "As a parent, I'm disgusted that we continue to live this way."

On Nov. 3, the U.S. Supreme Court will hear oral arguments in a major Second Amendment case centered on whether the Constitution guarantees the right to carry guns outside the home.

Brown pointed out between August 1 and Sep. 15, there have been at least 30 instances of gunfire on school grounds, killing five and wounding more than 20 people.

"The culture is, 'Well, of course, the way to solve conflicts is to bring a gun,'" Brown stated. "We have solutions to this sitting before us, and we're not acting on them."

While the permitless-carry law easily passed the Texas legislature, Brown noted police associations were opposed.

"It's law enforcement across the state of Texas who were most vocal in saying, 'Please, don't overturn the permitting system that has worked really well,'" Brown observed.

The number of shootings in Texas, not including suicides, increased 14% this year, according to data compiled by the Gun Violence Archive.


get more stories like this via email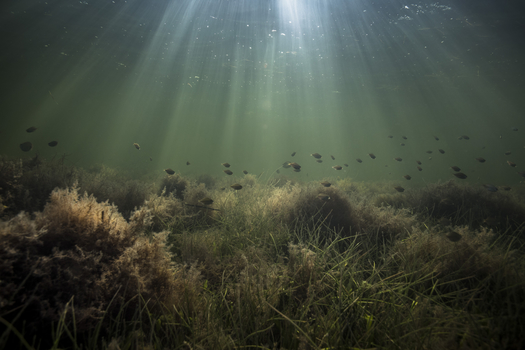 Environment
This afternoon, members of the public will get to have a say on the management plan for the first new aquatic preserve created in Florida in 32 years…
Social Issues
May is Community Action Month, and local agencies helping low-income families hope Congress signs off on a plan to bolster and modernize their …
Environment
After two decades of drought and with no relief in sight, many Utahns are looking for ways to conserve water, and for many residents, part of the …
Social Issues
May is Wildfire Awareness Month, and state officials are encouraging Coloradans to get up to speed on prevention and emergency-exit strategies if …
Social Issues
The White House is fielding pitches from top Democratic lawmakers about their desire to dramatically expand student loan forgiveness. While a …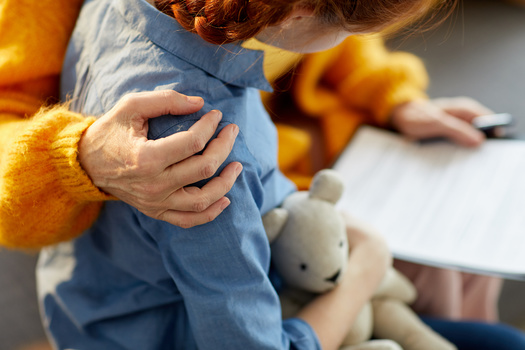 Health and Wellness
As the school year winds down, education leaders are shedding light on increased mental-health demands among students, including thoughts of suicide…
Social Issues
A new report found dishonest employers steal from some 213,000 people in Ohio each year by paying them less than the minimum wage; and it is just one …
Social Issues
Earlier this spring, Gov. Eric Holcomb vetoed a GOP-authored bill banning transgender girls from school sports. Now, Holcomb's own party is poised to …