Report: Students Need More Career Readiness to Reduce Disparities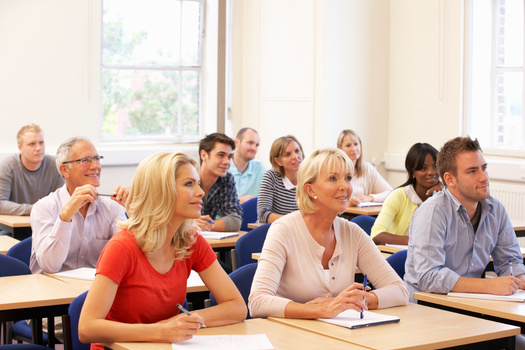 Thursday, October 21, 2021
INDIANAPOLIS -- As finding a career becomes more difficult for young people, a new report said the U.S. needs a more comprehensive approach to supporting them, through their school years and into the working world.

The study, from the Georgetown University Center on Education and the Workforce, shows how pressures have been building on youth for decades. People used to be able to launch their careers in their 20s. Today, most don't get there until their 30s.

Monty Hulse, senior director of strategic initiatives for the Indiana Afterschool Network, which helps students with college and career readiness programs, said in recent years, school curriculums have become less flexible.

"While there's also the expectation that they would be taking on some of the career and college preparation that they don't have time, and often they don't have the staff, to do," Hulse observed.

He pointed out that is where certain after-school programs can come in, but not all students are able to access them. The report recommends more widespread coordination to ensure students truly are ready to move to the next stage.

Tony Carnevale, research professor and director of the Georgetown University Center on Education and the Workforce and the report's author, said it starts with making sure kids have the same access to education, starting with preschool.

He noted disparities remain in educational outcomes and test scores, and they translate to income disparities for young adults.

"Education and the economy are now linked much more strongly than they used to be," Carnevale explained. "We're getting attempts to connect the dots between the silos in the American education system and labor markets."

The report said Black and Latino youth have higher unemployment rates than their white peers and are more likely to be neither employed nor enrolled in school.

Carnevale thinks the Biden administration's Build Back Better Act could help close those gaps earlier in life, by making preschool available to all families at no cost, and providing more support for the most disadvantaged students in grades K-12.

Support for this reporting was provided by Lumina Foundation.


get more stories like this via email
Environment
Starting this month, chemical companies will resume being taxed for cleanup of areas with a lot of leftover toxic waste, also known as Superfund …
Social Issues
Today is the deadline for Missouri residents to make sure they are registered to vote if they want to cast a ballot in the August primary. Eligible …
Social Issues
As states ban abortion with the overturning of Roe v. Wade, women's advocates in New York and beyond are raising awareness of the outsized impact …
Social Issues
The fate of more than 600,000 so-called "dreamers" hangs in the balance as opening statements are heard today in a case that could make or break the D…
Environment
A four-year project to map big-game routes throughout the West will end without additional funds from Congress - at least for now. Since 2018…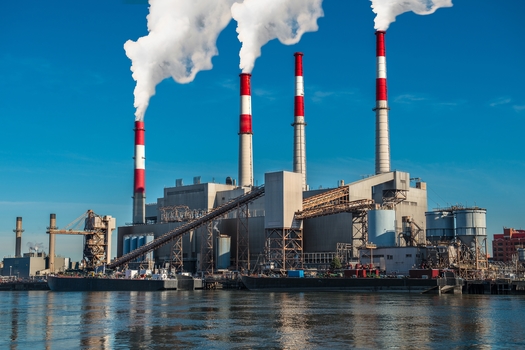 Environment
Groups working to curb climate change said a Supreme Court ruling limiting the ability of the Environmental Protection Agency (EPA) to control carbon …
Environment
Government labels on meat products that say "humane" or "raised in a stress-free environment" are meaningless, according to some animal-rights groups…
Social Issues
As hurricane season kicks into full gear, Pennsylvania officials are reflecting on the impacts of Hurricane Agnes 50 years ago, and urging property …