Proponents of NY Drinking Water Protection Seek Hochul's Approval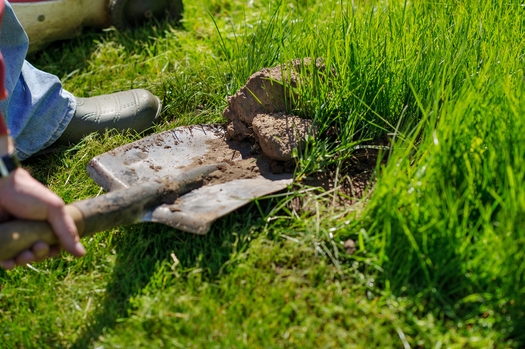 ALBANY, N.Y. - Environmental groups want Gov. Kathy Hochul to sign a bill that mandates monitoring the state's drinking water for "emerging contaminants," including the widely used group of chemicals known as PFAS. The bill has passed both the state Assembly and Senate.

If it becomes law, said Rob Hayes, director of clean water for Environmental Advocates NY, every state water utility would be required to test for certain contaminants in drinking water. He said testing for the suggested 40 chemicals would help prevent harm, such as the crisis detected in 2015 in Hoosick Falls.

"We need to be proactive in protecting our drinking water," he said. "We should not allow contamination to fly under the radar for decades, and make people sick."

This week, the Environmental Protection Agency also announced a roadmap for PFAS pollution, which includes increasing monitoring, research and reporting requirements for toxic chemicals. However, Hayes said it wouldn't apply to small state water systems that are seeing a testing gap.

A letter signed by dozens of environmental groups said a toxic-chemical testing law created in response to the Hoosick Falls crisis wasn't implemented because the state Department of Health didn't provide a list of contaminants. Proponents of the bill now are insisting it be delivered to the governor as soon as possible.

"The Department of Health will have to begin a regulatory process that, within 90 days, will produce a final list of emerging contaminants for water utilities all across the state to test for," Hayes said. "So, the sooner the governor signs the bill, the sooner the communities will start finding out what's in their drinking water."

The testing suggestions include 27 PFAS chemicals and 13 additional "emerging contaminants" the EPA has identified as potentially harmful. The legislation also would require that the list of emerging contaminants must be updated every three years.


get more stories like this via email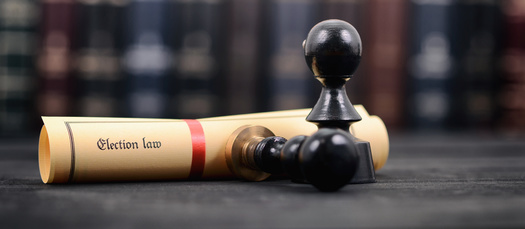 Social Issues
Examples of proposed policies and candidates tied to false claims of election fraud have spread to Minnesota, and a new national report found the …
Environment
New Mexico continues to battle the largest wildfires in its history, and other states including Nevada, along with parts of Arizona and Colorado…
Social Issues
A new museum exhibition in Baltimore opening to the public today aims to tell the story of Maryland's fight for civil rights, both in the past and …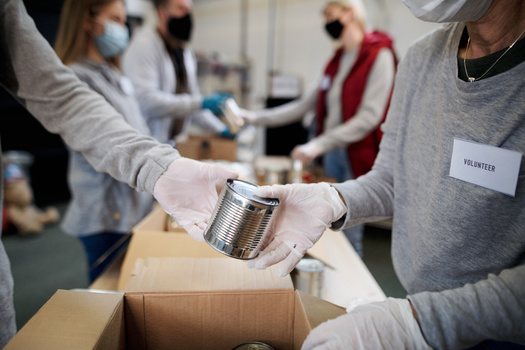 Social Issues
Virginia's food banks are facing a perfect storm of issues. High inflation for everyday goods is driving up food costs for lower-income families…
Health and Wellness
Vice President Kamala Harris met with abortion providers from Missouri and other restrictive states Thursday to consider ways the Biden administration…
Health and Wellness
Today is National Bike to Work Day, and while it may sound "easier said than done," it may not be as daunting as you think. Enthusiasts said the …
Environment
Connecticut is celebrating its first estuary reserve, which will help identify environmental threats to waterways and natural resources. …
Health and Wellness
A new report urges states to take steps to minimize Medicaid coverage loss when the state of emergency for the pandemic comes to an end. COVID …