MN School Staff Feeling Weight of Pandemic
MINNEAPOLIS - Minnesota students are back in class today after a mid-October break for annual teacher workshops. Not only are there lingering concerns about how kids are coping with learning, there are signs of the pandemic affecting school staff as well.

Minnesota educators say they continue to see signs of students dealing with more anxiety. That extra emotional stress carries over to social workers, teachers and other staff.

Ann Peterson, principal for the Northeast Metro 916's area learning centers, said there's a feeling of defeat in not being able to reach students who fell off the radar during distance learning.

"I mean after so many attempts," said Peterson, "and after a while it's like, 'Well, I feel bad every time I reach out and hear nothing.'"

She said they're frustrated because many students and their families have been deeply affected by the crisis, and staff want to help get them back on track at school.

Groups like the Minnesota School Social Workers Association say it's important not only for staff to look out for students' needs, but to also embrace self-care as they navigate the latest stages of the crisis.

Tami Schumacher, a second-grade teacher from East Grand Forks, said in her entire career she has never felt as overwhelmed in looking out for her students.

"I go into school everyday with a positive attitude," said Schumacher. "And you know, I love what I do, I love what I do. But I'm tired."

She encouraged administrators to ease pressure on teachers to make sure students are caught up academically, and focus instead on stabilizing their mental well-being.

M.J. Gilbert - director of field instruction at the University of Minnesota School of Social Work - said it isn't surprising to see signs of burnout, especially when some staff face barriers in making connections with students.

"I have kids and families that are suffering," said Gilbert, "and I don't have the resources in my hand to provide for them."

She said the added pressure might lead to more educators leaving the profession. Meanwhile, others in the education community say they hope districts hire more cultural liaisons to boost outreach to families of students who haven't returned to school.


get more stories like this via email
Environment
HEMET, Calif. -- Public-lands groups are asking Congress to support the proposed Western Riverside County Wildlife Refuge, a 500,000-acre swath …
Social Issues
PRINCETON, Minn. -- President Joe Biden is expected to visit Minnesota today to tout passage of the new federal infrastructure bill. Those working …
Health and Wellness
AUGUSTA, Maine -- Advocates for access to mental-health services are holding a Behavioral Health Summit today at the Augusta Civic Center. They are …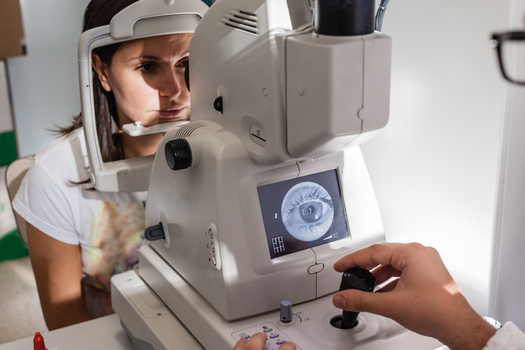 Health and Wellness
CARSON CITY, Nev. -- Eye exams can help determine your risk of dying from COVID, according to experts, because optometrists are often the first …
Health and Wellness
FRANKFORT, Ky. -- In a few weeks, Kentucky lawmakers will convene the General Assembly, and health advocates are calling for new policies to address …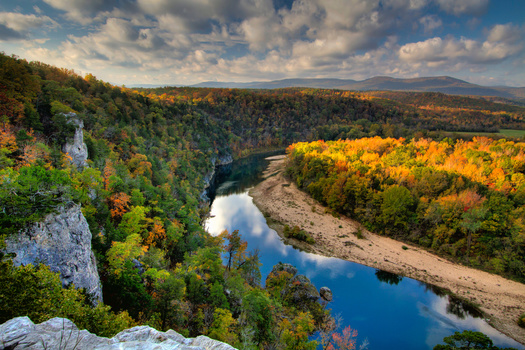 Environment
ST. JOE, Ark. -- More than a decade of restoration efforts in a section of Northern Arkansas' Ozark National Forest have led to 40 new species of …
Social Issues
SANTA FE, N.M. -- The New Mexico Legislature will consider three possible redistricting maps for the House and Senate when it meets for a special …
Social Issues
HOUSTON, Texas -- Minority-owned businesses across the South are benefitting from a program designed to help them get back on their feet post-…