Study: Camping's Popularity Spikes on Utah Public Lands
Thursday, October 28, 2021
SALT LAKE CITY -- If you went camping on Utah's public lands this past summer, you were not alone, literally.

A new survey shows a major increase in camping on national public lands in the past decade, with a notable spike during the pandemic. The estimated occupancy for reserved campsites in Utah in the summer months has seen a 77% increase from 2014 to 2020.

Tyler McIntosh, conservation and research manager at The Center for Western Priorities and the report's author, said interest in the great outdoors has exploded in recent years.

"Looking at a lot of the polling, we see that they're incredibly popular," McIntosh confirmed. "Polling from Colorado College in 2020 found that 84% of Westerners support creating new protected areas like national parks, monuments, wildlife refuges and tribal protected areas."

While conservation groups applauded the increased interest in public lands, McIntosh noted there are concerns the parks have limited resources, and overcrowding could strain them. The study showed increased use demonstrated a need for more funding for land-management systems.

McIntosh added nationally, growth in national parks visitation has smashed records this year, while campgrounds and other facilities on protected lands outside the National Park System were not as full, leaving extra room for camping in other areas.

"The national parks consistently has the highest levels of occupancy," McIntosh reported. "There's been a huge growth in the popularity of other national public lands, which tells me that the public is beginning to discover these other landscapes, to love them, and to want to spend time out on them."

For those looking for less crowded campsites, the report has an interactive tool to search campgrounds with highest and lowest site occupancy, in Utah and other states. Results can be filtered by season, by weekdays or weekends, or by year.


get more stories like this via email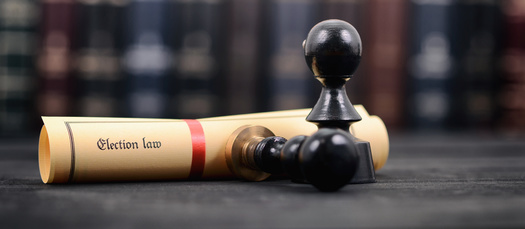 Social Issues
Examples of proposed policies and candidates tied to false claims of election fraud have spread to Minnesota, and a new national report found the …
Environment
New Mexico continues to battle the largest wildfires in its history, and other states including Nevada, along with parts of Arizona and Colorado…
Social Issues
A new museum exhibition in Baltimore opening to the public today aims to tell the story of Maryland's fight for civil rights, both in the past and …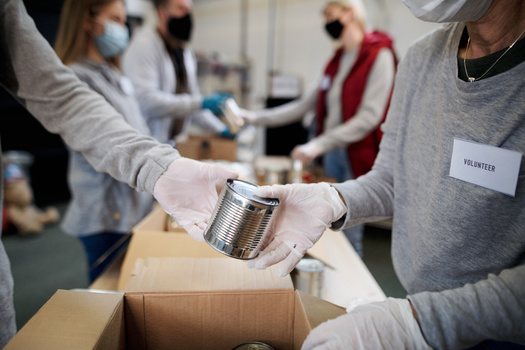 Social Issues
Virginia's food banks are facing a perfect storm of issues. High inflation for everyday goods is driving up food costs for lower-income families…
Health and Wellness
Vice President Kamala Harris met with abortion providers from Missouri and other restrictive states Thursday to consider ways the Biden administration…
Health and Wellness
Today is National Bike to Work Day, and while it may sound "easier said than done," it may not be as daunting as you think. Enthusiasts said the …
Environment
Connecticut is celebrating its first estuary reserve, which will help identify environmental threats to waterways and natural resources. …
Health and Wellness
A new report urges states to take steps to minimize Medicaid coverage loss when the state of emergency for the pandemic comes to an end. COVID …