More Aid on Way for NYC Yellow Cab Medallion Owners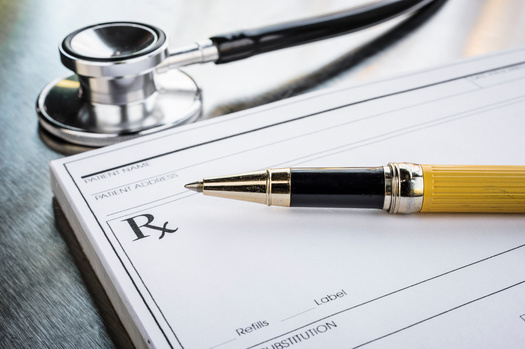 NEW YORK -- The New York Taxi Workers Alliance and its allies are celebrating a new city deal which provides relief to cab drivers facing debt from purchasing expensive taxi medallions, the permits that allow drivers to own and operate a cab.

The agreement added onto the city's $65 million-dollar relief program announced in March. Under the new plan, outstanding loans will be restructured to hit no more than $200,000 dollars, plus with a $30,000-dollar grant from the city.

Victor Salazar, outreach coordinator for the New York Taxi Workers Alliance, noted before the deal was announced Wednesday afternoon, the debt crisis has impacted thousands of local cab drivers, and hopes it will be a lesson for the future.

"I hope that people learn from this crisis that a bunch of immigrants were victims," Salazar asserted. "Immigrants who decided to go for the American Dream, to go to [the] middle class and to make a financial commitment to the same city that they serve."

Negotiations wrapped up after more than six weeks of round-the-clock rallying by drivers, lawmakers and groups supporting drivers exploited by what they described as predatory lending.

The Alliance originally pushed a plan to cap all medallion loans to $145,000. The new plan means drivers' monthly loan payments will be capped at around $1,100 a month.

Salazar noted competition with Uber and Lyft has played a role in the debt crisis, along with economic fallout from the pandemic.

The win was emotional for the hundreds of members who had been rallying, including Salazar, who has driven a city taxi for 30 years. In a conversation after the deal's announcement, he called the aid a "transformation" for his industry.

"We feel like this has been a historic victory not only for New York City yellow taxi drivers but also for the working class," Salazar stated.

The union said the average loan balance for medallion debt among New York City cab drivers is $550,000.


get more stories like this via email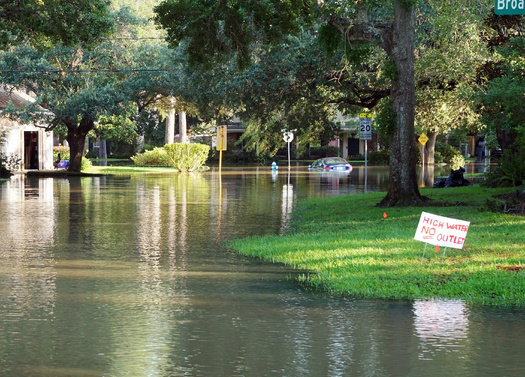 Environment
In the wake of historic summer floods in the Midwest and Appalachia, there are calls for a new national plan to reduce risks from disasters. The …
Social Issues
Small businesses that suffered damage or destruction from the recent historic flooding in Eastern Kentucky can get one-on-one assistance as they try t…
Environment
The Inflation Reduction Act, newly passed by the U.S. Senate, allocates $369 Billion to fight climate change, and appropriates funds specifically for …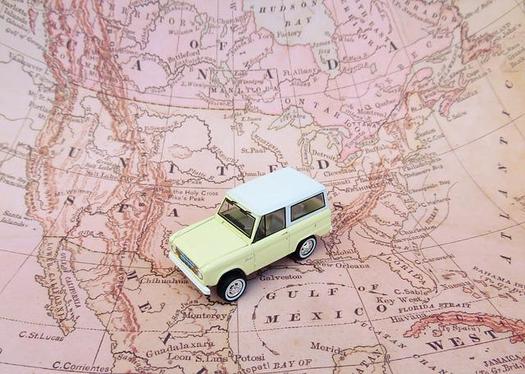 Social Issues
By Linda Burstyn for Ms. Magazine Broadcast version by Roz Brown for New Mexico News Connection/Public News Service Bad Business: Anti-abortion …
Social Issues
Opening up Pennsylvania's primary elections to voters who aren't registered either as Democrats or Republicans is the topic of a State House of Repres…
Social Issues
August is National Black Business Month, and this year, for Black-owned companies in Pennsylvania that have managed to survive through the pandemic…
Social Issues
On August 27, members of the public will have a rare opportunity to visit the historic Padlock Ranch first developed for livestock in 1867, now …
Environment
Virginia has some of the fastest-eroding coastline in the U.S, so an effort at one federal agency is bringing new focus to the region. Inside the …