Leave the Leaves to Help NY's Environment, Naturalist Suggests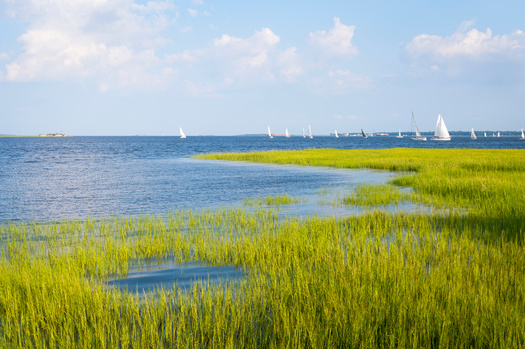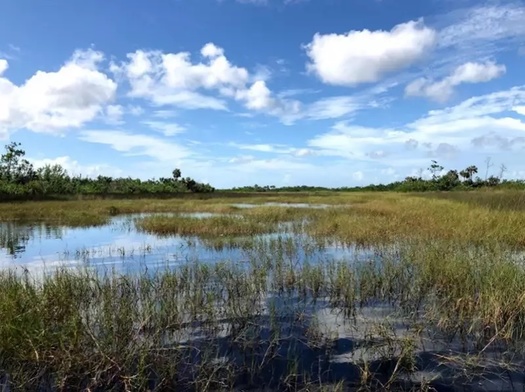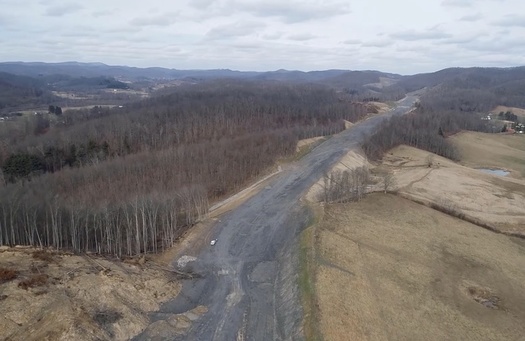 ALBANY, N.Y. -- A New York autumn is in full swing, and one nature expert said there are ways people should handle fallen leaves to protect wildlife habitat and help plants grow better.

David Mizejewski, naturalist at the National Wildlife Federation, said a layer of leaves several inches thick can serve as a natural fertilizer for plants, help suppress weeds and be a natural habitat for animals.

He advised people tidying their properties should keep some leaves on the ground to provide a natural home for insects, spiders, chipmunks and shrews.

"It's really important to think about how we maintain our own piece of the Earth; that's our yards or other garden spaces," Mizejewski asserted. "The more we can kind of manage those in a natural way, the better off our local environment is going to be, both for us and for the local wildlife."

Homeowners are encouraged to let the leaves be or move them to garden beds. Mizejewski noted they should not simply be thrown out since they will decompose without oxygen, which produces methane gas, a potent greenhouse-gas pollutant that's contributing to global climate change.

When it comes to climate-friendly alternatives, he also suggested opting out of using gasoline-powered lawnmowers and leaf blowers.

"They pollute the air," Mizejewski explained. "Their engines put out a lot of particulate matter, they're much less efficient than, say, your car's engine because they're not regulated as much. And they also produce a lot of noise pollution."

Mizejewski added if people do not have enough garden beds to accommodate all the leaves in their yard, they can also compost them.

"Now, that might eliminate a little bit of the wildlife-habitat value," Mizejewski acknowledged. "But as those leaves break down in your compost bin, you can then return them to the soil as a natural fertilizer next spring, so that's a great way to recycle them as well."


Disclosure: National Wildlife Federation contributes to our fund for reporting on Climate Change/Air Quality, Endangered Species and Wildlife, Energy Policy, Environment, Public Lands/Wilderness, Salmon Recovery, and Water. If you would like to help support news in the public interest,
click here.
get more stories like this via email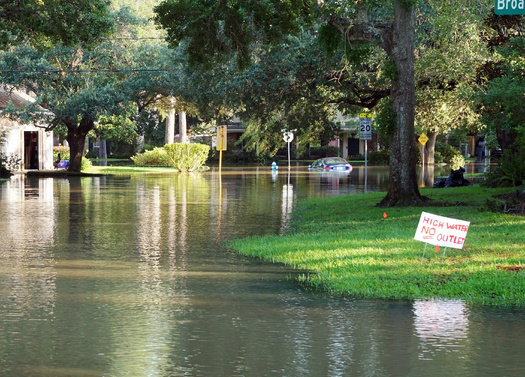 Environment
In the wake of historic summer floods in the Midwest and Appalachia, there are calls for a new national plan to reduce risks from disasters. The …
Social Issues
Small businesses that suffered damage or destruction from the recent historic flooding in Eastern Kentucky can get one-on-one assistance as they try t…
Environment
The Inflation Reduction Act, newly passed by the U.S. Senate, allocates $369 Billion to fight climate change, and appropriates funds specifically for …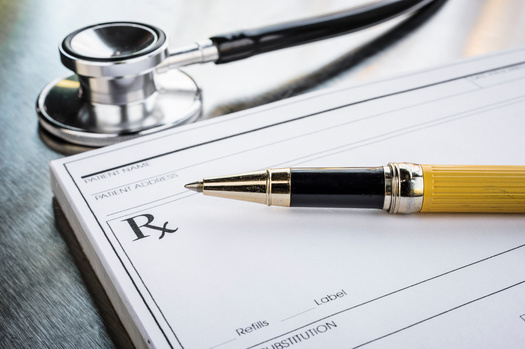 Social Issues
Sweeping legislation approved by Congress is designed to address a range of issues, including climate change and deficit reductions. Other components …
Social Issues
By Linda Burstyn for Ms. Magazine Broadcast version by Roz Brown for New Mexico News Connection/Public News Service Bad Business: Anti-abortion …
Social Issues
Opening up Pennsylvania's primary elections to voters who aren't registered either as Democrats or Republicans is the topic of a State House of Repres…
Social Issues
August is National Black Business Month, and this year, for Black-owned companies in Pennsylvania that have managed to survive through the pandemic…
Social Issues
On August 27, members of the public will have a rare opportunity to visit the historic Padlock Ranch first developed for livestock in 1867, now …