Medal of Honor Museum Preparing to Break Ground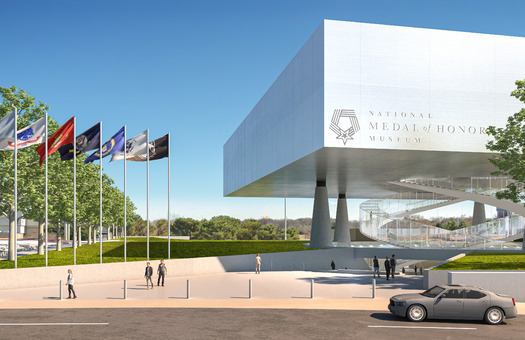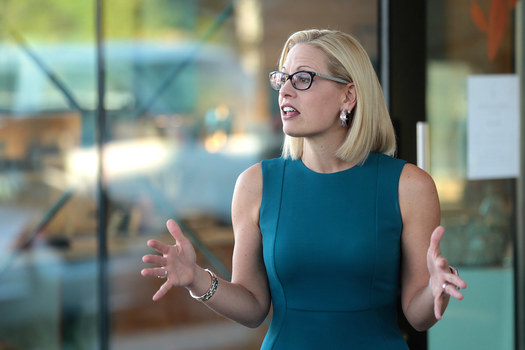 Tuesday, November 9, 2021
SACRAMENTO, Calif. -- This Veterans Day, Americans are pulling together in support of a new National Medal of Honor Museum set to break ground in February or March in Arlington, Texas. The museum also will feature a leadership institute to inspire the next generation.

A new public service announcement about the museum featured former presidents George W. Bush, Bill Clinton and Barack Obama.

"The Medal of Honor is awarded for bravery in combat to those who go above and beyond the call of duty," former President Barack Obama said in the announcement. "Of the estimated 40 million people who have served in the United States military since the civil war, fewer than 4,000 have received the honor."

Construction will take two years. The U.S. House recently voted unanimously to take the first steps toward creating a Medal of Honor memorial on the National Mall, and the bill now is in the Senate.

Among Medal of Honor recipients, 66 still are alive.

Lieutenant Colonel Will Swenson, a recipient of the Medal of Honor and member of the board of directors for the National Medal of Honor Society, earned the award for his leadership during a firefight in Afghanistan where his team lost five service members and ten local allies.

"This isn't about individual service members; it's about our collective story," Swenson explained. "This is really about telling a story about American values. You see patriotism, you see selfless service, and you see commitment to your community."

Chris Cassidy, a retired U.S. Navy SEAL and NASA astronaut, is CEO of the National Medal of Honor Museum Foundation.

"What people don't know about the Medal of Honor is that the recipients are just normal people setting out to do their job on a given day," Cassidy stated. "Each of us has the same bucket of courage. There's endless amounts of it, and you can dip into it as much as you want, and it never goes away. "

Cassidy said backers have contributed more than $124 million so far, but the project will cost about $185 million to complete.


get more stories like this via email
Environment
The U.S. Army Corps of Engineers plans to use federal funds for a project to help keep invasive carp out of the Great Lakes. It is proposing using …
Social Issues
Healthcare workers at an Oregon hospital have achieved what they say is a "win" after several strikes in recent months. Nearly 300 workers and …
Environment
As Pennsylvania continues to grow its solar-energy capacity, a new report found the roofs of big-box stores present a big opportunity to increase …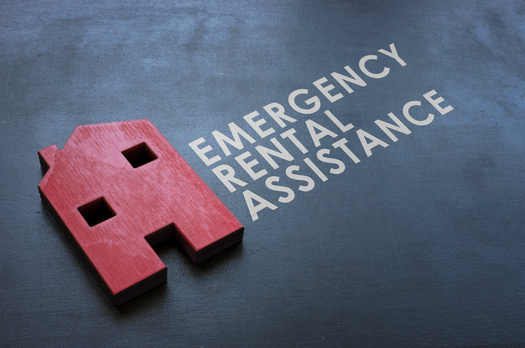 Social Issues
North Dakota has returned a significant portion of the rental assistance provided by the federal government in the pandemic, and groups working …
Social Issues
Nearly 1,200 Hoosiers are about to have some of their student-loan debt forgiven, as part of a multistate settlement with the student-loan-servicing …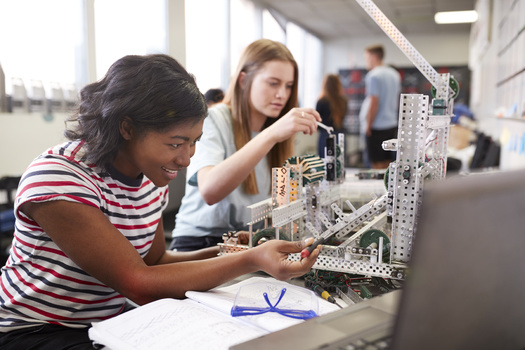 Social Issues
Bridgeport is one of six U.S. cities selected for an 18-month project kicking off this month, to create more education and career opportunities for …
Social Issues
By Frank Hopper for Yes! Media.Broadcast version by Eric Tegethoff for Washington News Service reporting for the YES! Media/Public News Service …
Social Issues
During Wednesday's State of the State address, Gov. Mike Parson discussed his priorities for Missouri in the next year, including the supplemental …