AARP CT Grants Support Enhancing Outdoor Rec, Community Spaces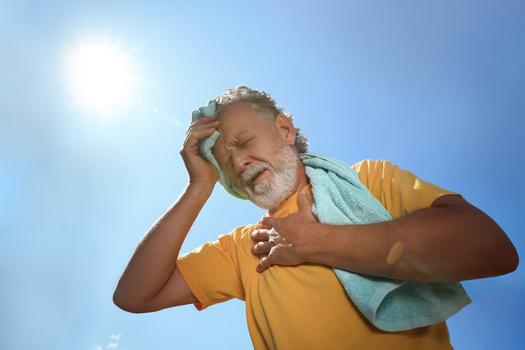 Tuesday, November 9, 2021
HARTFORD, Conn. -- The latest round of an AARP Connecticut program will provide grants of up to $5,000 to organizations and municipalities improving community spaces for people of all ages in the state.

In its fourth year, the Livable Communities Grant Program awarded funds to six organizations or state entities, including the San Juan Center, one of the oldest Latino nonprofit in Connecticut.

It is also the only Latino nonprofit in Hartford providing housing services to older adults.

Fernando Betancourt, executive director of the Center, said the grant will help transform the outdoor courtyard of its 36-unit independent living facility, Casa Edad de Oro.

"What we're going to do with this funding is install and buy some benches and structures where they can play dominoes outside," Betancourt explained. "They can just sit down to have a chat outside, and the whole idea is to create, like, a little mini-park."

The Livable Communities grant is an expansion of the national AARP Community Challenge Grant, which provides funding for projects that enhance community space in neighborhoods, towns, and cities. AARP Connecticut has funded 22 projects since the Livable Communities program started in 2018.

Betancourt pointed out one of the main goals of sprucing up the outdoor courtyard is to create more welcoming and comfortable outdoor seating where residents of Casa Edad de Oro can connect. He added because of the pandemic, feelings of isolation have become more common for older adults in the building.

"Not only because the number of individuals who died were of the older age, but also because it forced them to stay strictly inside," Betancourt noted. "So we believe that having this park, passive recreation will help them a great deal."

Other grantees include Rocky Hill Housing Authority, Goodwin University, the Town of Glastonbury, the Garden Club of Windham, and Fairgate Farm. The projects must be completed within 12 months.


get more stories like this via email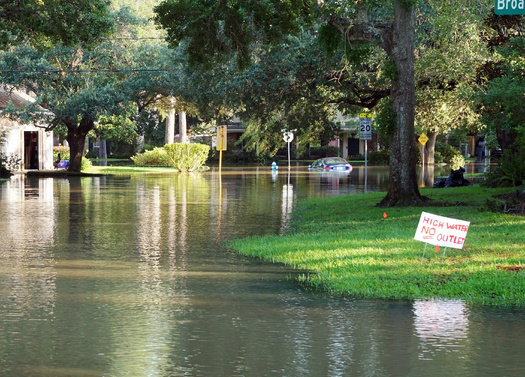 Environment
In the wake of historic summer floods in the Midwest and Appalachia, there are calls for a new national plan to reduce risks from disasters. The …
Social Issues
Small businesses that suffered damage or destruction from the recent historic flooding in Eastern Kentucky can get one-on-one assistance as they try t…
Environment
The Inflation Reduction Act, newly passed by the U.S. Senate, allocates $369 Billion to fight climate change, and appropriates funds specifically for …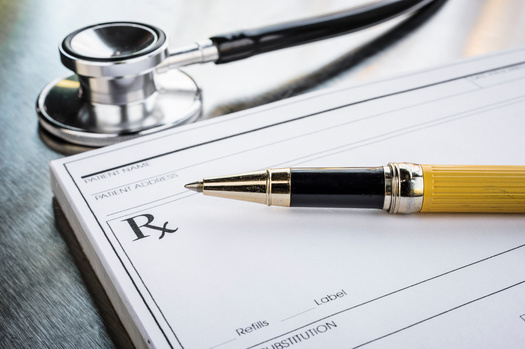 Social Issues
Sweeping legislation approved by Congress is designed to address a range of issues, including climate change and deficit reductions. Other components …
Social Issues
By Linda Burstyn for Ms. Magazine Broadcast version by Roz Brown for New Mexico News Connection/Public News Service Bad Business: Anti-abortion …
Social Issues
Opening up Pennsylvania's primary elections to voters who aren't registered either as Democrats or Republicans is the topic of a State House of Repres…
Social Issues
August is National Black Business Month, and this year, for Black-owned companies in Pennsylvania that have managed to survive through the pandemic…
Social Issues
On August 27, members of the public will have a rare opportunity to visit the historic Padlock Ranch first developed for livestock in 1867, now …