NM Conference Urges Seniors to "Adapt, Overcome & Thrive"
Tuesday, November 16, 2021
SANTA FE, N.M. -- Forced isolation from the pandemic has made it hard for seniors' voices to be heard in the past couple years, and New Mexico's virtual conference on aging this week hopes to change it.

The 43rd annual event typically attracts around 1,800 attendees each year.

Katrina Hotrum-Lopez, secretary of New Mexico's Aging and Long-Term Services Department, said policymakers need to hear what seniors need, and seniors need to know what resources are available.

"This pandemic has really shaken their world," Hotrum-Lopez observed. "It's really important that we get people integrating again and communicating again."

Hotrum-Lopez said New Mexico has the highest number of seniors living in poverty and the second-highest number of seniors experiencing food insecurity. In addition, she said by 2030, the state will have the fourth-highest senior population per capita in the country.

While COVID-19 is not on the agenda this week, Hotrum-Lopez thinks it still will be top-of-mind for many conference attendees.

"COVID is in the lives and on our seniors' minds every day," Hotrum-Lopez noted. "Having their children or grandchildren understand the services available is extremely important."

Despite high vaccination rates compared with many other states, New Mexico is experiencing a surge in COVID-19 cases. As a result, all New Mexico adults now are eligible for booster shots. In addition, the state's indoor mask mandate has been extended through at least Dec. 10.


get more stories like this via email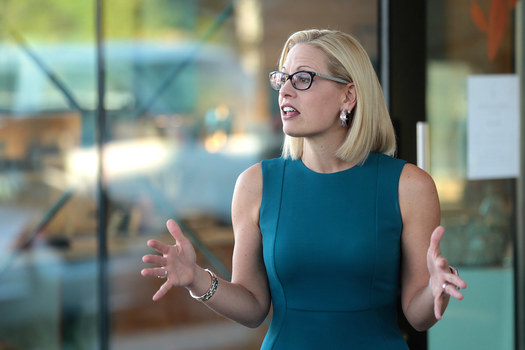 Social Issues
A wave of new Arizona voters in the 2020 election changed the normally conservative state to one where progressive candidates and ideas have a fightin…
Environment
The U.S. Army Corps of Engineers plans to use federal funds for a project to help keep invasive carp out of the Great Lakes. It is proposing using …
Social Issues
Healthcare workers at an Oregon hospital have achieved what they say is a "win" after several strikes in recent months. Nearly 300 workers and …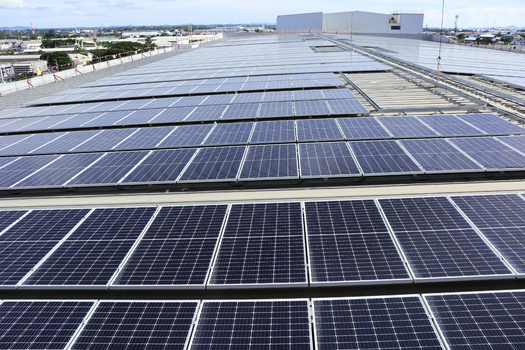 Environment
As Pennsylvania continues to grow its solar-energy capacity, a new report found the roofs of big-box stores present a big opportunity to increase …
Social Issues
If Iowa wants to create healthier outcomes for its residents, advocates say there are steps policymakers can take right now to make it happen…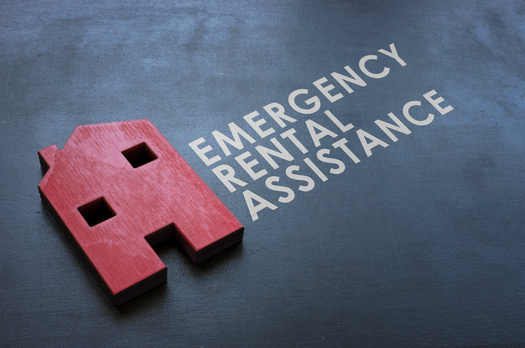 Social Issues
North Dakota has returned a significant portion of the rental assistance provided by the federal government in the pandemic, and groups working …
Social Issues
Nearly 1,200 Hoosiers are about to have some of their student-loan debt forgiven, as part of a multistate settlement with the student-loan-servicing …
Social Issues
After a defeat on Wednesday, Democrats in the U.S. Senate say they'll keep trying to pass voting-rights legislation, and one Wisconsin group wants …