Build Back Better to Provide Boost to MT Families, Supporters Say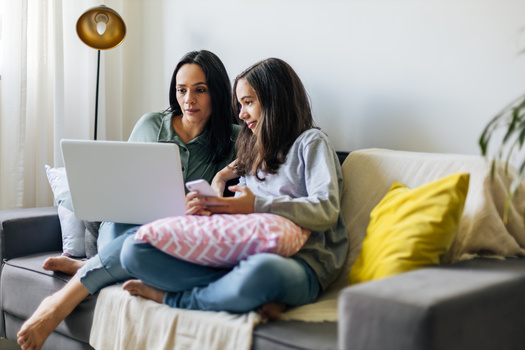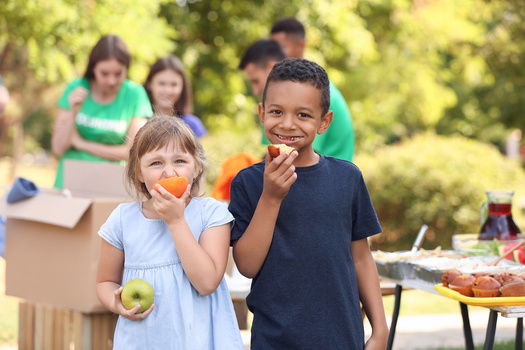 Thursday, November 18, 2021
HELENA, Mont. -- Supporters of the Build Back Better Act are touting the benefits it will bring to families in Montana and across the country.

A number of provisions in the legislation would directly help families, such as extending the Child Tax Credit. The credit went into effect during the last round of pandemic aid from Congress, providing cash directly to families monthly.

Kelly Rosenleaf, executive director of Child Care Resources in Missoula, said the measure has pulled Montana families out of poverty.

"Right now, nearly 200,000 children in Montana are benefiting from the child care tax credit as of October, and that's providing about $200 million to Montana families between July and October," Rosenleaf outlined.

The Build Back Better Act is receiving pushback because of its cost. The House could vote on the legislation as soon as this week.

Another provision in the Build Back Better Act would open up preschool for all Montana children ages three and four. The state is one of only six without investment in universal preschool. Currently, only 18% of three- and four-year-olds in Montana attend preschool.

Rosenleaf pointed out another important piece would ensure no families pay more than 7% of their income for child care. She noted more women than men have left the workforce and stayed out of it because of the lack of affordable care.

"It is an underpinning of the workforce," Rosenleaf asserted. "If we don't invest in child care, we will continue to have a workforce shortage."

The pandemic has put into stark relief the struggles families face. Rosenleaf believes there is something to be learned in every crisis.

"In this crisis, more attention has been drawn to these issues around dependent care -- both for children and for seniors -- and those issues as they impact our workforce. So some good might come," Rosenleaf concluded.


get more stories like this via email
Environment
Nevada is set to lose 8% of its Colorado River water allotment next year because of perilously low water levels at Lakes Mead and Powell caused by a 2…
Environment
Although President Joe Biden has signed the Inflation Reduction Act into law, many are hoping he will declare a climate emergency to provide further …
Environment
The Bureau of Land Management is kicking off its planning process for managing Grand Staircase-Escalante National Monument with several public hearing…
Social Issues
The midterm elections are less than three months away, and in Iowa, recruiting continues for those interested in helping at polling sites, where the …
Social Issues
As Florida Gov. Ron DeSantis defends and expands his call to have military veterans bypass the teacher certification process to become educators…
Social Issues
President Joe Biden signed the Inflation Reduction Act into law Tuesday, providing a means for making prescription drug prices more affordable in the …
Health and Wellness
A relatively new virus known as monkeypox has made its way to the state of Washington. About 280 cases have been reported, with 240 occurring in King …
Health and Wellness
Coloradans struggling economically put their health at risk when they decide not to turn on cooling systems, frequently out of fear of not being able …