Anthology Spotlights Value of Land Trusts Across Northeast
Friday, November 19, 2021
NORTHFIELD, Ma. -- Land trusts across the Northeast have partnered with poets this year for the first edition of "Writing the Land," an anthology to help raise awareness of the value of protecting nature.

Forty poets each wrote pieces inspired by different areas of conserved land, including here in Massachusetts.

Lis McLoughlin, director and editor of Writing the Land, said her community in Northfield was threatened in 2014 by a pipeline, and the group that came to its defense was the Mount Grace Land Conservation Trust.

"I came to realize that Land Trusts are really important," McLoughlin recounted. "Their mission of protecting land is for everybody. So I thought, 'Well, my poetry comes from the land, I may as well use it to help protect the land.'"

She noted the anthology can be purchased at the Land Trusts featured in the book. She added next year, Writing the Land will have four anthologies coming out, featuring more than 100 poets and more than 50 Land Trusts.

Rachelle Parker, one of the poets featured in the anthology, said for her, being a part of the project meant connecting with the ways land offers sustenance and shelter.

"For me, I write from a point of view of a descendant of enslaved Africans," Parker explained. "So they had to rely on the land to gain freedom at times, transporting themselves from slavery to freedom, and how the land was there to accept them and to welcome them."

McLoughlin hopes the poems take readers on a journey and encourage them to emotionally connect with nature, the spaces represented in the poems and what they have around them.

"Every Land Trust has a piece of the puzzle of how we can live in better relationship to the land," McLoughlin remarked. "Some of them preserve wilderness, some of them preserve farms, some of them conserve forests."


get more stories like this via email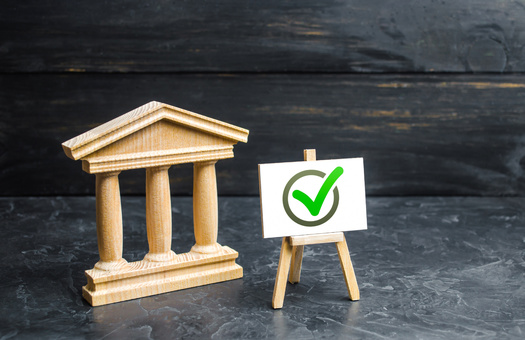 Social Issues
The Iowa League of Women Voters plans to ask the Iowa Legislature to rethink the voting restrictions put in place prior to last month's midterm electi…
Environment
Agriculture groups and government agencies aren't slowing down in trying to convince farmers to use more sustainable practices such as cover crops…
Social Issues
By Jala Forest / Broadcast version by Nadia Ramlagan Reporting for the Kent State-Ohio News Connection Collaboration Nearly 40% of college students a…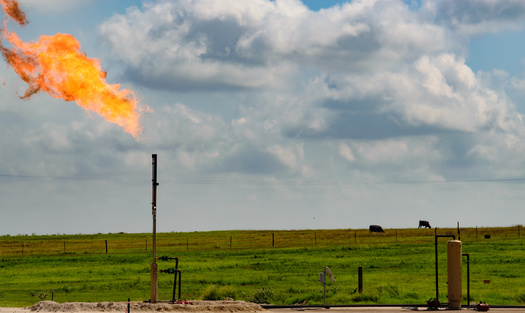 Environment
The Biden administration has proposed a rule to limit methane flaring from oil and gas development on public lands. The rule would impose royalty …
Social Issues
The flu, COVID and RSV are rapidly spreading in Kentucky, and health experts say that's a problem for hospitals, schools and the state's vulnerable …
Environment
As its 125th anniversary nears, the Connecticut Audubon Society has released a report detailing the effectiveness of conservation efforts in the …
Social Issues
2022 was a banner year for women elected as governor. Nearly one-third of America's governors will be women next year, which is a record. Iowa …
Environment
Residential water rates in Michigan are soaring, with an estimated one out of ten households without access to or unable to afford clean water…