Rural Resiliency Key to Improving Virginia Health Inequities
Friday, November 19, 2021
CORRECTION: The presentation took place at the Rural Health Voice Conference hosted by the Virginia Rural Health Association. The article incorrectly stated the name. (Nov. 21, 2021, 2:03 pm)

RICHMOND, Va. -- Thursday was National Rural Health Day, and presenters at the Rural Health Voice conference outlined health and racial disparities in rural regions, but also emphasized their strengths.

Michael Meit, director of research and programs in the Center for Rural Health Research at East Tennessee State University, pointed out poverty underpins inequities in regions like Appalachian Virginia. He thinks the media sometimes paints negative pictures when reporting on these gaps, which might lead business leaders to back away from investing there.

"The phrase that is often used in describing our rural communities, and I think it's great for advocacy, but it's terrible for bringing in investment, is 'older, poorer and sicker,'" Meit observed. "And, frankly, we need to get away from that. And we need to start talking about assets in our rural communities. They are creative, they are hard-working."

He noted his center conducted a study on the positive aspects of rural America. It found a strong sense of community, solid support networks and a wealth of innovation and creativity in solving their own problems. The conference was hosted by the Virginia Rural Health Association.

Despite rural resiliency, Meit pointed out the region has not seen health improvements over time like the rest of the nation. In Virginia, for example, a rural man is 2.2 times more likely to die from lower respiratory disease than a man from a metropolitan area, and about 65% more likely to die from cancer or heart disease.

One reason, he said, is a lack of good-paying jobs.

"If you live in poverty, you are likely to have substandard housing, you are likely to not be able to afford health care," Meit explained. "So, that economic stability piece, I believe, is the most important determinant that we can be looking at."

He is convinced a major reason for the disparities is rural areas did not rebound after the Great Recession, while urban areas had better recovery. He thinks creating more jobs and investing in rural communities could help close health gaps.


get more stories like this via email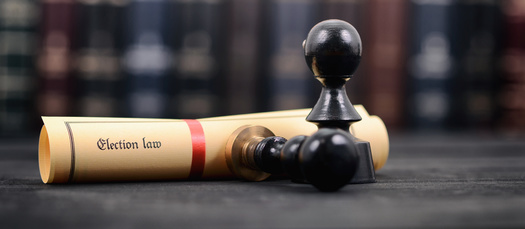 Social Issues
Examples of proposed policies and candidates tied to false claims of election fraud have spread to Minnesota, and a new national report found the …
Environment
New Mexico continues to battle the largest wildfires in its history, and other states including Nevada, along with parts of Arizona and Colorado…
Social Issues
A new museum exhibition in Baltimore opening to the public today aims to tell the story of Maryland's fight for civil rights, both in the past and …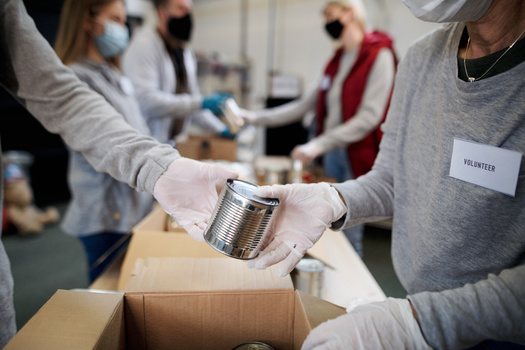 Social Issues
Virginia's food banks are facing a perfect storm of issues. High inflation for everyday goods is driving up food costs for lower-income families…
Health and Wellness
Vice President Kamala Harris met with abortion providers from Missouri and other restrictive states Thursday to consider ways the Biden administration…
Environment
Connecticut is celebrating its first estuary reserve, which will help identify environmental threats to waterways and natural resources. …
Environment
New York elected officials are calling on the General Assembly to pass legislation to transition new buildings off fossil fuels, saying it would make …
Environment
A totem pole from Washington state promoting a free-flowing Snake River has nearly completed its 2,500-mile journey around the Northwest. The Spirit …