Support Needed for Young People Aging Out of Foster Care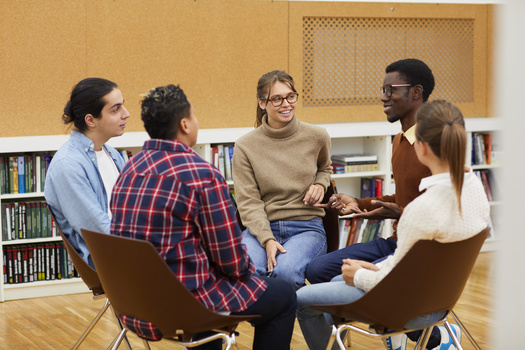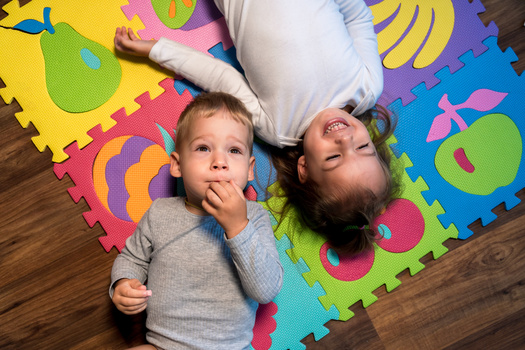 Wednesday, November 24, 2021
INDIANAPOLIS -- As the holiday season draws near, groups are spotlighting ways to support young people transitioning to adulthood after spending time in foster care.

During the pandemic, increased federal funding was allocated for teens and young adults who had experienced the foster system to address the challenges they disproportionately face.

Maggie Stevens, president and CEO of Foster Success in Indiana, noted most of the funding has expired, or will soon. She said what brings a young person into the system, and sometimes the foster care experience itself, can be traumatic.

"On top of just trying to make sense of all the things that every teenager and 20-year-old in our communities are dealing with, they are also working with these added layers of trauma," Stevens observed. "And they don't always have a consistent adult in their lives to support them through these processes."

She pointed out her organization works to support these young people in achieving their goals, whether it be getting a first job or apartment; applying for college and financial aid programs; or connecting them with job training, certifications, financial literacy and other skills.

The U.S. House last month passed a bill to extend financial to support to older youth aged or aging out of foster care.

Stevens added many of the issues they deal with existed long before the pandemic, from eviction risks to job losses, compounded by the lack of a support system. She hopes to see more permanent supports.

"Teens and young adults leaving foster care, they don't always have somebody to cosign on that first loan," Stevens explained. "They don't have somebody to take them in when their residence halls closed due to COVID, or they lose a job for some reason."

She emphasized at least 24,000 Hoosiers between ages 14 and 26 have spent some time in foster care as a teen. And according to the National Foster Youth Institute, 26,000 young people age out of the system every year.


get more stories like this via email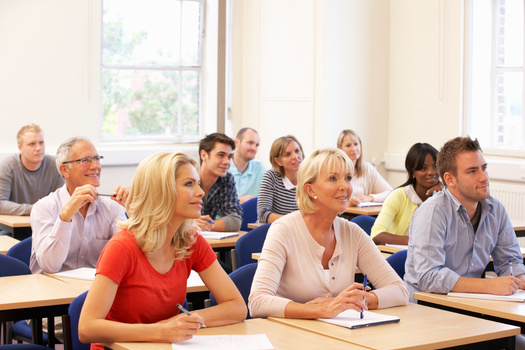 Social Issues
The number of people with some higher education but no degree or other credential to show for it has increased in recent years, according to a new …
Environment
Starting this month, chemical companies will resume being taxed for cleanup of areas with a lot of leftover toxic waste, also known as Superfund …
Social Issues
Today is the deadline for Missouri residents to make sure they are registered to vote if they want to cast a ballot in the August primary. Eligible …
Social Issues
As states ban abortion with the overturning of Roe v. Wade, women's advocates in New York and beyond are raising awareness of the outsized impact …
Social Issues
The fate of more than 600,000 so-called "dreamers" hangs in the balance as opening statements are heard today in a case that could make or break the D…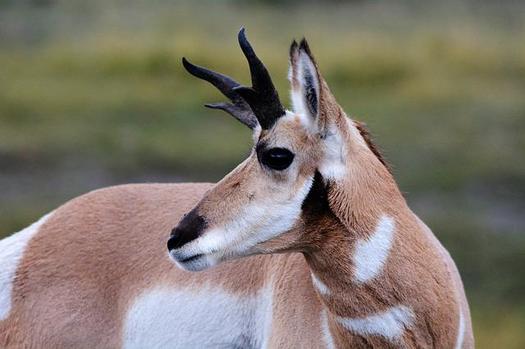 Environment
A four-year project to map big-game routes throughout the West will end without additional funds from Congress - at least for now. Since 2018…
Environment
Groups working to curb climate change said a Supreme Court ruling limiting the ability of the Environmental Protection Agency (EPA) to control carbon …
Environment
Government labels on meat products that say "humane" or "raised in a stress-free environment" are meaningless, according to some animal-rights groups…