Backers of Independent Panel Cry Foul Over Utah Redistricting Maps
Monday, November 29, 2021
SALT LAKE CITY - Backers of Utah's Independent Redistricting Commission are crying foul over the Republican-controlled Legislature's approval of what some observers are calling highly partisan political districts.

Lawmakers, who initially tried to eliminate the voter-approved Independent Commission, eventually compromised on a "hybrid" system, allowing the public panel to submit its maps along with those of the Legislature.

But Katie Wright - executive director of Better Boundaries, the group that organized the 2018 ballot initiative that created the commission - said the GOP majority essentially ignored the bipartisan panel's work.

"It's very much a partisan gerrymander," said Wright. "They not only took in partisanship, but really incumbency protection."

Wright said the maps will result in all four of Utah's Congressional districts having a Republican majority. Gov. Spencer Cox ignored calls from Democrats and others to veto the maps, saying he is satisfied that legislators have met the letter of the law.

The once-a-decade process of redrawing political maps based on the 2020 census essentially locks in those district boundaries for the next 10 years. Wright said she believes the whole thing will likely end up in the courts.

"We are pursuing litigation," said Wright. "Of course that is the confluence of there being a feasible and achievable legal path and national funding support. Although we would love to raise the money for that here in Utah."

The Princeton Gerrymandering Project, a national watchdog group that analyzes redistricting, gave the Utah plan a failing grade, saying legislators used an unethical tool called "cracking" to dilute minority communities political power.

Wright said that despite the outcome, the Independent Commission has proved its ability to provide a bipartisan solution.

"You can draw a map in the light of day, you can give them to community members to respond on and make changes, and you can put politics aside," said Wright. "Unfortunately, the legislators control the process and put themselves first."

Wright says that unless the courts or the U.S. Justice Department intervene, the Legislature's district map will be used in the 2022 midterm and the 2024 general elections.




get more stories like this via email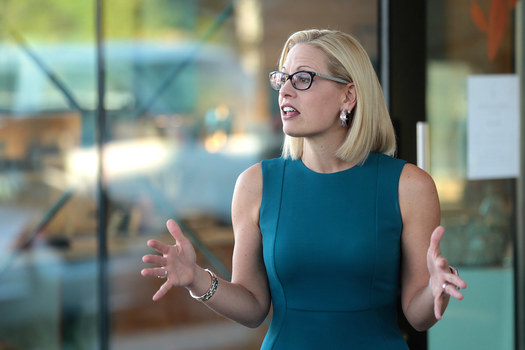 Social Issues
A wave of new Arizona voters in the 2020 election changed the normally conservative state to one where progressive candidates and ideas have a fightin…
Environment
The U.S. Army Corps of Engineers plans to use federal funds for a project to help keep invasive carp out of the Great Lakes. It is proposing using …
Social Issues
Healthcare workers at an Oregon hospital have achieved what they say is a "win" after several strikes in recent months. Nearly 300 workers and …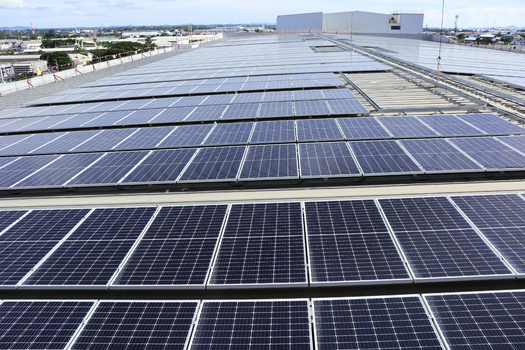 Environment
As Pennsylvania continues to grow its solar-energy capacity, a new report found the roofs of big-box stores present a big opportunity to increase …
Social Issues
If Iowa wants to create healthier outcomes for its residents, advocates say there are steps policymakers can take right now to make it happen…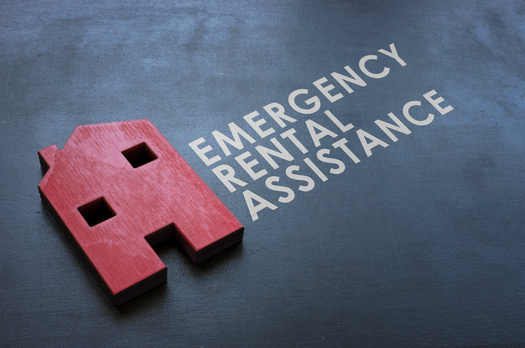 Social Issues
North Dakota has returned a significant portion of the rental assistance provided by the federal government in the pandemic, and groups working …
Social Issues
Nearly 1,200 Hoosiers are about to have some of their student-loan debt forgiven, as part of a multistate settlement with the student-loan-servicing …
Social Issues
After a defeat on Wednesday, Democrats in the U.S. Senate say they'll keep trying to pass voting-rights legislation, and one Wisconsin group wants …