DENVER - Some 24,000 teenagers in foster care across the nation officially become adults each year; in Colorado it happens on their 18th birthday. They are expected to move out and start their lives on their own.

But Katie Facchinello, communications director with the group Illuminate Colorado, said kids without a forever family face many challenges, including finding a job and a place to live, and the holiday season can be especially hard.

"Many of these young people that leave the child welfare system without a strong support system in place face homelessness and substance-use issues," said Facchinello.

Within two to four years after leaving foster care, studies have shown that four in ten young adults experienced homelessness or incarceration, and almost half did not graduate from high school or were unemployed.

Colorado's county case workers can provide financial support for housing and education until young people turn 21, and Facchinello said resources are also available at 'UnitedWayDenver.org.'

Michelle Mares - foster, kin, and adoptive parent training manager with the Kempe Center - said many young people who have aged out of foster care lack basic life skills, such as how to do laundry or cook dinner for themselves.

She said adult volunteers can make a big difference, just by being a reliable voice on the telephone or making time to meet up for coffee.

"Mentorship is so important," said Mares, "and it is not (necessarily) a lifelong commitment. There are a lot of people out in our communities who are willing and able to share some time and space with our young adults."

Facchinello said Colorado's child welfare system is working to transition into a child and family well-being network. The emphasis has shifted to strengthening families facing economic hardships, to ensure that kids don't end up exiting the system without a safety net.

"When we look at universal preschool, and access to child care, paid leave," said Facchinello, "those pieces are known to prevent child maltreatment. That's how we strengthen families. That's how we avoid children ending up without a family."




get more stories like this via email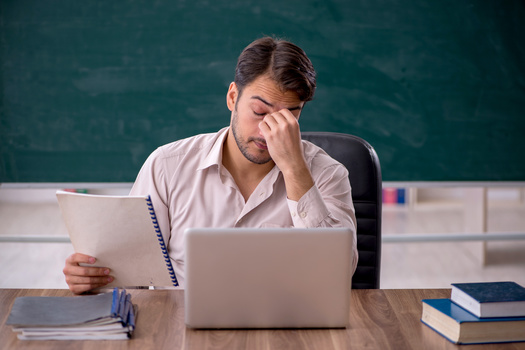 Social Issues
As the school year ends, Connecticut's teacher shortage seems to have only worsened. In March, school districts across the state reported having 2,60…
Social Issues
A Muslim rights group is taking the Kent County Sheriff's Office to court for forcing a Michigan woman to remove her hijab for a booking photo…
Social Issues
A rally was held in Salem Thursday to urge passage of a bill to provide food assistance to Oregonians regardless of their immigration status…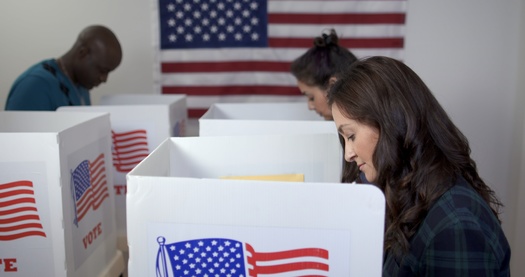 Social Issues
The Keystone State's general election is less than six months away and a nonpartisan, grassroots organization is already getting the word out to …
Social Issues
This week's debt ceiling deal saw federal policymakers compromise on budget-related matters, but a new awareness campaign from a Wisconsin grassroots …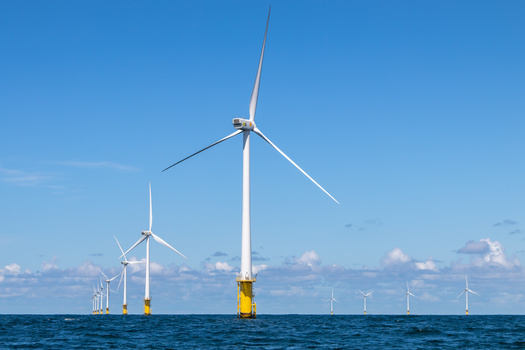 Environment
Offshore wind in New York and New Jersey is becoming a large contributor to job growth. New York's offshore wind investments are slated to create …
Social Issues
Hoosiers could play a pivotal role in pushing back against a surge of hate and violence against Jews in America. Nearly two-thirds of all …
Environment
The Nevada hunting and fishing community is sharing its top 10 conservation priorities for 2023 with Gov. Joe Lombardo's office, as they seek to …