Evolution of Ohio's Children Services System, Part 2: The Present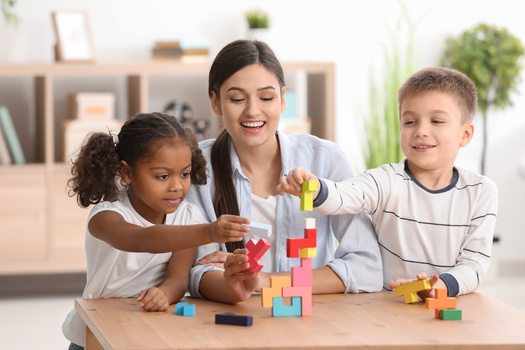 Tuesday, December 7, 2021
COLUMBUS, Ohio -- As policymakers and child-welfare leaders move to transform the foster-care system, advocates say there are misconceptions about the work going on.

Susan Walther, director of Warren County Children Services, explained a majority of kids coming into care are from families struggling with everyday problems, compounded by the stress of making ends meet.

"Children who grow up in low-income situations can be extremely well-cared for," Walther acknowledged. "But maintaining food in the home at times, or joblessness, homelessness, these are struggles that can be misconstrued as neglect."

Robin Reese, executive director of Lucas County Children Services, said as poor people engage with more public systems, the systems themselves mistake poverty for child neglect. And neglect, she added, is a broad category, ranging from truancy to unstable living conditions.

"We have a housing complex that's been in the news because of poor conditions," Reese observed. "It's all owner-driven, they just haven't fixed anything. And it's of no fault of the people that are living there, but that puts them at risk of having Child Protection involvement."

Roughly 15,000 children in Ohio are currently under the care of children services, and thousands more are being served at home.

Alexandra Citrin, senior associate at the Center for the Study of Social Policy, said removing kids from struggling families is not always the best answer. She explained supports such as housing, food assistance and counseling services keep families together, which produces better long-term outcomes.

"Separation is harmful for children and families," Citrin emphasized. "Separation is traumatic, and we don't necessarily see a great outcome for the kids who then just linger in care. "

Walther added caseworkers strive to keep families together, and place children with kin when possible instead of in stranger foster care.

"Courts and police are the only people that can remove children from their home, and people get very angry and very upset with people in child welfare," Walther noted. "And it's a hard job. I don't think they realize how much child-welfare workers care."

Part three of our series takes a look at a vision of the future that supports and preserves families.


get more stories like this via email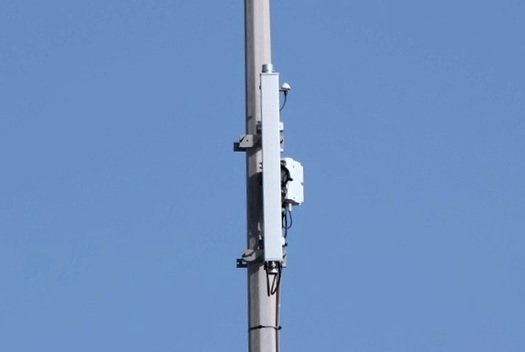 Social Issues
Thousands of wireless transmitters could pop up across unincorporated areas of Los Angeles County in the next few years if the Board of Supervisors ap…
Health and Wellness
As winter looms in Missouri, health officials are expressing concern over the potential for three viruses to impact facilities. This season has …
Social Issues
Research says 80% of community-college students intend to transfer to complete a bachelor's degree, but only 14% do so within six years. …
Social Issues
Advocates for children say up to 7,000 students in New Hampshire public schools are going hungry following the rejection of a federal program for low-…
Social Issues
By Carrie Baker for Ms. Magazine.Broadcast version by Roz Brown for Texas News Service reporting for the Ms. Magazine-Public News Service …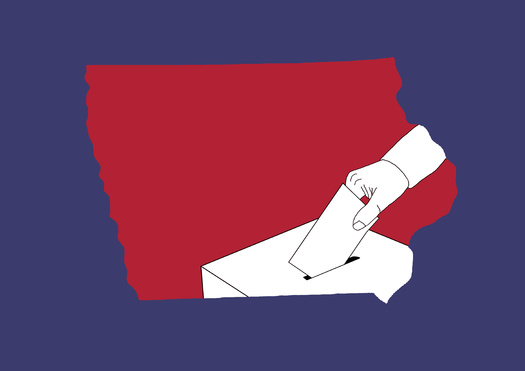 Social Issues
For the first time in almost 50 years, Iowa will not hold the first-in-the-nation presidential caucuses for Democrats. The national party has ousted …
Health and Wellness
CORRECTION: The flu strain the Northeast Nebraska Public Health Department is seeing most frequently is H3N1, not H3N2. (9:00 a.m. MDT, Dec. 5…
Environment
Tribal representatives from across the Northwest are flying into Washington, D.C. this week to discuss how mine waste in British Columbia is …