Groups Challenge IL Legislative Maps, Cite Voting Rights Act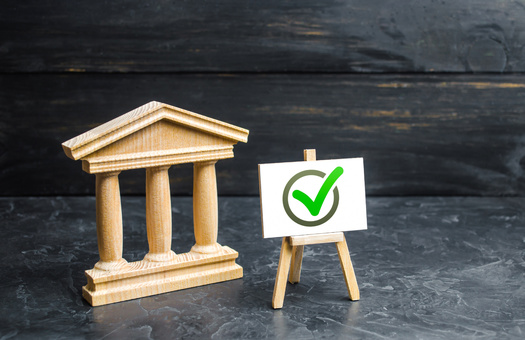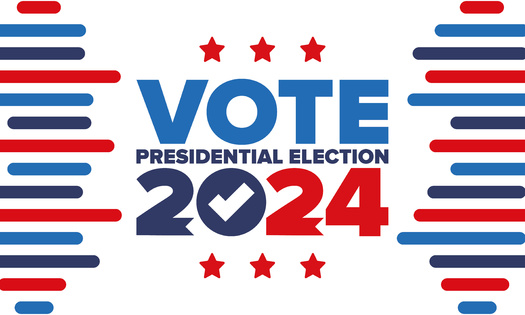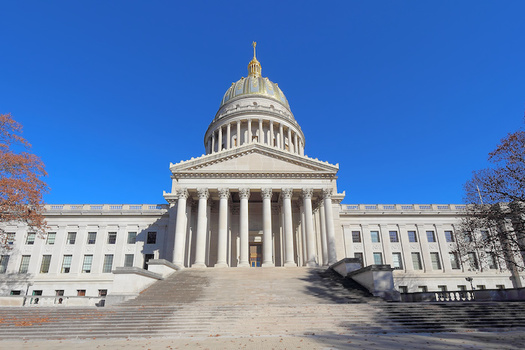 Tuesday, December 14, 2021
CHICAGO -- Court hearings in legal challenges to Illinois' proposed legislative maps are underway. Groups are challenging the maps, citing the Voting Rights Act and saying the maps dilute minority votes.

The Mexican American Legal Defense and Educational Fund is representing Latino residents in Chicago, and the NAACP as well as the United Congress of Community and Religious Organizations are representing Black residents of the East St. Louis area.

Ryan Tolley, policy director for the group CHANGE Illinois, said the plaintiffs are arguing it is important for communities of interest to be kept together, and have the power to elect a candidate who will represent the issues they care about.

"They're saying the way the districts are drawn, it fractures these communities and ends up diluting their representation," Tolley explained. "Those are the Section 2 (of the Voting Rights Act) voting-rights claims."

Lawmakers defending the maps countered because Illinois does not have a history of racial gerrymandering, it is less necessary to have majority-minority districts for candidates of color to be elected.

Tolley added CHANGE Illinois has also been fighting for an independent redistricting commission, such as the ones they have in states like Arizona and California. He pointed out when lawmakers are charged with drawing maps, there is bound to be partisan tension.

"The end result tends to be lines that don't necessarily focus on communities," Tolley asserted. "But focusing on ensuring incumbents win re-elections, or on the party at large, ensuring that they solidify and strengthen their chances to elect more members of that party."

Across the country, groups have been working to build more voting power for BIPOC communities and other communities of interest.

Jordan DeLoach, director of communications for the group State Voices, said it is important to make sure voters can have a choice over their daily lives, whether it be who their representative is, what health care they receive or what education they get for their children.

"Regardless of how the maps turn out, we're gonna keep fighting, we're gonna keep building together until all of our folks have their voices, votes and needs heard," DeLoach stated. "And redistricting, community districting, is an excellent way to start getting people really engaged in that process."


get more stories like this via email
Environment
Agriculture groups and government agencies aren't slowing down in trying to convince farmers to use more sustainable practices such as cover crops…
Social Issues
Winter is here, leaving many older South Dakotans vulnerable to social isolation. But a growing body of research, as well as opportunities, shows …
Social Issues
By Jala Forest / Broadcast version by Nadia Ramlagan Reporting for the Kent State-Ohio News Connection Collaboration Nearly 40% of college students a…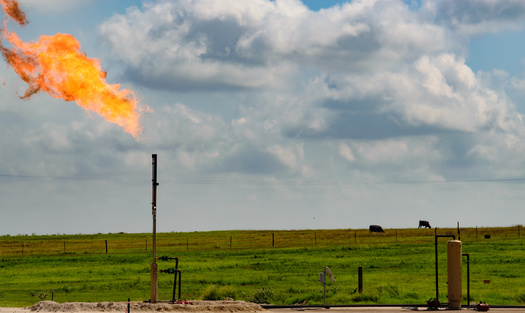 Environment
The Biden administration has proposed a rule to limit methane flaring from oil and gas development on public lands. The rule would impose royalty …
Social Issues
The flu, COVID and RSV are rapidly spreading in Kentucky, and health experts say that's a problem for hospitals, schools and the state's vulnerable …
Environment
As its 125th anniversary nears, the Connecticut Audubon Society has released a report detailing the effectiveness of conservation efforts in the …
Social Issues
2022 was a banner year for women elected as governor. Nearly one-third of America's governors will be women next year, which is a record. Iowa …
Environment
Residential water rates in Michigan are soaring, with an estimated one out of ten households without access to or unable to afford clean water…