Tips on Attaining New Year's Resolutions for 2022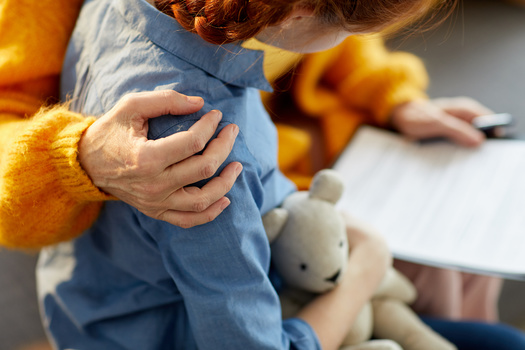 It is time for a new calendar and, for many people, it also means resolutions to change their lifestyles.

It can be a big task for people who have committed to new year's resolutions to stick to them.

Darren Bushee, mental-health clinician and field care coordinator for Optum Idaho, has some tips. He said changing your lifestyle is difficult, and it is best to consider your mindset going into the shift.

"You can think of it not just as a resolution but as an evolution," Bushee suggested. "Lifestyle changes are a process that take time like an evolution and requires support. So once you're ready to make that change, the difficult part is committing and following through."

Bushee pointed out people can get caught up in goals they have not attained in the past, but advised people not to be too down on themselves.

Bushee noted one of the keys to attaining a goal is to break it down into manageable steps.

"Your plan is, in essence, a map that will guide you on this journey," Bushee explained. "One of the things you want to do is be specific. You want to exercise more? Detail the time of day. Write everything down and ask yourself if you're confident these activities and goals are realistic for you."

Bushee also recommended people attempt to change one behavior at a time.

"Unhealthy behaviors develop over a course of time," Bushee observed. "Replacing unhealthy behaviors with healthy ones requires more time obviously, right? So many people run into problems when they try to change too much too fast."

He added people should make the resolutions public. He urged telling a friend, asking for support from them, and accepting help from them when they offer.


get more stories like this via email
Social Issues
One of North Carolina's oldest Historically Black Colleges and Universities is finding new ways to help students stay enrolled and graduate. Recent …
Social Issues
A new survey finds 8 in 10 Kentucky parents say afterschool programs could help their child combat social and mental-health struggles by reducing unpr…
Environment
A technology that once existed only in science fiction soon could emerge as a viable solution to climate change. The city of Flagstaff has added …
Social Issues
A new report found Texas likely undercounted the number of people who actually live in the state when gathering information for the 2020 census…
Environment
Minnesota has more than 10,000 brownfield sites, which are abandoned or idled properties in need of contamination removal. State officials will soon …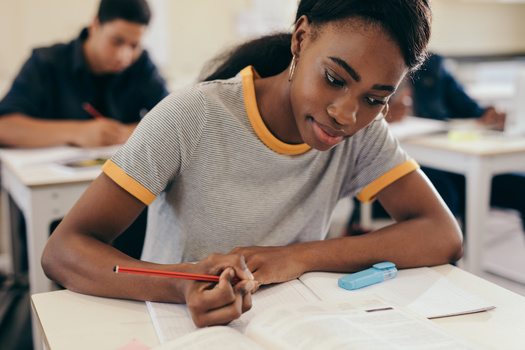 Social Issues
By age 35, workers with a bachelor's degree or higher are about twice as likely as workers with just a high school diploma to have a good job - one …
Environment
The mayor of Huntington, where more than 200 homes were recently damaged by severe flooding, said now is the state's "one chance" to prevent other …
Social Issues
Alzheimer's disease is one of the leading causes of death in North Dakota, prompting state officials to launch an online dashboard, where the public …