For Parents in Recovery, Expanded Child Tax Credit Provided "One Less Stressor"
West Virginia families can expect a smaller federal Child Tax Credit this year, and no more advance monthly payments now that the Build Back Better Act has hit a dead end in Congress.

Advocates say the extra cash helped alleviate burdens on parents recovering from a substance-use disorder.

JoAnna Vance, a community organizer for the Recovery Advocacy Project based in Beckley and a parent in long-term recovery from substance use disorder, explained the extra income helped stabilize individuals working to rebuild their lives and care for their children.

"Absolutely the child tax credit has been beneficial to families in West Virginia, specifically those in recovery and early recovery," Vance asserted. "To just have one less stressor off of their life."

Last year, Congress temporarily expanded the child tax credit to more than 35 million families, up to $3,600 per child. Studies showed most households used the money to buy food and pay for other basic necessities. Opponents say the $2 trillion Build Back Better Act is too costly.

Vance also pointed out many households across the state are struggling with winter expenses.

"We know that in January is when all of the electric bills and the gas bills spike," Vance noted. "It's when it snows, and you need tires or something like that for your vehicle."

She emphasized West Virginia Families are hurting.

"We need child care, we need jobs, we need internet, we need transportation," Vance outlined. "If they're not going to pass the Build Back Better, then what are they going to do?"

In the journal Health Affairs, researchers argued the expanded Child Tax Credit and other federal funding measures outlined in the Build Back Better Act could help reduce addiction in communities by reducing economic challenges for families that may directly or indirectly contribute to substance use.


get more stories like this via email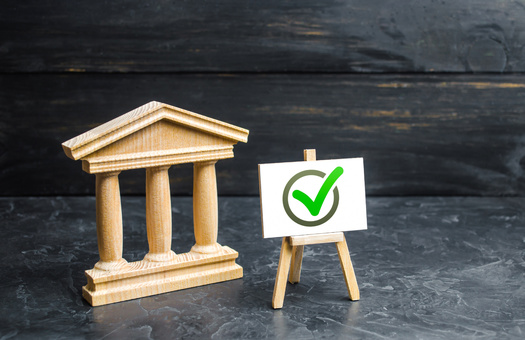 Social Issues
The Iowa League of Women Voters plans to ask the Iowa Legislature to rethink the voting restrictions put in place prior to last month's midterm electi…
Environment
Agriculture groups and government agencies aren't slowing down in trying to convince farmers to use more sustainable practices such as cover crops…
Social Issues
Winter is here, leaving many older South Dakotans vulnerable to social isolation. But a growing body of research, as well as opportunities, shows …
Social Issues
By Jala Forest / Broadcast version by Nadia Ramlagan Reporting for the Kent State-Ohio News Connection Collaboration Nearly 40% of college students a…
Environment
The Biden administration has proposed a rule to limit methane flaring from oil and gas development on public lands. The rule would impose royalty …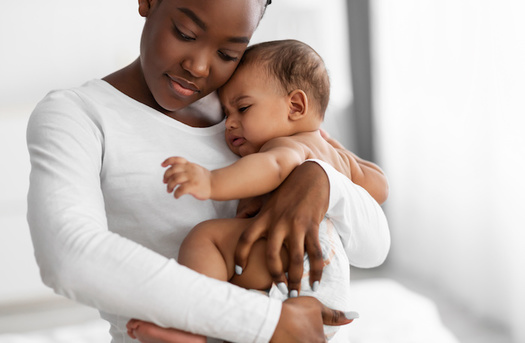 Social Issues
The flu, COVID and RSV are rapidly spreading in Kentucky, and health experts say that's a problem for hospitals, schools and the state's vulnerable …
Environment
As its 125th anniversary nears, the Connecticut Audubon Society has released a report detailing the effectiveness of conservation efforts in the …
Social Issues
2022 was a banner year for women elected as governor. Nearly one-third of America's governors will be women next year, which is a record. Iowa …