Will IA Revisit Election Law Changes?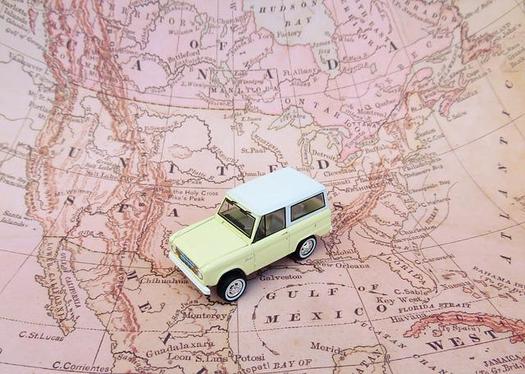 Tuesday, January 11, 2022
The latest legislative session in Iowa is under way. Workforce issues and tax cuts are among the common priorities listed by lawmakers as they begin work, and those still worried about the impact of last year's election policy moves hope they will get another look.

Last year's sweeping changes drew praise from Republicans in trying to restore faith in voting. But some nonpartisan political and pro-democracy groups say they amounted to voter suppression and were not needed, pointing to a lack of widespread fraud.

Shannon Patrick, board member of the League of Women Voters of Johnson County, said with the midterm elections this year, it is important to keep evaluating the measures.

"Let our lawmakers know that this is something we care about and that it really does affect people, and not just people of any particular party," Patrick urged.

Democratic lawmakers opposed the changes over concerns they will impact marginalized voters in their districts. Patrick predicts they'll hurt voters in conservative areas, too, especially rural regions.

Opponents pointed to last fall's local vote, where some counties reported having to turn down absentee-ballot requests because of a shorter window under the new policies. GOP leaders said promising turnout in an off year showed the changes did not harm voting access.

Patrick countered the small collection of roadblocks seen in 2021 could snowball into bigger problems this November and beyond, when larger numbers of voters are expected to participate.

"If you play this forward to 2022 or especially 2024, we know we're gonna have fewer voters because of these changes," Patrick asserted.

Statewide, the League is circulating an online petition, demanding lawmakers repeal provisions deemed unnecessary or harmful to the democratic process. There is also a pending lawsuit against the bills signed into law last spring.

In addition to shortening the window for processing absentee-ballot requests, Iowa reduced the early-voting period from 29 days to 20 days.

Support for this reporting was provided by The Carnegie Corporation of New York.


get more stories like this via email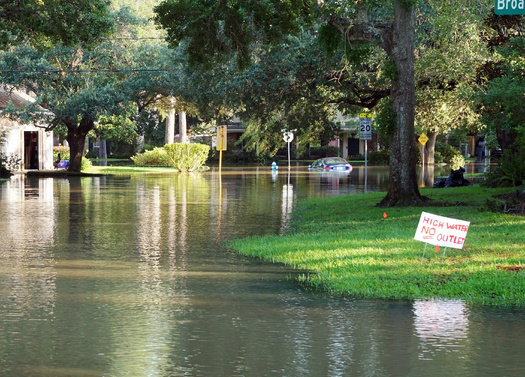 Environment
In the wake of historic summer floods in the Midwest and Appalachia, there are calls for a new national plan to reduce risks from disasters. The …
Social Issues
Small businesses that suffered damage or destruction from the recent historic flooding in Eastern Kentucky can get one-on-one assistance as they try t…
Environment
The Inflation Reduction Act, newly passed by the U.S. Senate, allocates $369 Billion to fight climate change, and appropriates funds specifically for …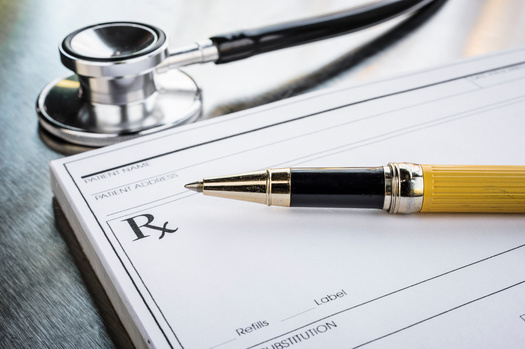 Social Issues
Sweeping legislation approved by Congress is designed to address a range of issues, including climate change and deficit reductions. Other components …
Social Issues
On August 27, members of the public will have a rare opportunity to visit the historic Padlock Ranch first developed for livestock in 1867, now …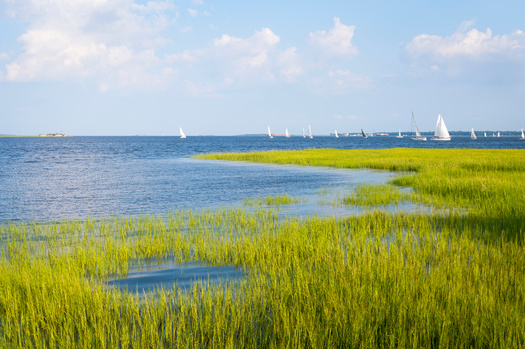 Environment
Virginia has some of the fastest-eroding coastline in the U.S, so an effort at one federal agency is bringing new focus to the region. Inside the …
Environment
Included in the Inflation Reduction Act is a provision aimed at cutting methane emissions from oil and gas drilling, but it remains to be seen …
Social Issues
New Hampshire ranks second in the country on measures of child well-being, according to the new 2022 Kids Count Data Book from the Annie E. Casey …