Filing Deadline, Redistricting, Tornado Relief Dominate New Legislative Session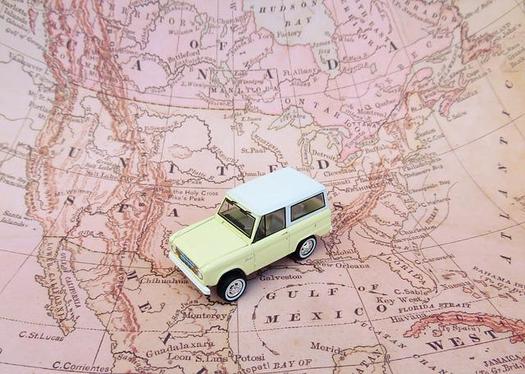 Thursday, January 13, 2022
The legislative session has just begun, but lawmakers already have greenlighted redistricting maps and moved the filing deadline for candidates in the 2022 primary election from January 7 to January 25.

Republican lawmakers' new maps redraw geographical boundaries for Kentucky's U.S. Congressional seats, and state Senate and House seats.

Rep. Angie Hatton - D-Whitesburg - said she believes residents haven't had an opportunity to review the maps, raise concerns or offer alternatives.

"And I believe that undermines confidence in our lawmakers and in our entire government process," said Hatton, "when there's such a rush that there's a lack of transparency."

Groups such as the Kentucky League of Women Voters argue that the maps for the state's largest counties - Jefferson, Fayette and Kenton - do not include enough district and precinct data to understand the impact of the new boundaries.

Republican lawmakers argue the maps are constitutional and reflect population shifts based on the latest census data. Gov. Andy Beshear could reject the new boundaries, but the General Assembly could potentially override a veto.

Hatton said there have been significant population shifts from rural areas toward the state's more dense central and Northern regions. She said she believes the maps dilute urban districts, which tend to favor Democrats.

"If we continue to make maps that are gerrymandered or blatantly unfair," said Hatton, "we're going to get to the point where not only do we keep a supermajority, but we get down to the point where only primary elections are contested in the state."

This week, Senate lawmakers also have advanced a $200 milllion relief measure to assist western Kentucky residents affected by last month's tornadoes with housing and education services.





get more stories like this via email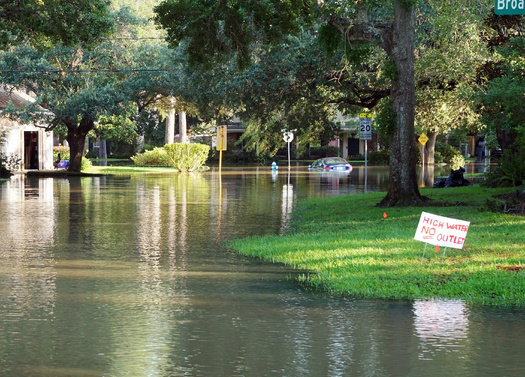 Environment
In the wake of historic summer floods in the Midwest and Appalachia, there are calls for a new national plan to reduce risks from disasters. The …
Social Issues
Small businesses that suffered damage or destruction from the recent historic flooding in Eastern Kentucky can get one-on-one assistance as they try t…
Environment
The Inflation Reduction Act, newly passed by the U.S. Senate, allocates $369 Billion to fight climate change, and appropriates funds specifically for …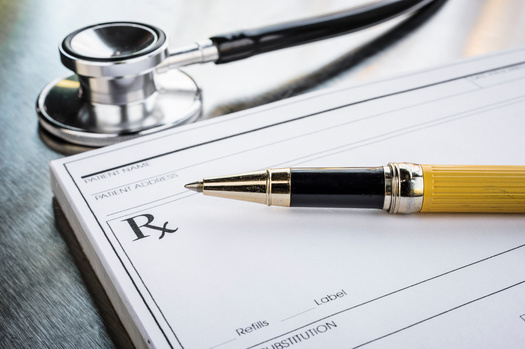 Social Issues
Sweeping legislation approved by Congress is designed to address a range of issues, including climate change and deficit reductions. Other components …
Social Issues
On August 27, members of the public will have a rare opportunity to visit the historic Padlock Ranch first developed for livestock in 1867, now …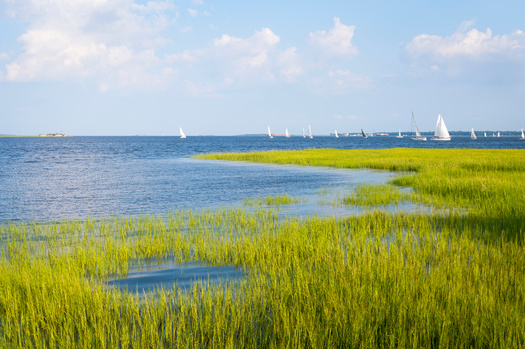 Environment
Virginia has some of the fastest-eroding coastline in the U.S, so an effort at one federal agency is bringing new focus to the region. Inside the …
Environment
Included in the Inflation Reduction Act is a provision aimed at cutting methane emissions from oil and gas drilling, but it remains to be seen …
Social Issues
New Hampshire ranks second in the country on measures of child well-being, according to the new 2022 Kids Count Data Book from the Annie E. Casey …